Cathedral / Cathedral Center
One Ministry in Two Locations
The ProCathedral of St. John and the Cathedral Center of St. Paul offer "One Ministry in Two Locations" by providing daily opportunities for worship, education and service.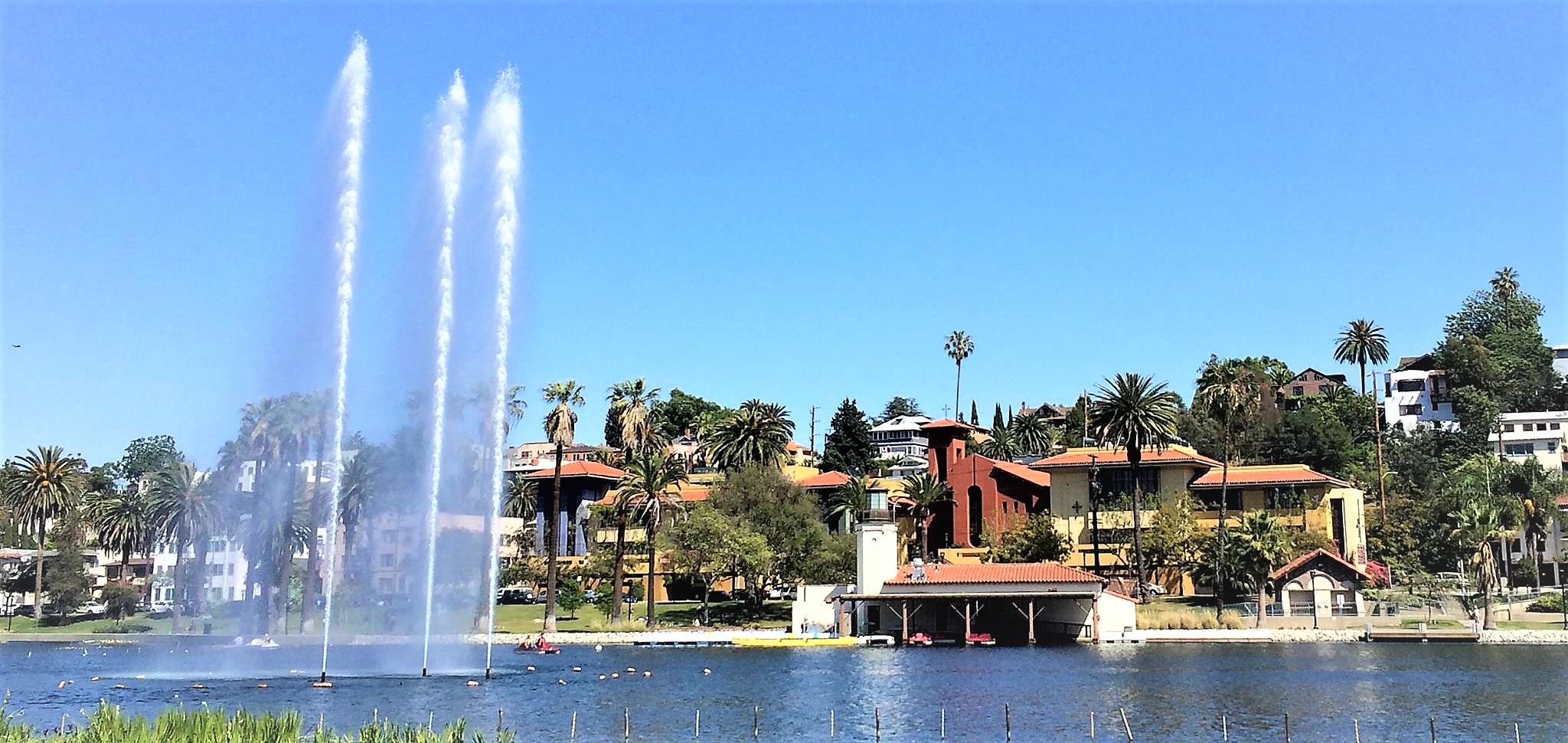 Cathedral Life
In the Diocese of Los Angeles, two churches bear the cathedral designation because each fulfills different functions of a cathedral ministry: "One ministry in two locations," according to former Bishop Diocesan J. Jon Bruno.
The Cathedral Center of St. Paul, located in the Echo Park area of Los Angeles, is the home of the congregation of St. Athanasius, dating from 1864 as the oldest continuing Protestant house of worship in Souther California. The Center also houses diocesan administrative offices and meeting space, as well as a retreat center and bookstore. Conveniantly located near downtown Los Angeles, the Cathedral Center of St. Paul commonly hosts retreats, quinceaneras, and community events.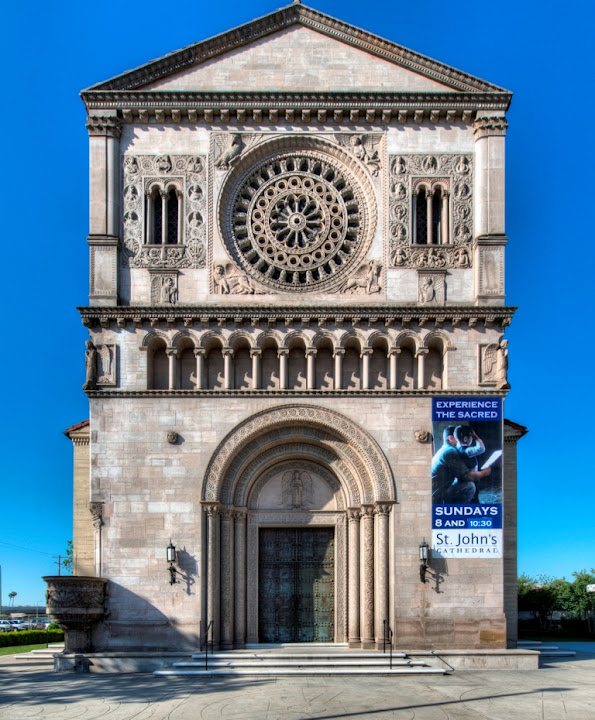 Most diocesan staff members have offices at the Cathedral Center of St. Paul.
The ProCathedral of St. John, located in the downtown area of Los Angeles near the University of Southern California, is an historic parish church, built in the Romanesque style, that fulfills the liturgical functions of a cathedral.
Large diocesan services, such as ordinations, are hosted by St. John's. The congregation continues to carry out its own ministry to its neighborhood.
The Episcopal Church, which includes dioceses in the United States and 16 other countries, has its administrative headquarters at the Episcopal Church Center in New York City, but its National Cathedral is located in Washington, D.C. For more about this "house of prayer for all people," visit www.nationalcathedral.org.
Cathedral Center of St. Paul
840 Echo Park Avenue
Los Angeles 90026
213.482.2040
Pro-Cathedral of St. John
514 W. Adams Blvd.
Los Angeles 90007
213.747.6285