Diocesan Convention 2022
Nov. 11-12 Annual Meeting will welcome Archbishop Hosam Naoum of Jerusalem as keynote speaker under the theme "Back to the Holy City: The Hope of Christ in Our Time."
Middle East Town Hall
Saturday, October 8 at 10am, join Churches for Middle East Peace at a virtual town hall exploring the theme of Diocesan convention: "Back to the Holy City: The Hope of Christ in Our Time."
Services of Remembrance
Congregations set services in memory of Queen Elizabeth II.
| Oct. 2 in Beverly Hills; Oct. 9 in Wilshire Center.
Building Spiritual Vitality
Saturday, October 8, 5-8pm at the Bishop's Residence, join PRISM and CFLC for a dinner and celebration to support their ongoing ministries developing resources for spiritual vitality.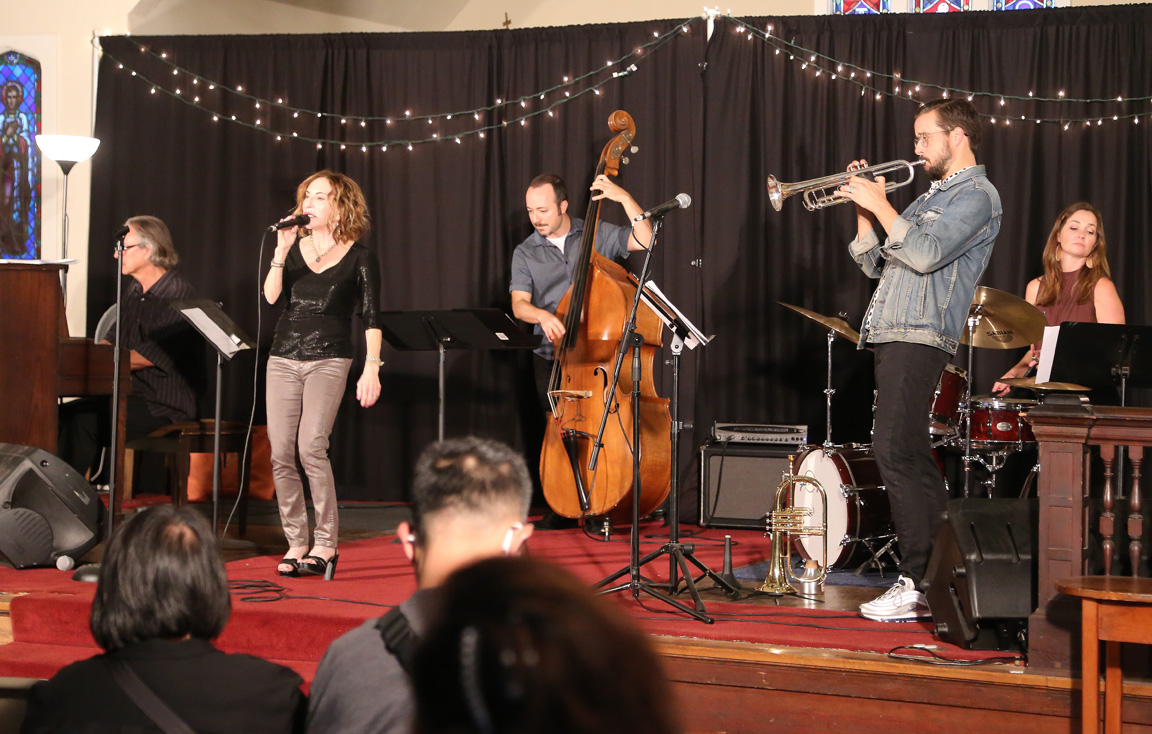 Latest News
The Harmony Room at St. Be's brings music, fellowship to Eagle Rock community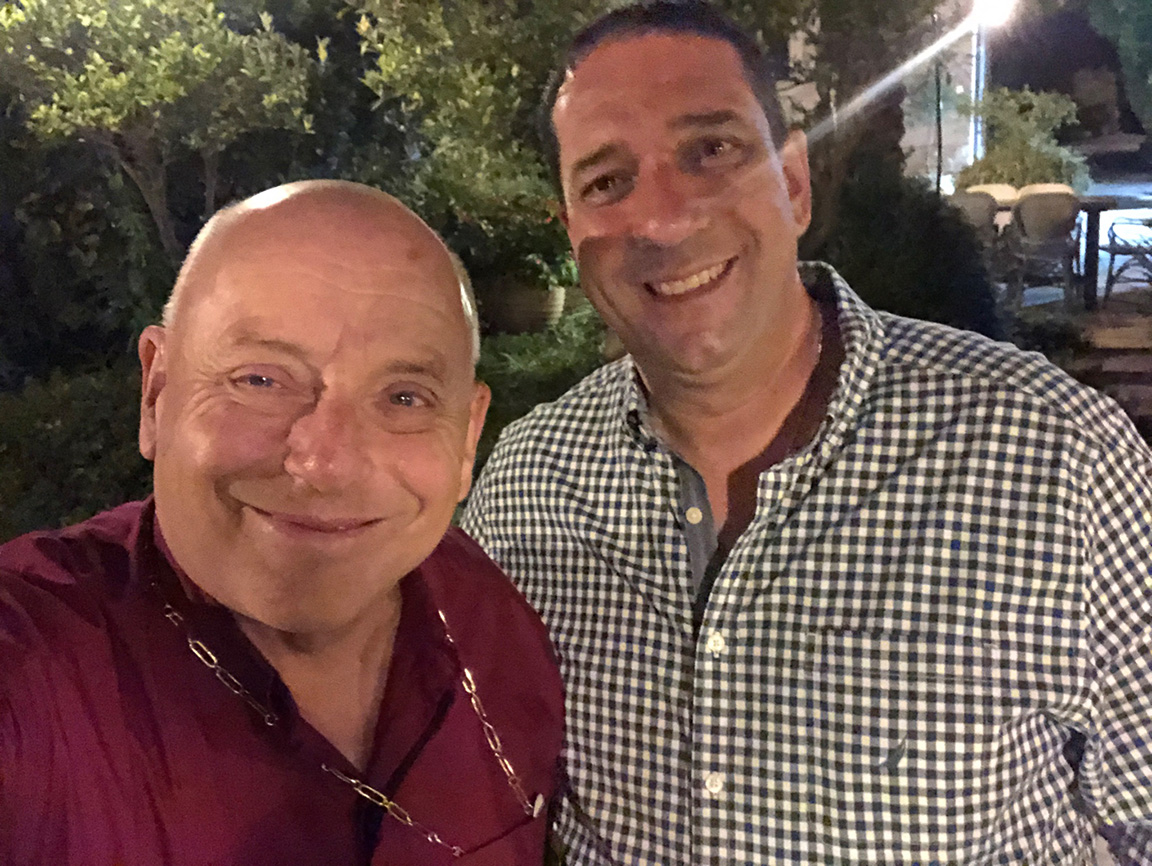 Bishop's Blog
A conversation with Archbishop Naoum of Jerusalem
Gun Violence Prevention
The epidemic of gun violence calls for bold and faithful action.  The Diocese and Program Group on Peace & Justice provide these resources to engage individuals and parishes in sustained action to help prevent all forms of gun violence.
One in the Spirit
A response to the increasing polarization in our commnities, nation and world, One in the Spirit is a diocesan wide initiative to deepen connections across differences.
Sunday Streaming
Find livestream worship services, Bible studies, prayer meetings, and communities ready to welcome you.
"…where two or three gather in my name, there am I with them." 
| Matthew 18:20
Feeding Hungry Hearts
Under this theme, diocesan initiatives and ministries address key issues including racial equity, affordable housing, climate change, and more.
| "Truly I tell you, just as you did it to one of the least of these …  you did it to me.
Matthew 25:40
Retreat Center Hospitality
With scenic lakeside surroundings minutes from the heart of downtown, St. Paul's Commons Retreat & Conference Center is the perfect space for your event.
| Share with all the Lord's people in need. You are to practice hospitality.
Romans 12:13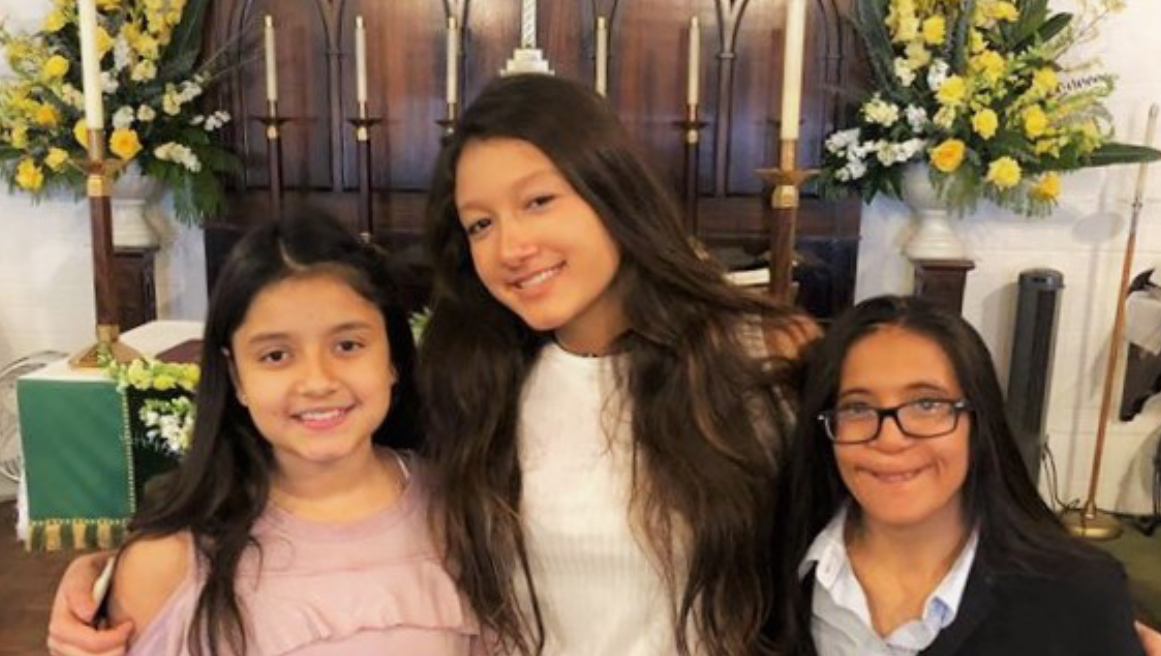 Welcoming Community
The Episcopal Diocese of L.A. is geographically one of the nation's largest faith communities. It comprises five-and-a-quarter Southern California counties; creating a rich, diverse community where ALL are welcome.
Compelling Preaching
The finest orators and leaders share their vision in a way that stirs the spirit. The Episcopal Diocese of L.A. is home to "spirit stirrers" aplenty.  Engage with the powerful, empowering, & uplifting voices of the diocese.
Inspiring Music
From traditional hymns to modern anthems, the choirs, musicians, vocalists, and bands of the Episcopal Diocese of Los Angeles  will get your feet tapping & your soul singing. Explore the soundtrack to your spiritual life!
Young Adult Prayer Nights

Thursday, 06 October 2022 7:00 pm - 8:30 pm
St. Alban's Episcopal Church, 580 Hilgard Ave, Los Angeles, CA 90024, USA

information: 310.208.6516 (church office)

Join us in the Library for open spiritual discussions, readings, snacks and evening prayer.…
Movie Nights in the Sacred Garden

Friday, 07 October 2022
Church of Our Saviour, 535 W Roses Rd, San Gabriel, CA 91775, USA

Bring a chair or blanket and your favorite treat to watch a family-friendly movie in our the Sacred Garden (…