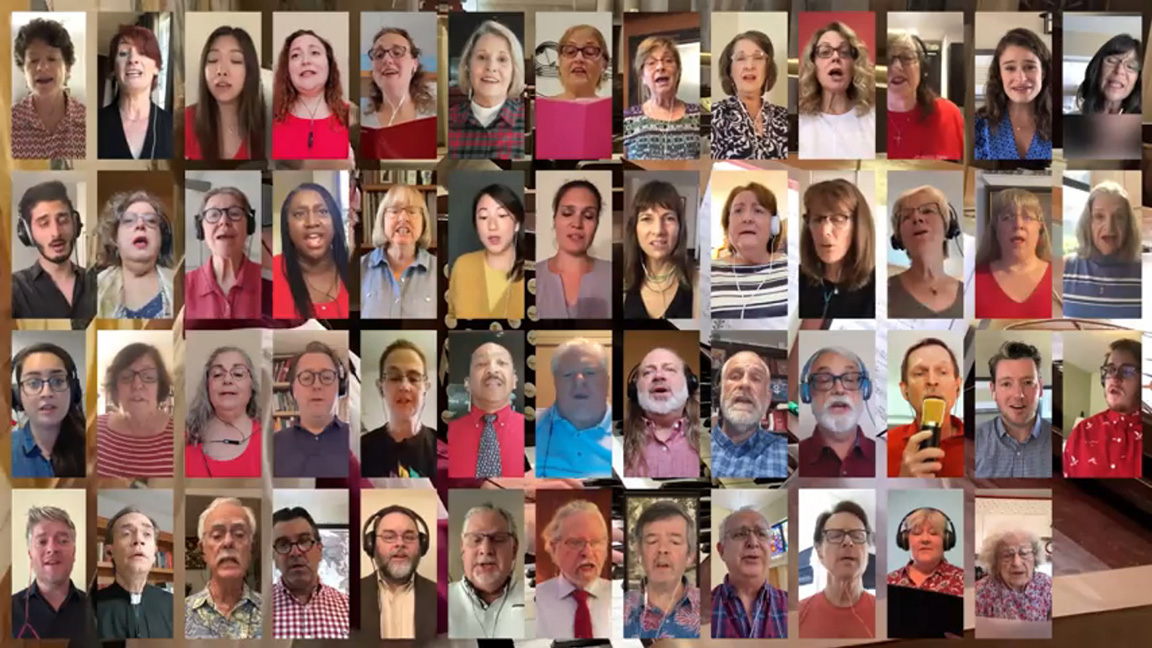 Donations will offset the cost of producing the virtual choir segment for the Easter Vigil.
If you would like your donation to be in memory or honor of someone, please tell us in the "comments" box on the donation form.
Any unused funds will be set aside for future virtual choir projects.
Thank you for your generosity.