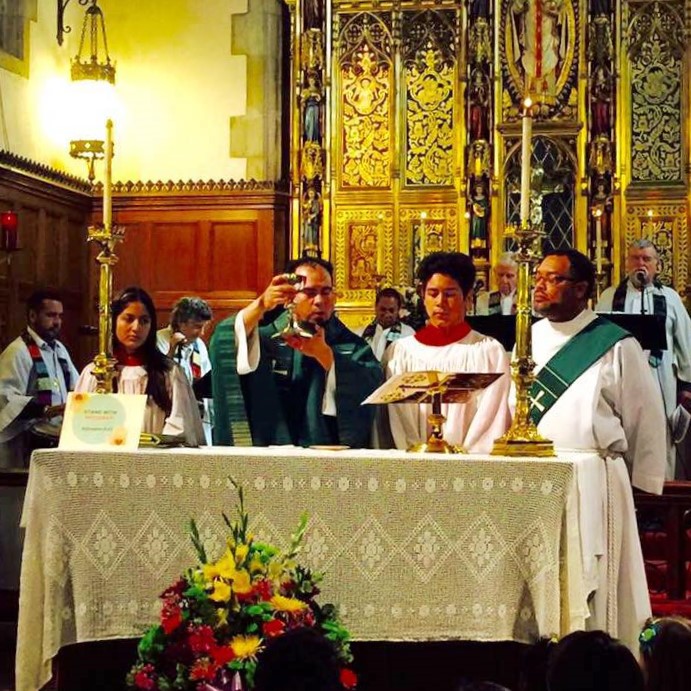 - SOUL -
As an integral part of the spiritual fabric of L.A., we are able to engage the soul of this city through:
Lifetime Spritual Development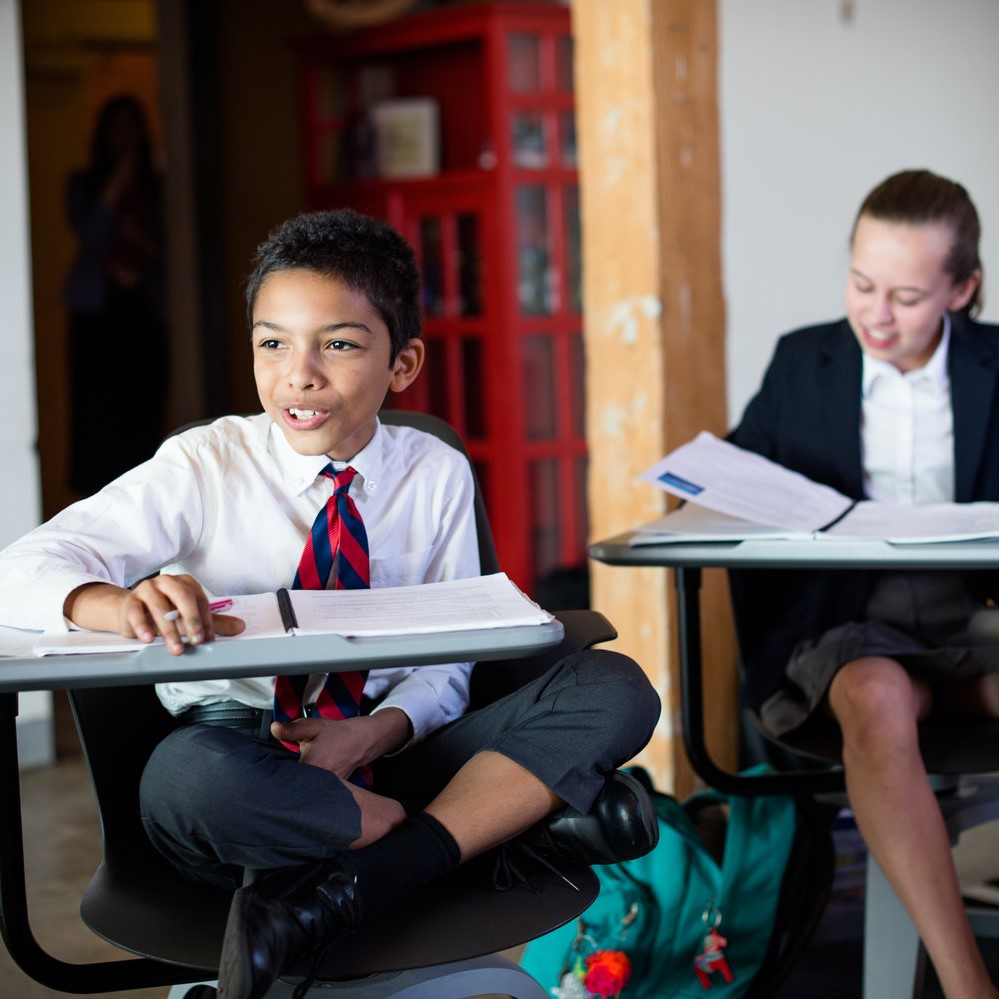 - MIND -
Education is a vital part of our spiritual growth and well being. Episcopal schools engage that fully.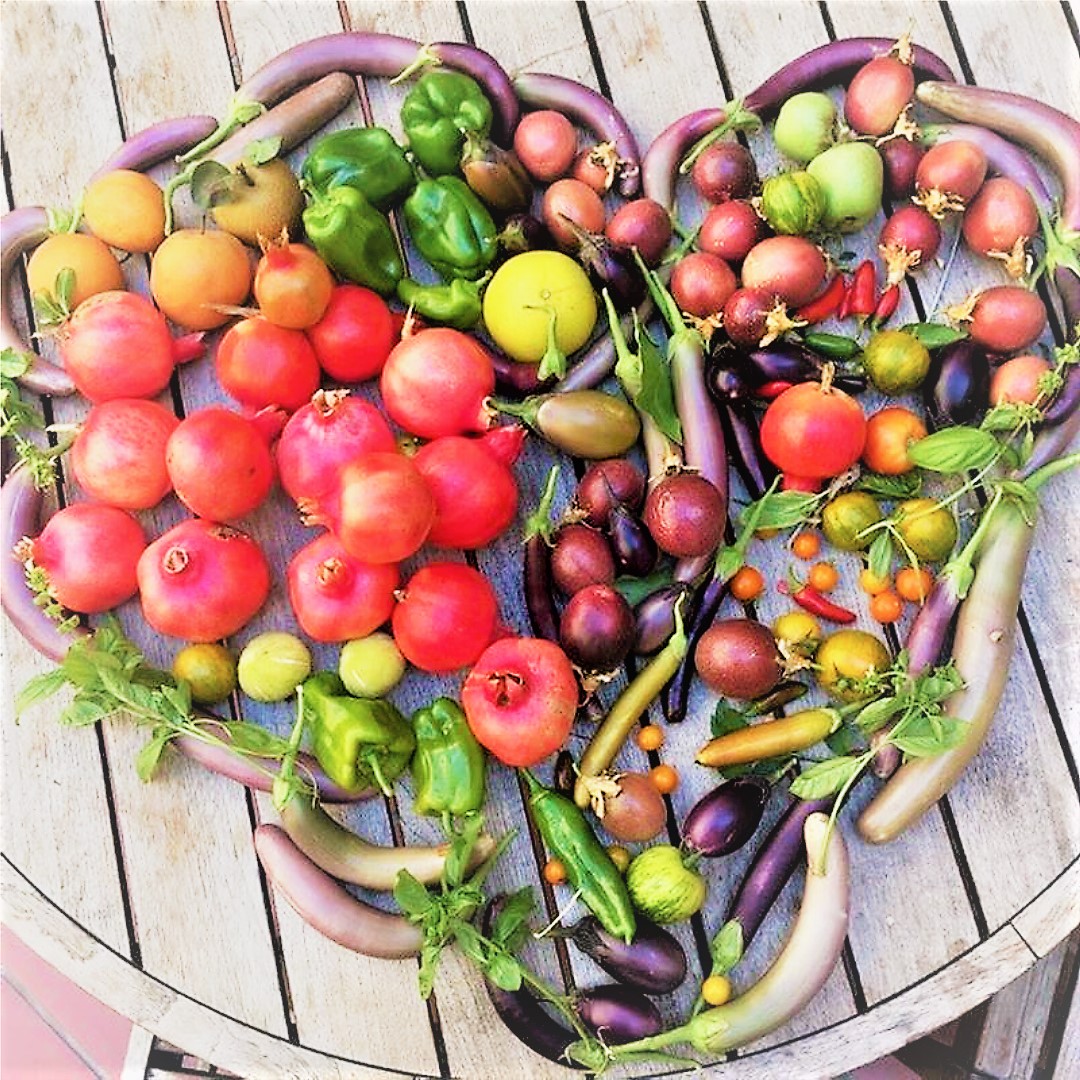 - BODY -
We are called to treat our body as a temple and love our neighbor as ourselves. We care for both through: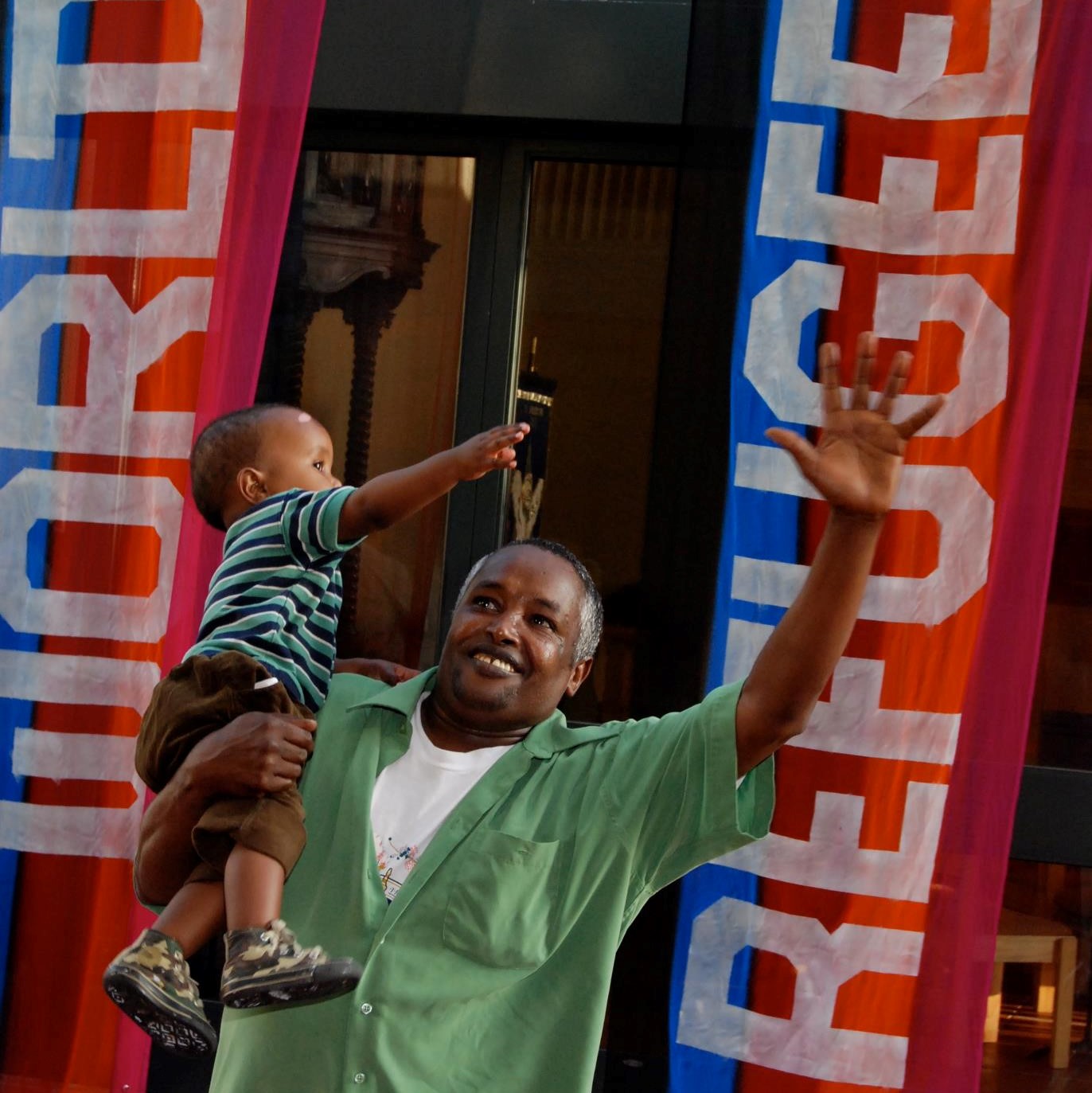 - OUR NEIGHBORS -
We show God's love through resources and support for refugees and immigrants.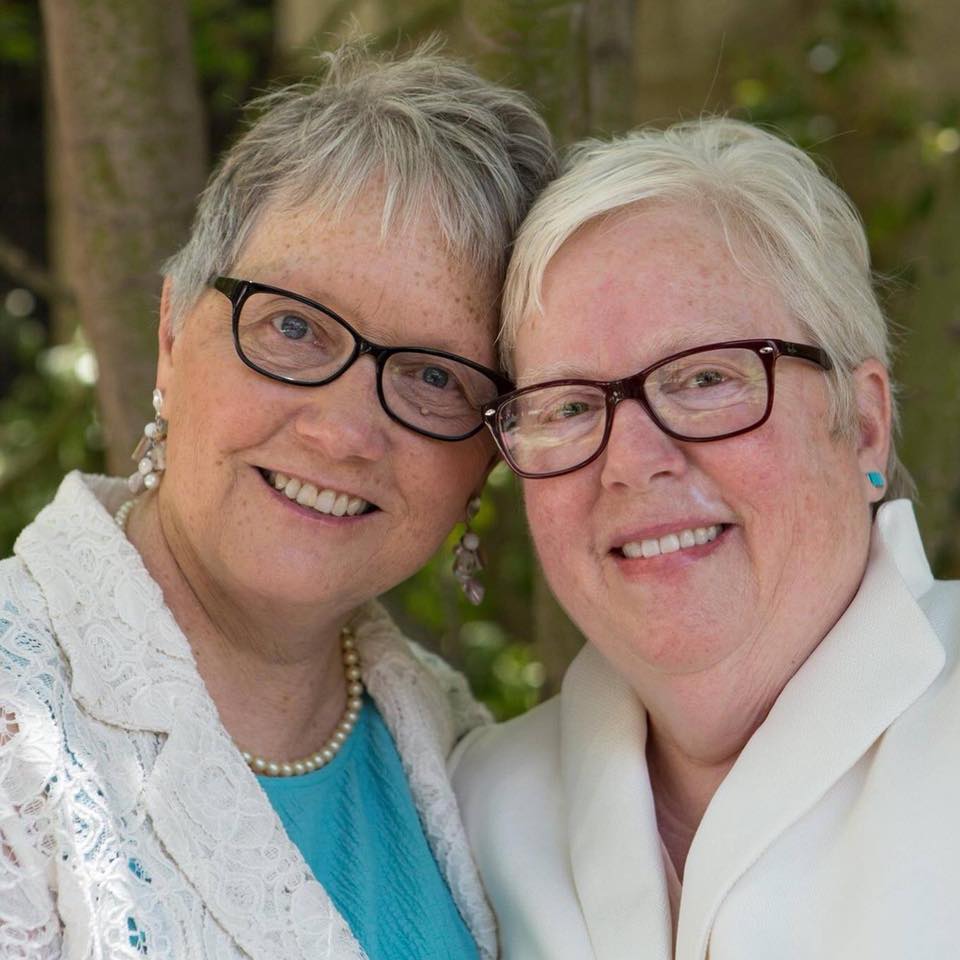 - MARRIAGE EQUALITY -
The Episcopal Diocese of Los Angeles welcomes you no matter who you love.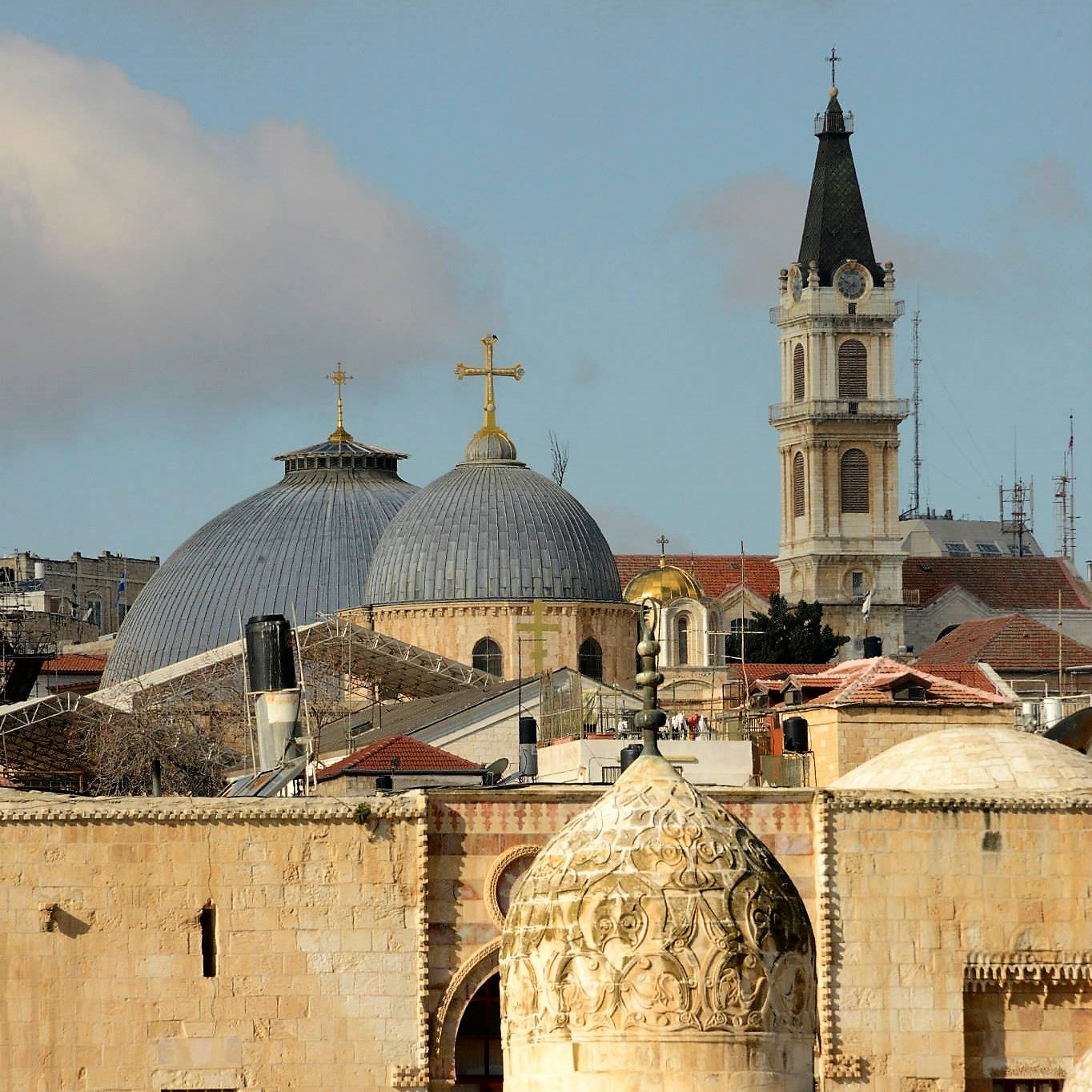 - ISRAEL / PALESTINE -
Division in the Holy Land remains one of the most fraught conflicts of our time.
Global Partnerships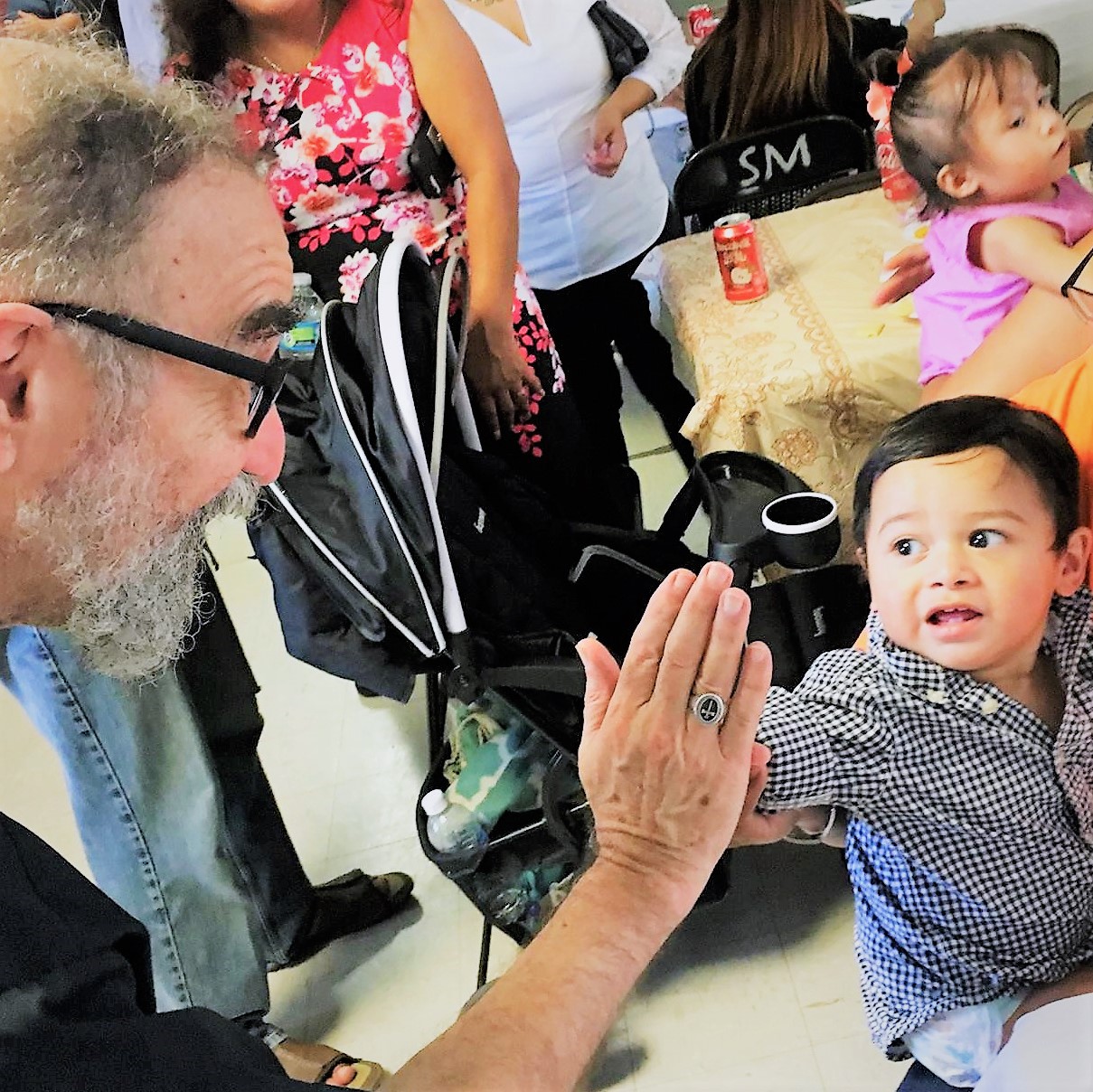 - ONE DIOCESAN FAMILY -
As a church, we seek and embrace the reconciliation and unity in our 5 and 1/4 county diocese as one unified family of faith walking together in love.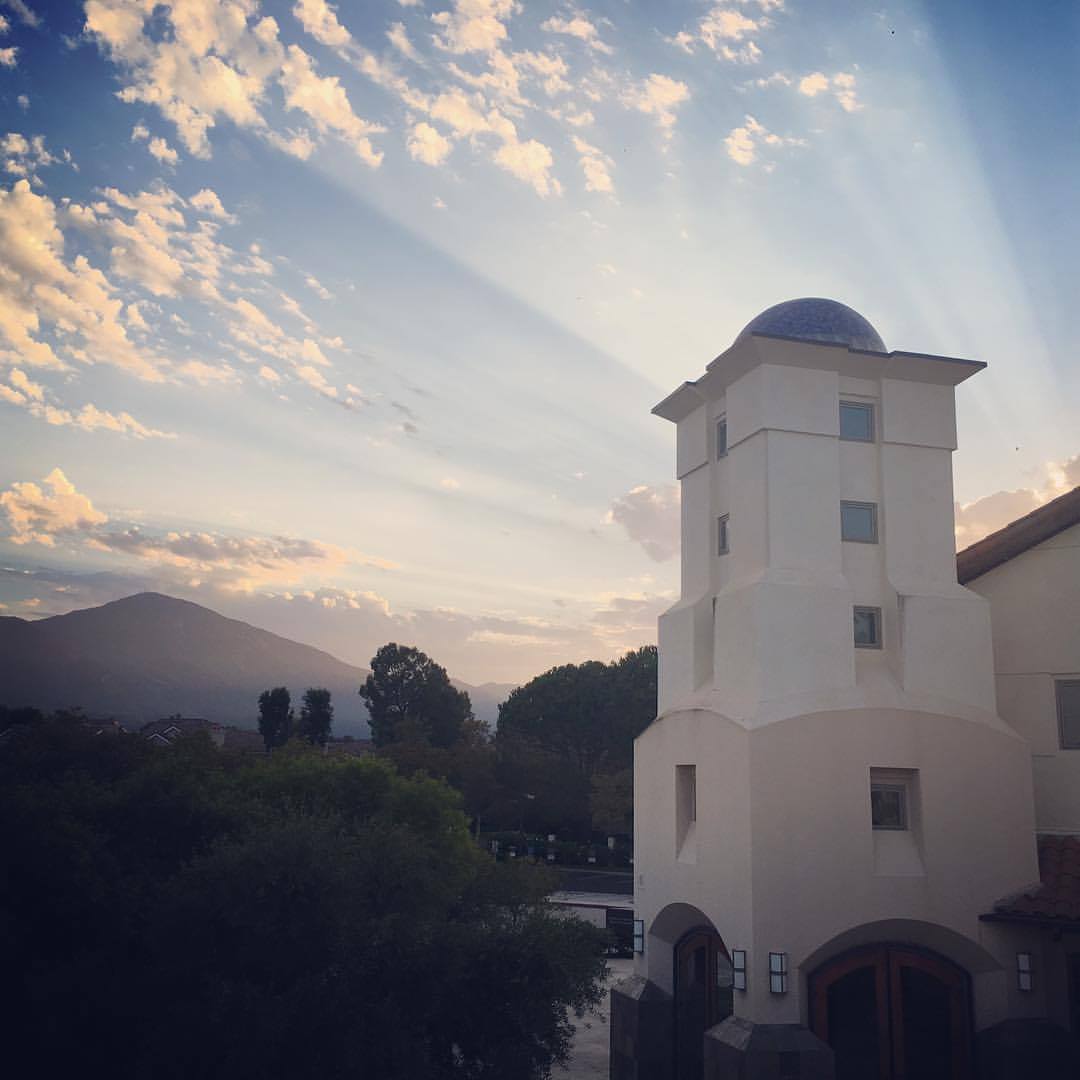 - HOUSES OF WORSHIP -
No matter where you  may be in your journey of faith, there's a diverse, creative, and inclusive Episcopal Church to welcome you home.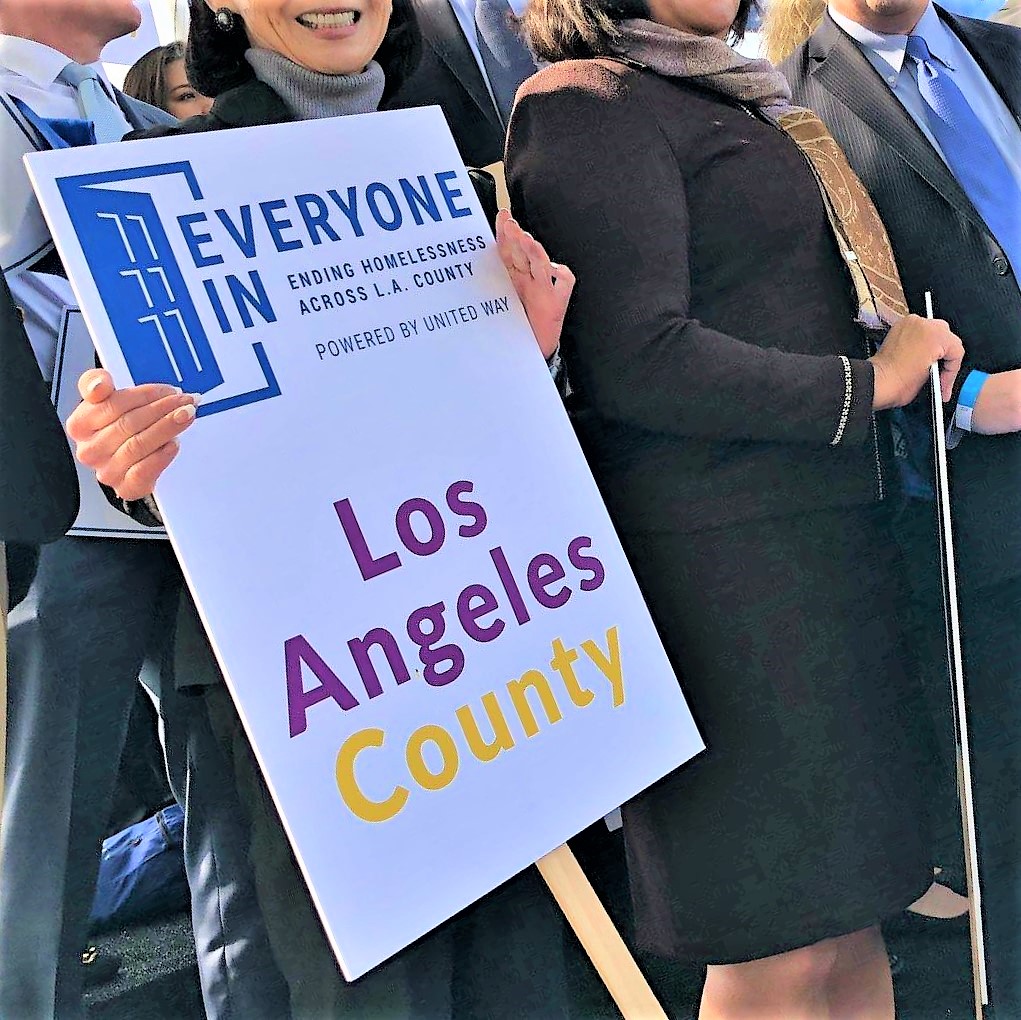 - AFFORDABLE HOUSING -
The Episcopal Diocese of LA is committed to using our network and resources to address the Homelessness and Housing Insecurity around our communities.