All welcome for webinars on best practices in parishes & missions
Coming up: Wednesday, Feb. 3, 7 pm, "Trauma-Informed Care"
Next: Saturday, Feb. 13, 9 am, "Budget prep for 2021 : Narrative AND zero-based budgeting"
The Rev. Gayle Fisher-Stewart will keynote "Where Do We Go From Here: Chaos or Community" 2021 MLK Day event
| Stream On Demand on the Diocesan Facebook page
Find livestream worship services, Bible studies, prayer meetings, and communities ready to welcome you.
"…where two or three gather in my name, there am I with them." 
| Matthew 18:20
"What does the LORD require of you? To act justly and to love mercy and to walk humbly with your God."
| Micah 6:8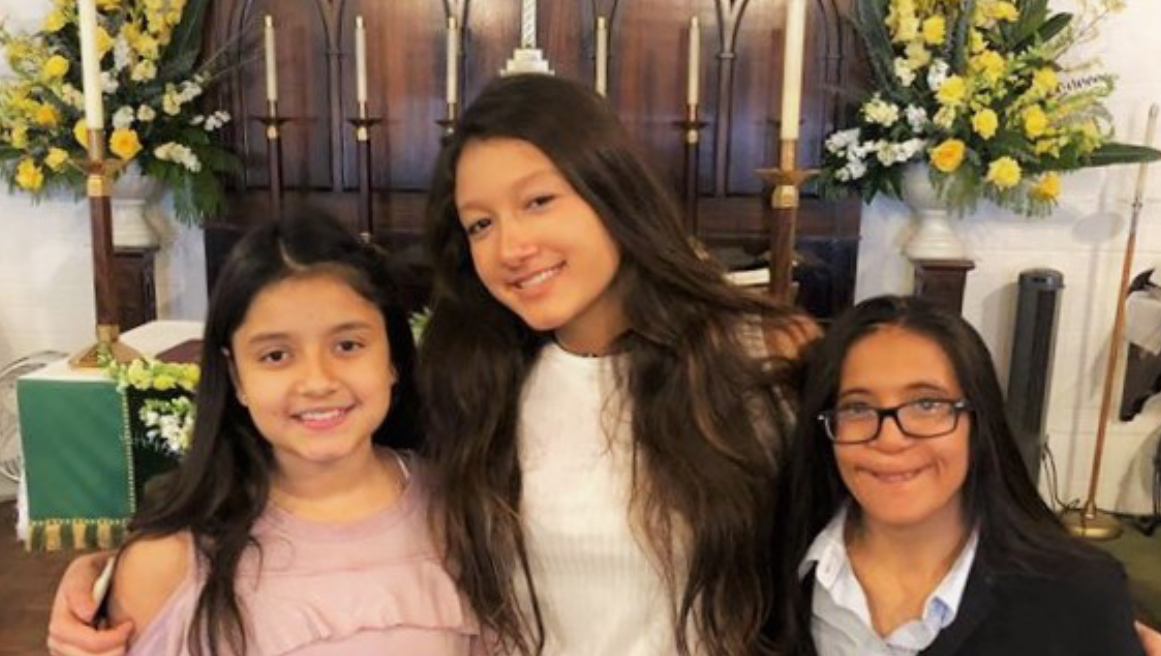 Welcoming Community
The Episcopal Diocese of L.A. is geographically one of the nation's largest faith communities. It comprises five-and-a-quarter Southern California counties; creating a rich, diverse community where ALL are welcome.
Compelling Preaching
The finest orators and leaders share their vision in a way that stirs the spirit. The Episcopal Diocese of L.A. is home to "spirit stirrers" aplenty.  Engage with the powerful, empowering, & uplifting voices of the diocese.
Inspiring Music
From traditional hymns to modern anthems, the choirs, musicians, vocalists, and bands of the Episcopal Diocese of Los Angeles  will get your feet tapping & your soul singing. Explore the soundtrack to your spiritual life!
The Birth of Jesus: Myth, History, and Spirituality

Tuesday, 26 January 2021 7:00 pm - 8:30 pm
Center for Spirituality in Ontario

A four-session virtual discussion of the revolutionary meaning of the Gospel birth narratives, led by Jim Dunkly, Ph.D.,…

The Birth of Jesus: Myth, History, and Spirituality

Tuesday, 26 January 2021 7:00 pm - 8:30 pm
Center for Spirituality in Ontario

A four-session virtual discussion of the revolutionary meaning of the Gospel birth narratives, led by Jim Dunkly, Ph.D.,…