Feeding Hungry Hearts
Under this theme, diocesan initiatives and ministries address key issues including racial equity, affordable housing, climate change, and more.
| "Truly I tell you, just as you did it to one of the least of these …  you did it to me.
Matthew 25:40
Retreat Center Hospitality
With scenic lakeside surroundings minutes from the heart of downtown, St. Paul's Commons Retreat Center is the perfect space for your event.
| Share with all the Lord's people in need. In all situations, practice hospitality.
Romans 12:13
Annual Appeal Giving
Donations to the One Body & One Spirit Annual Appeal provide grants to help congregations meet unbudgeted and emergency expenses.
| Who am I, and who are my people, that we should be able to give as generously as this?
1 Chronicles 29:14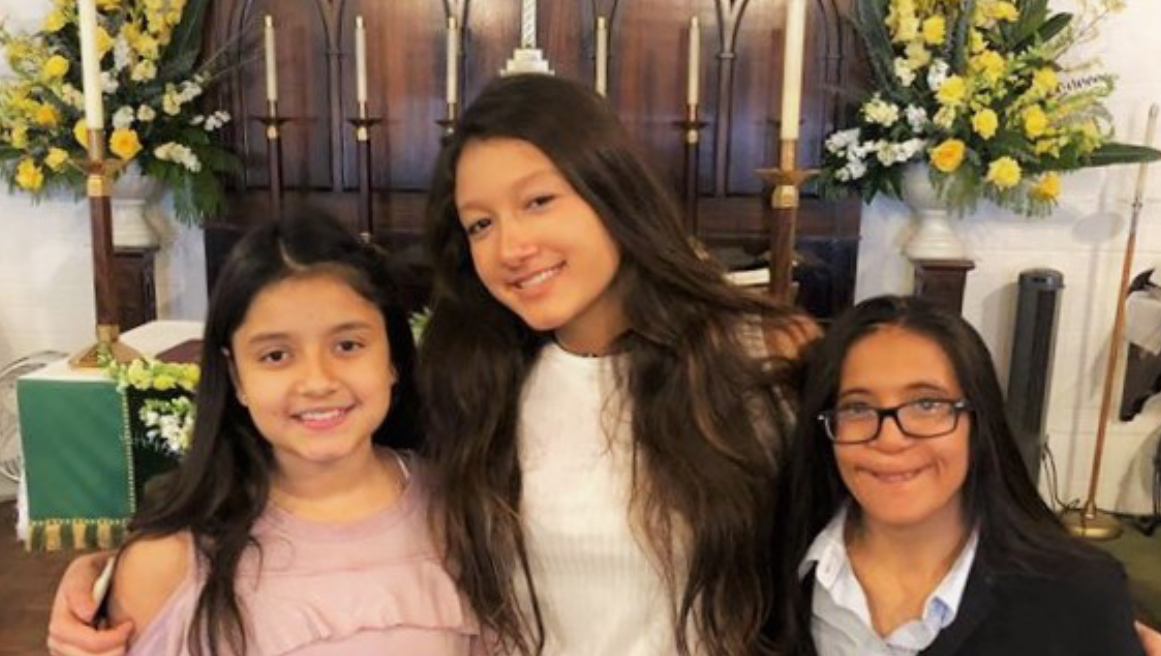 Welcoming Community
The Episcopal Diocese of L.A. is geographically one of the nation's largest faith communities. It comprises five-and-a-quarter Southern California counties; creating a rich, diverse community where ALL are welcome.
Compelling Preaching
The finest orators and leaders share their vision in a way that stirs the spirit. The Episcopal Diocese of L.A. is home to "spirit stirrers" aplenty.  Engage with the powerful, empowering, & uplifting voices of the diocese.
Inspiring Music
From traditional hymns to modern anthems, the choirs, musicians, vocalists, and bands of the Episcopal Diocese of Los Angeles  will get your feet tapping & your soul singing. Explore the soundtrack to your spiritual life!
A Holiday Happening

Saturday, 02 December 2023 1:00 pm - 4:00 pm
Faith Episcopal Church, 27802 El Lazo, Laguna Niguel, CA 92677, USA


Information here 

Gift boutique, bake sale, live music, crafts, and…

Gingerbread Wonderland

Saturday, 02 December 2023 4:00 pm - 7:00 pm
St Mark's In-The-Valley, 2901 Nojoqui Ave, Los Olivos, CA 93441, USA