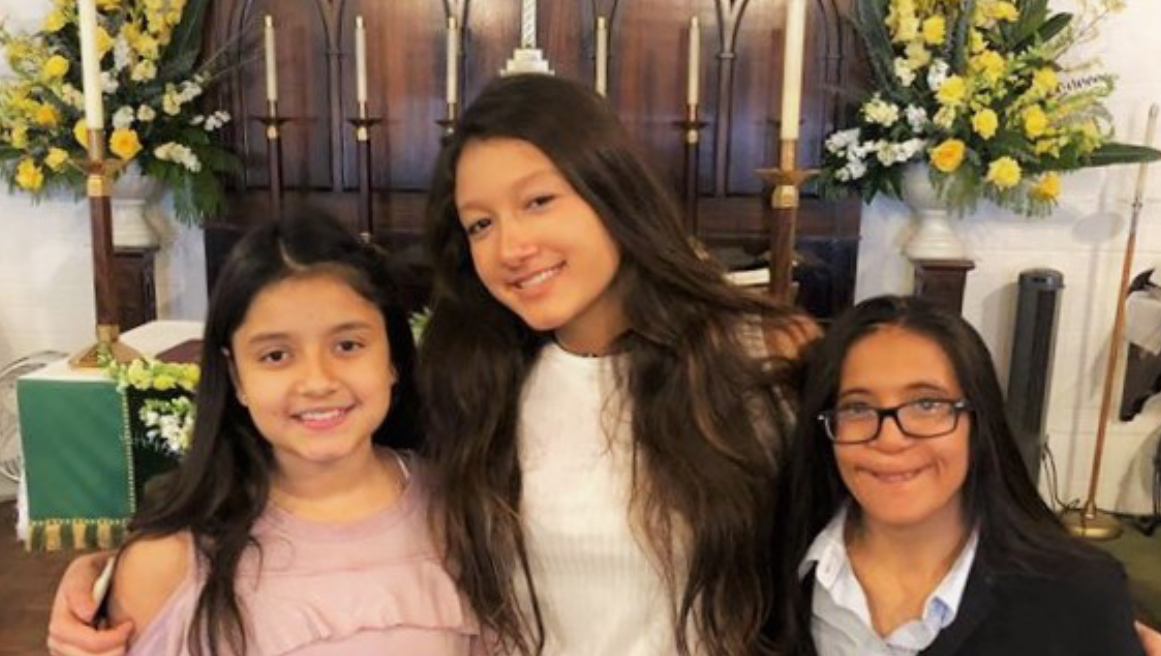 Welcoming Community
The Episcopal Diocese of L.A. is geographically one of the nation's largest faith communities. It comprises five-and-a-quarter Southern California counties; creating a rich, diverse community where ALL are welcome.
Compelling Preaching
The finest orators and leaders share their vision in a way that stirs the spirit. The Episcopal Diocese of L.A. is home to "spirit stirrers" aplenty.  Engage with the powerful, empowering, & uplifting voices of the diocese.
Inspiring Music
From traditional hymns to modern anthems, the choirs, musicians, vocalists, and bands of the Episcopal Diocese of Los Angeles  will get your feet tapping & your soul singing. Explore the soundtrack to your spiritual life!
Episcopal Night at Dodger Stadium

Friday, 23 September 2022 7:10 pm - 11:10 pm
Dodger Stadium 1000 Vin Scully Avenue, Los Angeles 90012

After a two-year Covid pandemic-imposed hiatus, Episcopal Night at Dodger Stadium will be back on Friday, Sept. 23. Game time…
Men's Evensong Invitational

Sunday, 16 October 2022 4:00 pm - 5:00 pm
St Luke's Episcopal Church, 122 California Ave, Monrovia, CA 91016, USA

Sung by the men of St. Luke's Choir and invited guests. Directed by Kent B. Jones.