Beginning in the 1850s, the story of the Episcopal Church in Los Angeles and greater Southern California is enlivened by people and places of faith and action.
Archival Collections
As part of the Digital Diocese initiative, work continues to scan and post numerous historically significant texts, including the journals of Diocesan Convention and back issues of diocesan publications. Links will be posted here as they become available. Meanwhile, requests for baptismal and marriage records, as well as other historical research requests, may be directed to Canon Robert Williams, diocesan historiographer and archivist as appointed by Diocesan Convention. Email: rwilliams@ladiocese.org; 213.482.2040, ext. 240. For resources from wider history across the denomination, visit the Archives of the Episcopal Church, https://www.episcopalarchives.org/.
Then & Now: Southland Episcopalians weather 1918, 2020 pandemic crises
The 1918 global influenza pandemic hit Los Angeles at a time when the Sunday school of St. Mary's Episcopal Church was growing so rapidly that the young vicar, the Rev. Dr. John Misao Yamazaki, had replaced a borrowed horse and wagon with a Dodge bus to transport the young students to the church buildings on South Mariposa Avenue near Tenth Street (now Olympic Boulevard).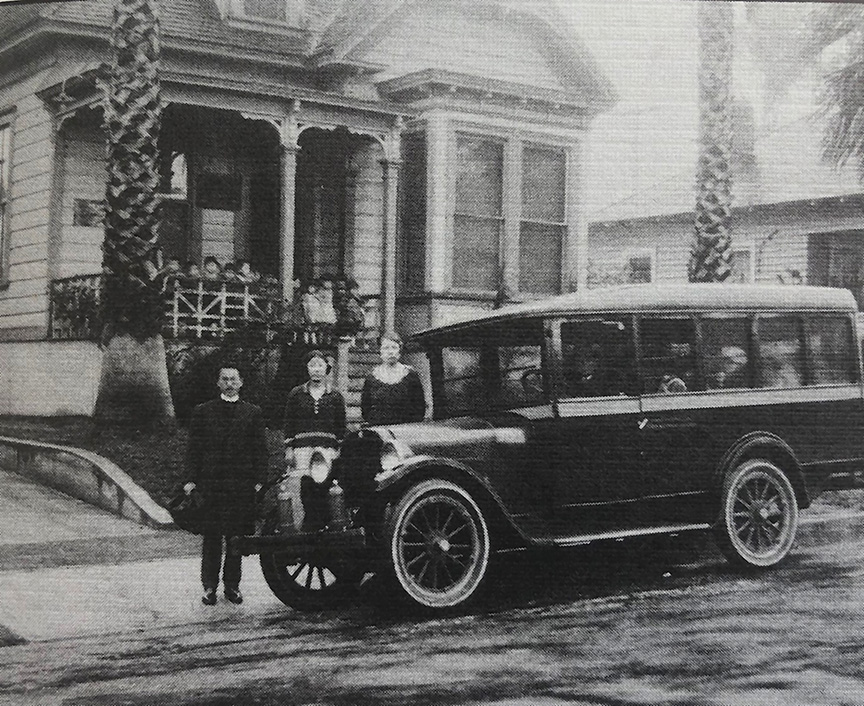 South Pasadena's Church of All Angels
Its cornerstone laid on Easter Eve, April 20, 1889, The Church of All Angels is one of the oldest continuously-operating churches in Southern California. The South Pasadena church documents its rich history in detail here. A brief video history can be viewed here.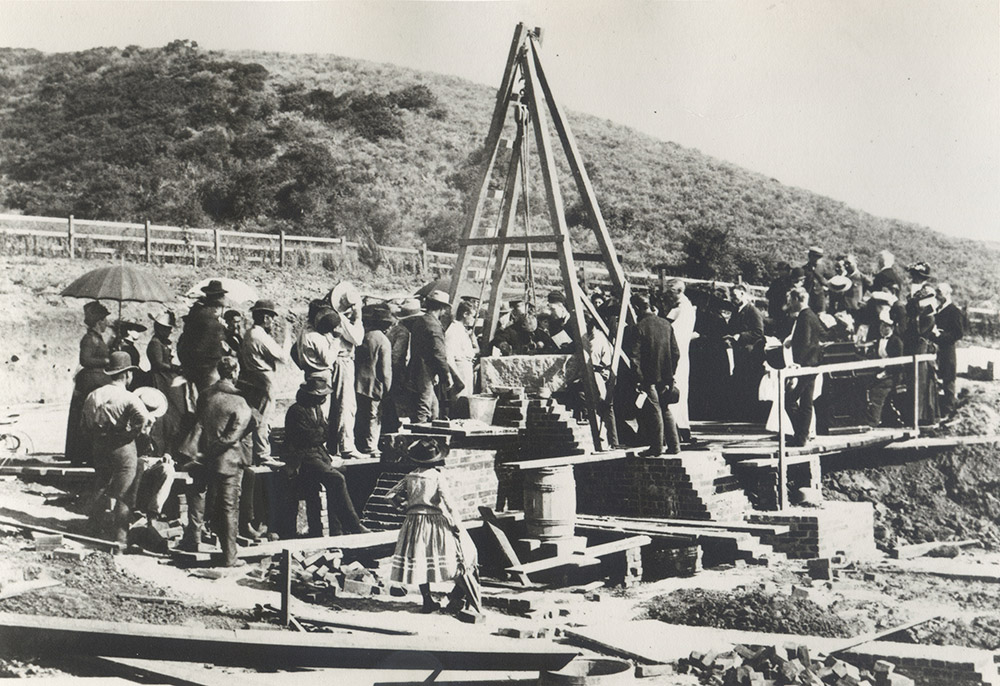 L.A.'s Church of the Epiphany
Church of the Epiphany in Lincoln Heights played a key role in advocacy with the Chicano movement, regularly hosting civil rights leaders Cesar Chavez and Dolores Huerta in early years of their activism, as recently highlighted by KCET television.