Social & Digital Media Resources
A Great Resource to Help You With Live Streaming
Dr. Rose Hayden-Smith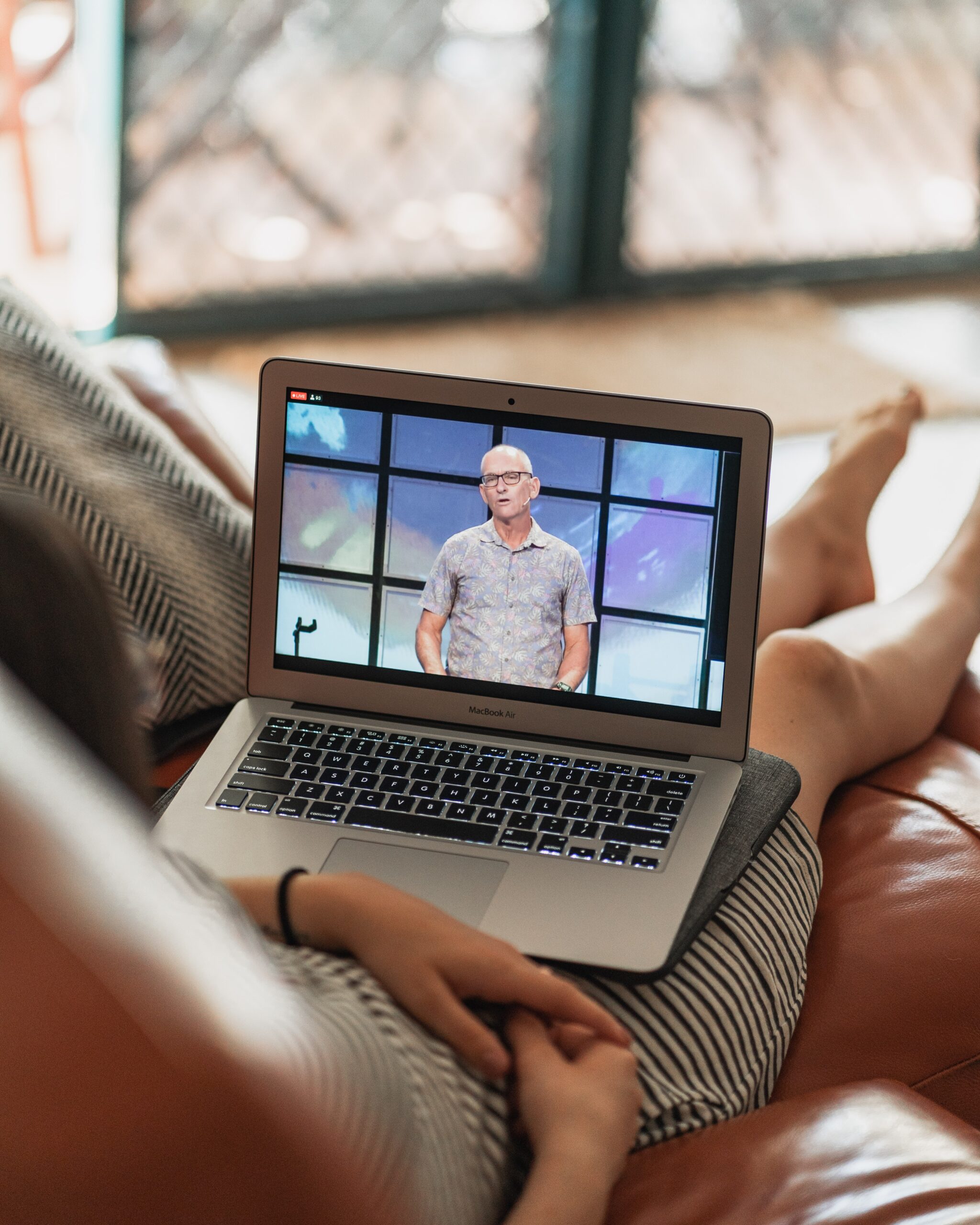 Recently, I've been involved in a number of livestream activities: at work, church and with organizations I'm involved in. Live stream is ideal for this time because:
The barriers to entry are low (no cost);
The technologies are generally ones we're using;
Can be done via phone or computer;
The process is fairly easy; and
Live streams can really help boost engagement…and create a sense of connection, which is so critical right now.
We've all been on live streams that didn't work well, for any number of reasons (including bandwidth). Want to goof-proof your next effort? Read this  article from Hootsuite Blog (my favorite). It's almost a master class and provides easy-to-follow steps for:
Using Facebook Live
Mastering Instagram Live
Surprising your professional contacts by going live on LinkedIn. (My drumbeat for you is that LinkedIn is under-utilized by many of us, and it's a great platform with robust features that supports live video and publishing. Use it!)
How to go live on Twitter
How to go live on YouTube
Bonus? Seven tips for successful live streaming.
Bookmark this article. (I did!)
Photo by Tye Doring on Unsplash