Social & Digital Media Resources
Essential Writing Tips for Bloggers
Dr. Rose Hayden-Smith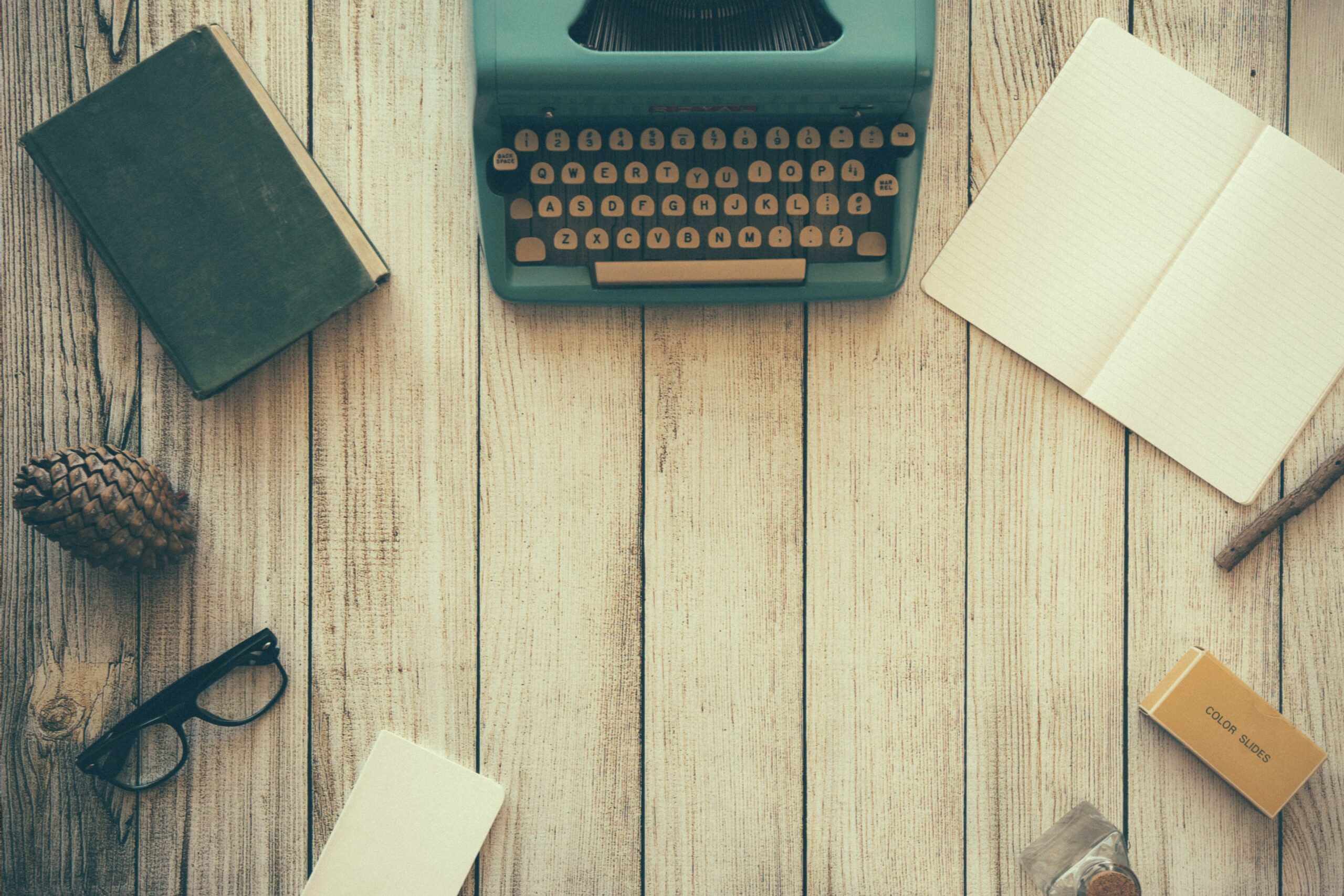 I started blogging thirteen years ago and have written thousands (!) of blog posts.Here are some of my favorite tips.
Know your audience

.

What information can help your reader? What will catch their interest?

Write what you'd want to read.

Does it add value?  Is it well-written?

Don't use jargon or acronyms.

In a world where so many things are abbreviated, it's important to spell it out. If I'm just learning about your topic, I may be unfamiliar with acronyms.

Use simple language and don't try to convey too many ideas

. Y

ou know how some of the best things in life are the simplest? It's the same with writing. You want your work to be accessible…and your key points to be clear.

Be sure to spell check and edit.

I always regret when I don't take the time to do this. Your writing reflects your work, so you'll want to pay extra attention to all the details. I ask: Is there anything I've missed? Are hyperlinks working? Is the spacing right? The image just so? Errors happen. If you find one after you've published your blog, hie thee over and fix it, STAT.

Read your work aloud.

Reading writing aloud is something I learned when I was working as an editor for an academic journal. It's become one of my best practices. Reading aloud enables me to check the flow of my writing, and to see if it makes sense. Are there gaps in information? Places where I could add emphasis?  Are there better word choices? Reading aloud also serves as a secondary spell and grammar check for me, because I speak more slowly than I read.
Beyond the Basics (two tips): 
1. Consider using readability tools.
I hold a graduate degree in Education with an emphasis in reading and language acquisition. I've been a fan of readability tools for decades, because I used these tools as part of my teaching. Essentially, readability tools provide formulas that measure the grade-level required to read a given text. My favorite is Flesch-Kincaid. It's available as a widget on Word that plugs into the spelling/grammar check. If you use Google Docs, there are third-party readability apps you can connect through the Add-ons drop-down menu.
Here's what Flesch-Kincaid provides:
Flesch Reading Ease

.

This calculates readability on a scale of 0-100. A lower score means the content is more difficult to comprehend. Try for a higher score for the win.

Information about the Flesch-Kincaid reading level.

This helps you understand (approximately) the years of education required to read what you've written, which can then be aligned with your audience. So an 11 here means an 11th grade reading level. In most of my blog posts (but not all), I try to achieve a 10-12th grade reading level.

Other helpful information provided that can improve your writing

.

For example, this widget includes the number of words, characters, paragraphs and sentences, which is helpful. It also provides an average of the number of sentences per paragraph, the words per sentence, and the characters per word. I like information like this.

It will force you to pay attention to passive writing.

This widget provides a percentage of the passive sentences in the document. Painful sometimes, but very helpful. Keep editing and running through spell and grammar check until you get that percentage low, low, low.
There's also a neat desktop tool called Hemingway Editor, which I've used upon occasion. You can drop your text in for an assessment. It not only provides information about readability, but color-coded suggestions you can used (i.e., alternate wording, etc). Free and paid versions.
2. Old School Rules
I keep a couple of essential writing guides by my desk, because I still love books very, very much.
A new go-to is Dreyer's English: An Utterly Correct Guide to Clarity and Style, by Benjamin Dreyer, copy chief at Random House. I haven't enjoyed a grammar/writing book so much since The Elements of Style (another desktop staple). Dreyer's English is a smart and sassy book, packed with oodles of practical writing advice. Read it to up your writing game.
Photo by RetroSupply on Unsplash