Social & Digital Media Resources
Facebook Features You May Not Have Used
Dr. Rose Hayden-Smith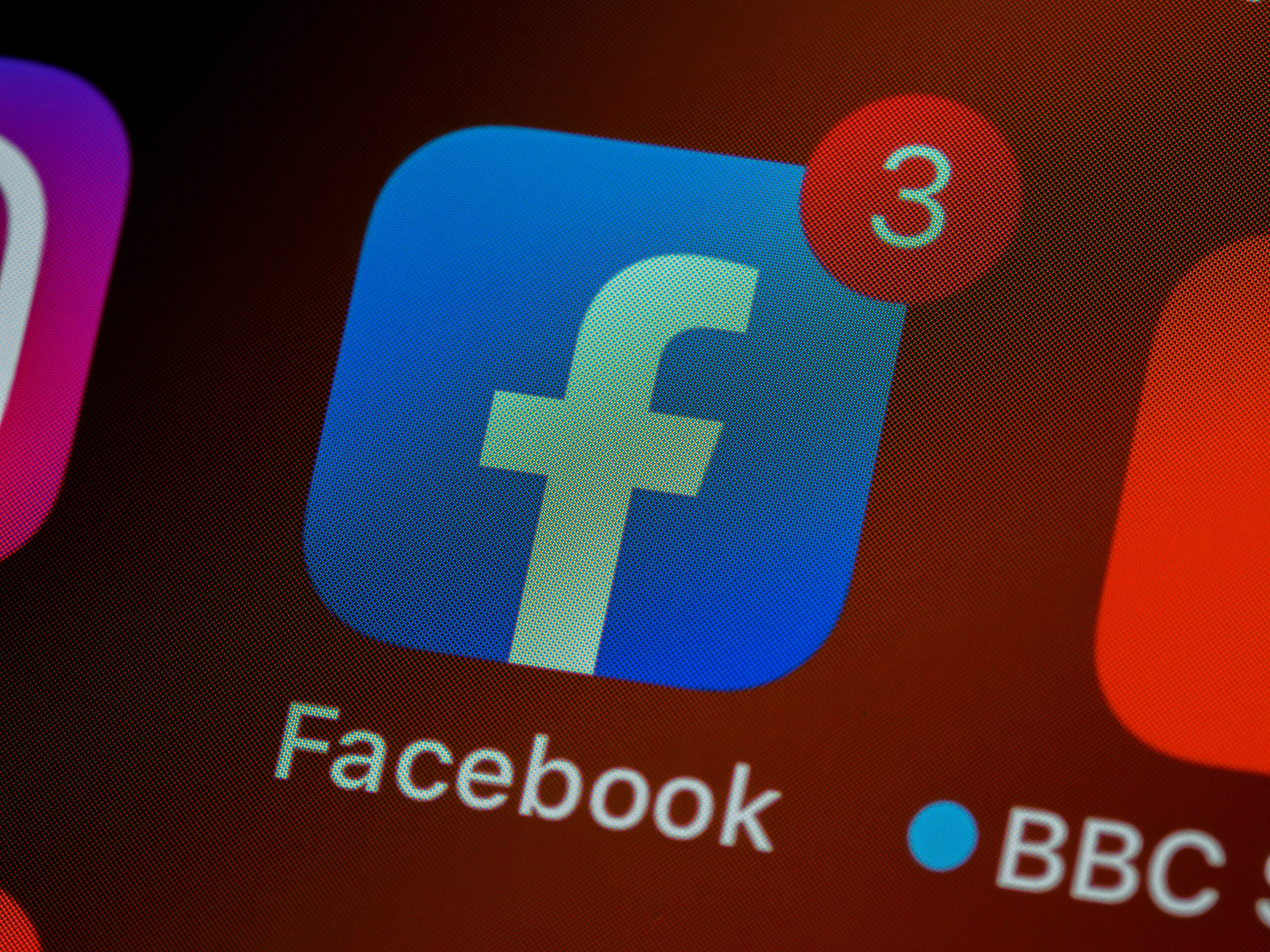 Many of us use Facebook for our work. Getting photos off the site to other platforms has not been an easy task. Until now.
Facebook's new tool allows easy transfer of photos – and videos – to Google Photos.  The tool has been available in other countries, but is now being rolled out in the U.S. and Canada. You can read more about it in this piece from The Verge (Vox's tech publication).
Here's how to use it:
"The tool can be accessed by heading to your Facebook settings, then heading to the tab that reads "Your Facebook Information." There you'll find the option to transfer your photos and videos. You'll need to connect your Google account before you can transfer your files."
Stay tuned: it's likely Facebook will add other data storage platforms.
ALSO: Facebook Groups – not a new feature – does provide a new and interesting option for a range of organizations moving into a virtual environment: Facebook Units. A question I am often asked? Can you use this to teach?
Yes, you can!
The  Facebook Units feature within Groups was rolled out in 2018. Essentially, this feature enables you to post and organize content within learning "units", creating a cohesive educational experience. You can even assign "tasks" (example: reading a post). This feature may be a good option for people working with youth (Sunday School comes to mind), or for group studies.  This is especially true if you need a quick and relatively easy way to bring content for external-facing groups online.
To use it, you have to define your group type as "Social Learning" (you can change your group type settings to this type after the fact). 
Have a great day!
Photo by Brett Jordan on Unsplash