Social & Digital Media Resources
ICYMI: Social media mixes it up with new platform features
Dr. Rose Hayden-Smith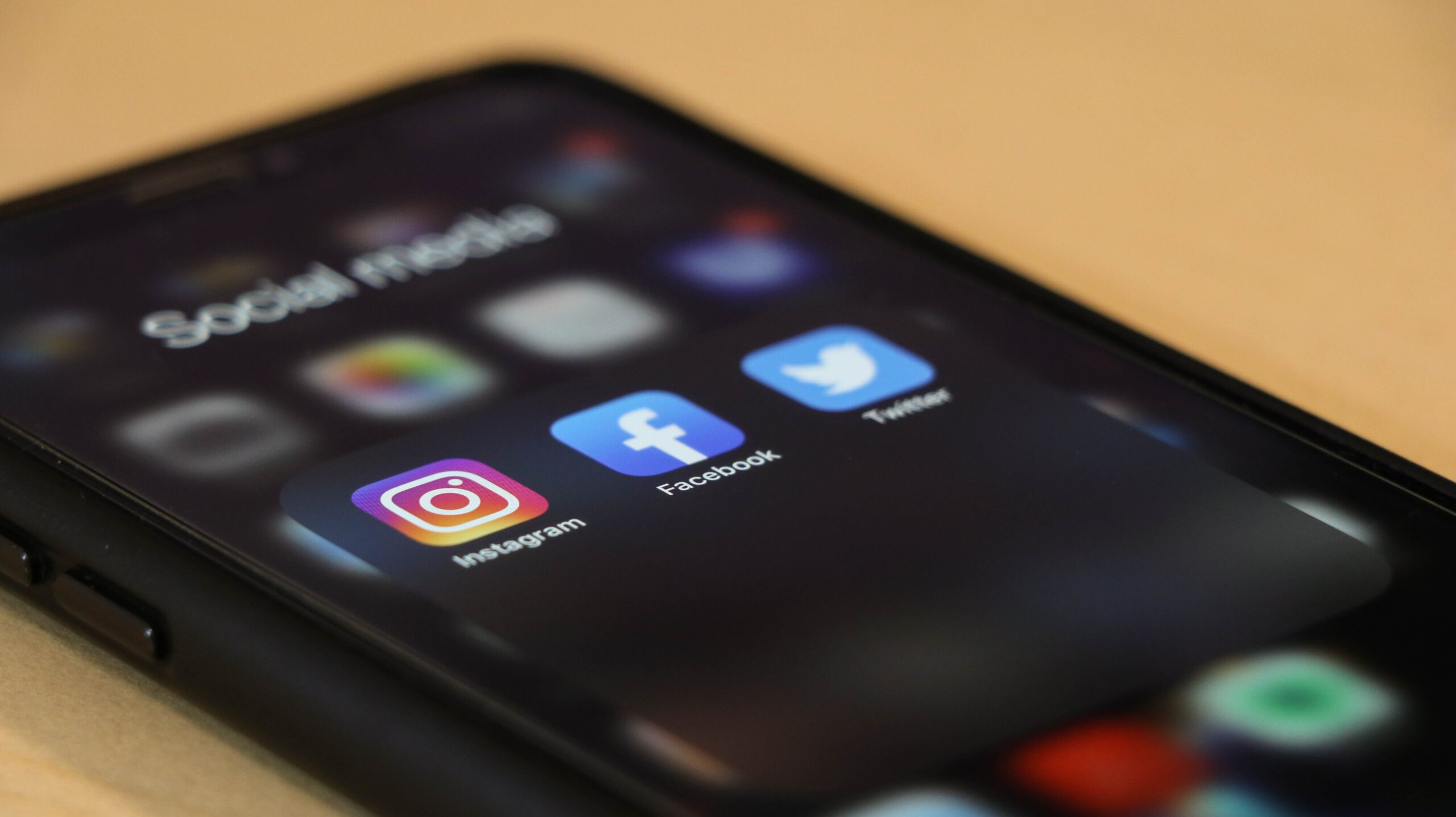 Twitter is one of my favorite social media platforms for a number of reasons. The mobile app is quick and intuitive, so it's easy to share links and photos, and to engage in conversation with other users. I also like the desktop version, which has some neat scheduling features (similar to Hootsuite) if you have registered to use the ads feature.
Recently, Twitter changed up its mobile format and included a new feature at the top of the app screen: Fleets. It's similar to Instagram stories or Snapchat. Whatever's posted there is ephemeral and disappears in 24 hours; no archives. Twitter will soon be adding a live feature to Fleets. Twitter's intent is to increase engagement.  Learn more here. Also new: Twitter Voice, to make it even "easier to Tweet on the go." Learn more.
You've seen the round circles at the top of Instagram profiles, right? Those are archived stories that can be added to. This is a great way to put content front and center. I've seen some great use of this space by churches, including the National Episcopal Church, which puts resources in those archives. 
Instagram also introduced some design changes recently that you've probably noticed. The post button is now at the top of the screen. The bottom of the screen has been changed to put the relatively new Reels feature front and center, and to add a new handbag icon for Instagram's shop feature. Look for more changes as the platform makes an even stronger push into e-commerce. As you probably know, Instagram is owned by Facebook, and there are more integrations between the DM feature and Facebook Messenger.