Social & Digital Media Resources
New Twitter Features for Your Congregation
Dr. Rose Hayden-Smith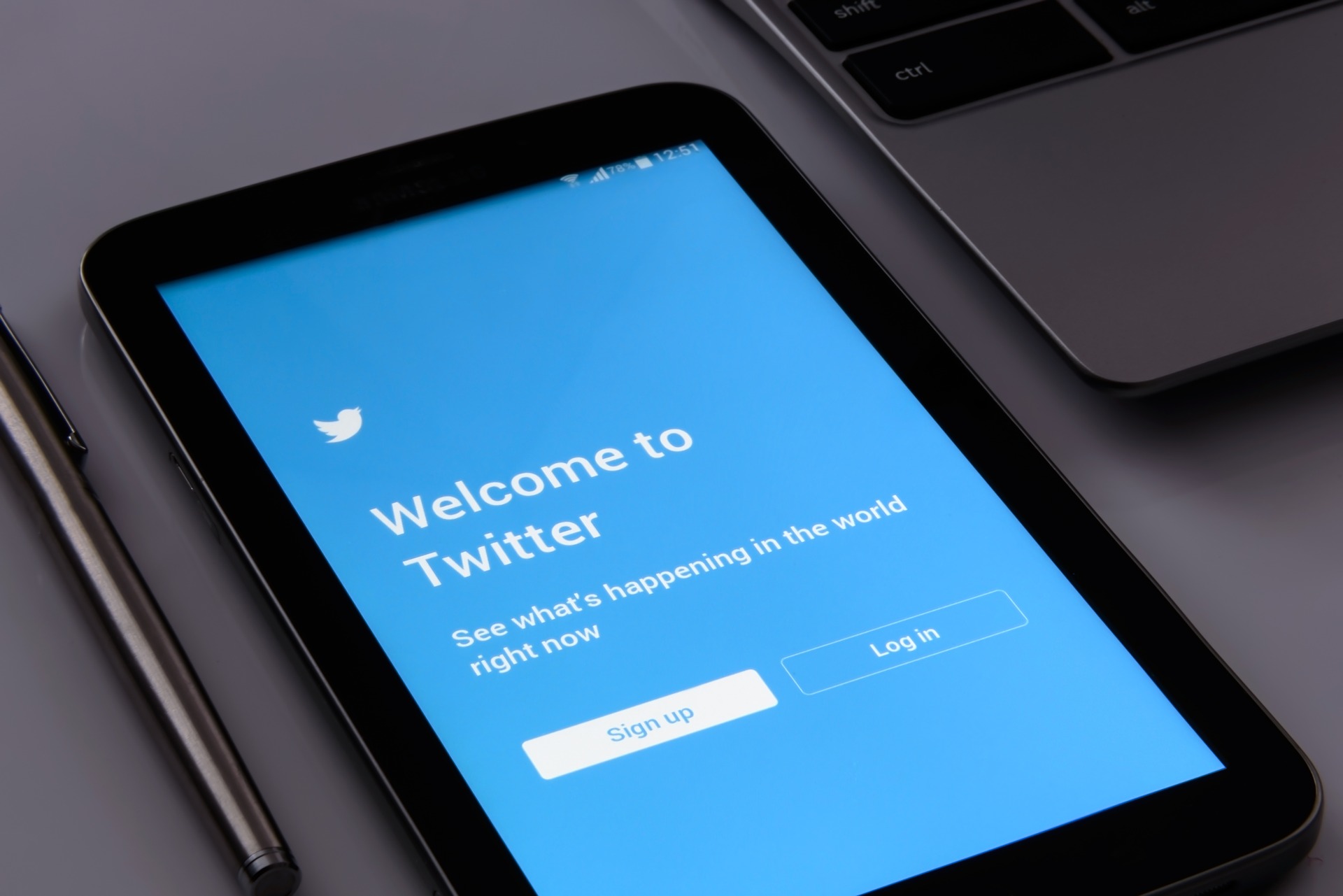 This just in from Verge: Twitter has announced two new features are in the line-up. One is a Patreon-type feature that will allow content producers to "charge" for content. The second is a Communities feature, which may hold particular promise for churches. More on that below:
"Twitter also announced a new feature called Communities, which appears to be its take on something like Facebook Groups. People can create and join groups around specific interests — like cats or plants, Twitter suggests — allowing them to see more tweets focused on those topics. Groups have been a huge success for Facebook (and a huge moderation problem, too), and they could be a particularly helpful tool on Twitter, since the service's open-ended nature can make it difficult for new users to get started on the platform."
 Learn more about these new features here.