Social & Digital Media Resources
Resources for Free Stock Photos, Plus: Wonderful Tutorials on Multimedia Production
Dr. Rose Hayden-Smith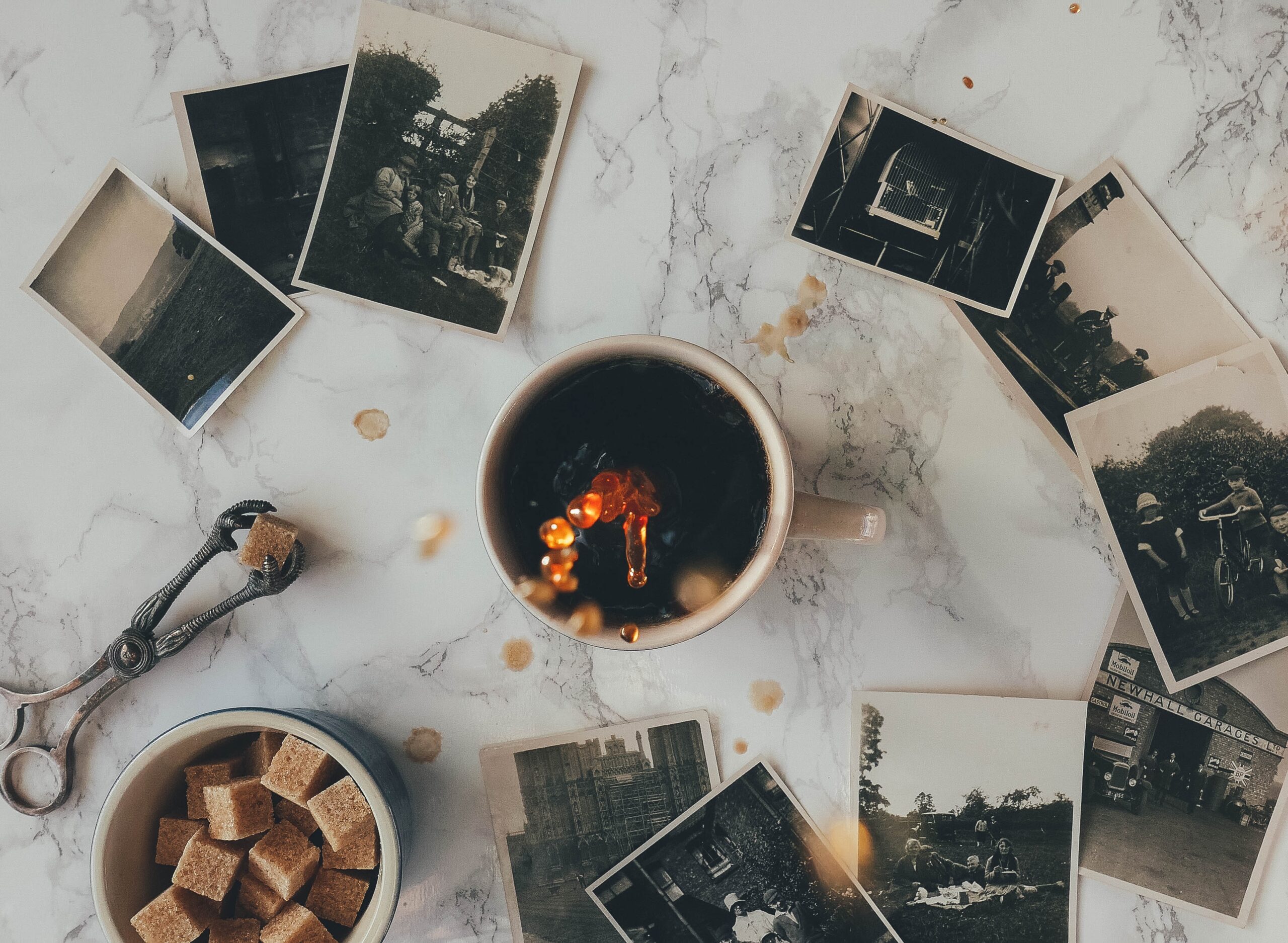 One of the things I've found most challenging in my digital career is sourcing good photos for use in my blog and for social media posts. Most of us are on a really limited budget. And we must all be very cautious about intellectual property rights.
Check out this tutorial on How to Find and Use Media Assets Legally…it's incredibly useful. It was developed by UC Berkeley's "J" School (Graduate School of Journalism) – Advanced Media Institute. 
I was also happy to find another tutorial that lists resources for free stock photos, including:
It's important to note that even on free photo websites such as these, that there are images from outlets like Shutterstock that DO require payment; these are usually loaded at the top of the landing page. So if your goal is to find a free image, be sure to double-check on this.
You should definitely take a look at the entire UC Berkeley tutorial series, which includes some really high-end information on topics relating to multimedia content production, video, podcasting, etc. 
Photo by Annie Spratt on Unsplash