Social & Digital Media Resources
Setting Goals for Social Media
Dr. Rose Hayden-Smith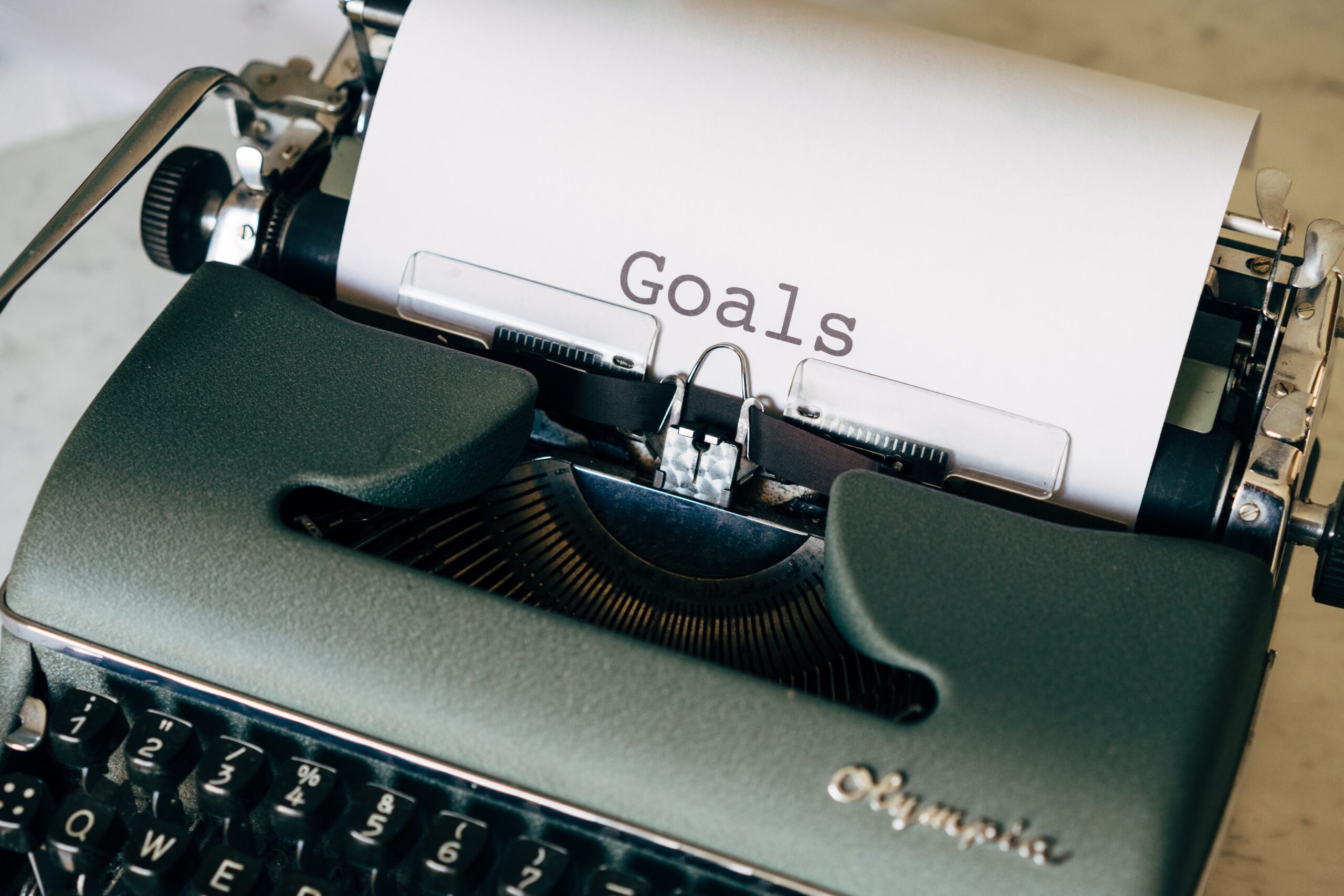 I'm ALWAYS thinking about what I want to accomplish on social media.

I work as a digital engagement specialist. I create and curate content for a dizzying number of platforms and social accounts on a wide range of topics. The platforms where I tend to post content are Twitter, Instagram, Facebook, and LinkedIn. I also blog on a few different websites that I manage and for a national organization on their site.
I find it essential to set goals, even for personal social media use. Some of those goals involve frequency of posting, but they also involve setting limits on the time I spend on social media. For example, I use the Instagram settings to nudge me when I've reached 20 minutes on the platform (my daily maximum). I typically check Facebook once a day; I've also removed the app from my phone to avoid the temptation of mindless scrolling. I always have a goal of being efficient with social media use, so I generally use the in-platform tools to schedule my Tweets and Facebook posts.
I create a simple social media strategy that works in support of my goals. Having a simple plan reduces the overwhelm, helps me manage my time, and provides benchmarks against which to measure my progress. 
Here are the steps I use. 
Commit to better social media by going back to basics.
Begin with some basics of strategy – purpose, audience and capacity.
What purpose do you want your social media to serve? Do you want to share information, increase awareness, reach new people?
To whom do you want it to appeal (audience)? Who do you follow on social media? Who do you want to follow you? These things will vary – you may have many audiences – but it's worth sketching out a few notes. 
If you're using Facebook or Twitter for your church communications, you can take advantage of those platforms' detailed audience insights to help you answer those questions. I augment platform insights with larger demographic insights provided by Pew Research. Pew regularly provides research and reporting on social media trends. Here's a recent social media fact sheet.
The third thing to consider is your capacity. What's realistic for you to do? Many of us are volunteers. How much time can you devote to social media? Can you be consistent in posting? Would developing strength on one platform be better than spreading yourself too thinly on several? Sometimes, less is more. An individual I know – she writes books and leads workshops on human movement – has become a social media influencer with a massive following. Her only platform is Instagram. By putting all her energy into this single platform, she's gained a very large following of dedicated fans.
Social media has a mixed reputation for many reasons. But many of us are increasingly in that space and our presence can make social spaces better places. Stay in that better space: make your social media feeds an inspiring, positive, thoughtful, useful and authentic place to be, both for your followers and for you. 
Be a lifelong learner
 I love to learn. The more I know, the more efficient and effective I become. I set aside a bit of time on a regular basis to learn about new social media features. I also dive into industry reports and research. Some of my favorite resources are the Hootsuite Blog and Pew Research. The Hootsuite Blog warrants a regular visit to load up on great information about a range of social platforms and best practices for social media. Check out Pew's page and take a Digital and Online Knowledge Quiz to assess your knowledge.
Social communicators need breaks from social media
As a digital engagement specialist, it may seem counterintuitive for me to advise this, but I think it's really important for communicators. Take a social media sabbatical.
This has been an incredibly challenging twelve months, and we've all been in virtual spaces more than ever. We're all tired. My eyes are tired of looking at screens. There's so much to process.
A couple of years ago as part of a Lenten practice, I took a day a week away from social media and email. My phone was off and put away. In reflecting on that period, I realize now that it was really restorative. When I was on social platforms, I was creating and curating content in more effective ways.
Social media tools are a wonderful way for us to engage with the world, to listen, to discover, to share our stories. But our experiences on social platforms can also be exhausting – so much bad news, so much controversy. They can also be time-consuming and distracting.
This Lent, I'm renewing a goal of taking a day a week off from social media, and recommitting to using these powerful platforms in ways that are for best purposes: social listening, positive engagement, connecting people and networks, and sharing important information.
Photo by Markus Winkler on Unsplash