Established by Bishop J. Jon Bruno in 2002, the Order of Angels of the Diocese of Los Angeles is a designation awarded to persons who have rendered extraordinary service to the diocese over a period of many years.
To date, 14 people have been named to the Order: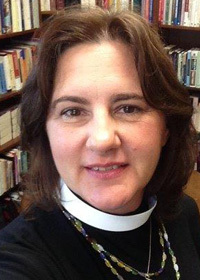 The Very Rev. Canon Kelli-Grace Kurtz
(May 12, 2017)
Then-vicar of St. John's Church, La Verne, dean of Deanery 6, chair of the Program Group on Missions and longtime leader in diocesan youth ministries.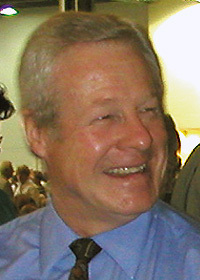 Canon David Tumilty
(May 12, 2017)
Bishop's executive for operations and chief of staff throughout Bishop John Bruno's episcopate.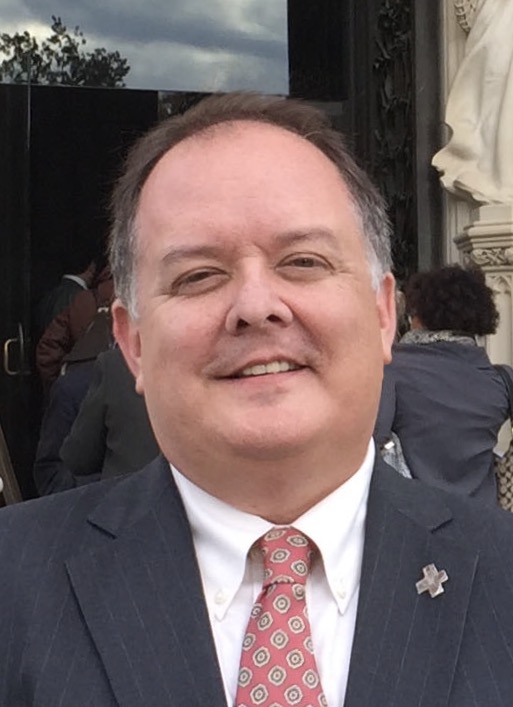 Canon Robert Williams
(May 12, 2017)
Longtime communication staff member, former director of communication for The Episcopal Church, and canon for community relations.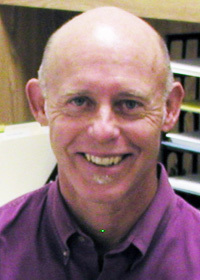 Canon Randolph Kimmler
(May 2015)
Diocesan staff member and longtime LGBT activist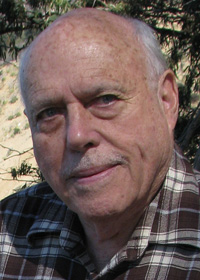 The Rev. Canon Malcolm Boyd
(March 21, 2015, posthumous)
June 8, 1923 – February 27, 2015
Dedicated priest, activist, writer and spiritual director; writer in residence at the Cathedral Center of St. Paul (now St. Paul's Commons) and author of Are You Running With Me, Jesus? and many other books.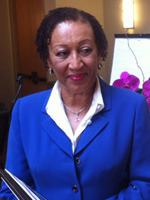 Urla Gomes
(July 7, 2013)
Manager and chief executive officer of the Episcopal Community Federal Credit Union, 1994-2013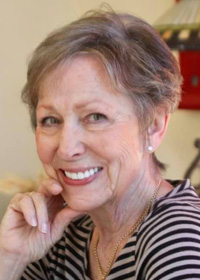 Mary A. Bruno
(December 2, 2011)
Advocate for adoption, education and the Episcopal Diocese of Jerusalem and the Middle East.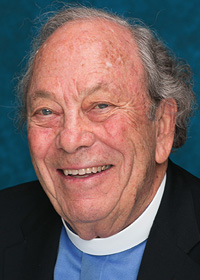 The Rev. Canon George Regas
(December 3, 2010)
October 1, 1930 – January 3, 2021
Retired rector of All Saints Church, Pasadena, for his distinguished ministry as priest, activist for peace and justice and advocate for interfaith understanding.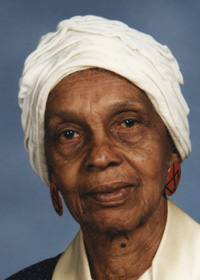 Canon Henrietta Neal
(July 11, 2008, posthumous)
October 21, 1904 – July 4, 2008
Awarded in recognition of her 40 years of service to the Cathedral community and the Congregation of St. Athanasius, Los Angeles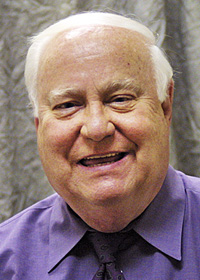 Canon Jack Plimpton
(October 19, 2007)
November 2, 1930 – February 12, 2016
Diocesan AIDS Missioner, founder of Project New Hope housing, and activist for persons living with HIV/AIDS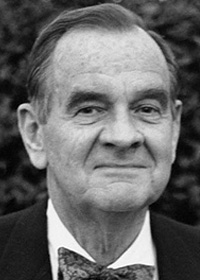 Canon Richard C. Seaver
(November 7, 2006)
June 10, 1922 – June 10, 2007
Community volunteer and longtime director of the Diocesan Investment Trust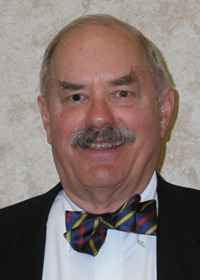 Canon Peter Mann
(December 2, 2005)
May 18, 1929 – March 15, 2016
Treasurer emeritus of the Diocese and retired Missioner for Administration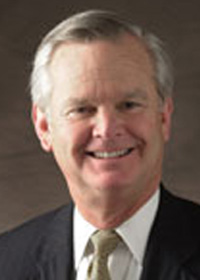 Canon Ronald S. Hartwick
November 12, 1943 –  December 1, 2009
Longtime director of the Diocesan Investment Trust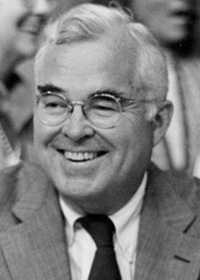 Canon R. Bradbury Clark
May 11, 1924 – July 13, 2011
Chancellor emeritus of the Diocese of Los Angeles and expert on canon law.