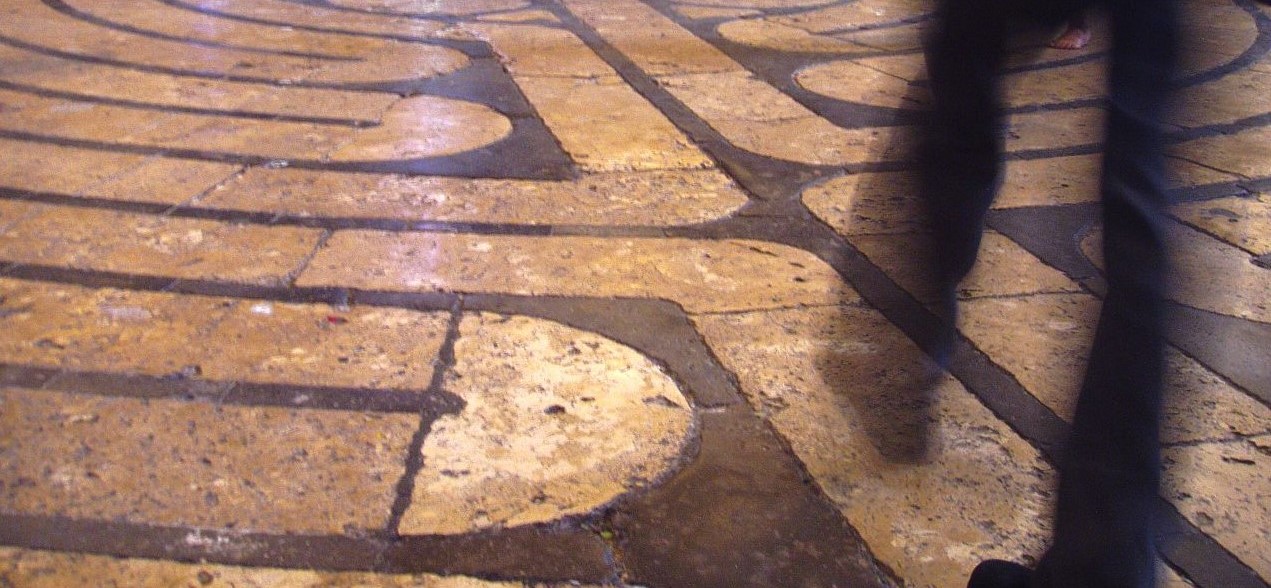 (Registration for sessions starting on June 1 are presently full.  Registration for the next  Sacred Ground series is available below.)
Beginning Tuesday, June 1 at 7:00 pm, members of the diocese will have the opportunity to participate in Sacred Ground.
Sacred Ground is a ten session film-and-readings-based dialogue series on race, grounded in faith.  The program will be offered to members of the Diocese of Los Angeles with the first session launching on Tuesday, June 1 from 7:00-8:30pm on Zoom. During the bi-weekly sessions, small groups will be invited to walk through chapters of America's history of race and racism while weaving in threads of family story, economic class, and political and regional identity.
Sacred Ground is part of the Becoming Beloved Community project, the Episcopal Church's long-term commitment to racial healing, reconciliation, and justice in our personal lives, our ministries, and our society.  The 10-part series is built around a powerful online curriculum of documentary films and readings that focus on Indigenous, Black, Latino, and Asian/Pacific American histories as they intersect with European American histories. You can see more information on the program at:  www.episcopalchurch.org/sacred-ground
This series is open to everyone in the diocese and it is especially designed to help white people talk with other white people while learning histories of these groups.  Participants are invited to peel away the layers that have contributed to the challenges and divides of the present day – all while grounded in our call to faith, hope and love. Because the program will be offered on Zoom, participants will be interacting and learning with fellow Episcopalians from around the diocese. This presents an opportunity for people to learn together, pray with and get to know others from various congregations.
The ten sessions of Sacred Ground programming will take place at 7pm on:
June 1
June 15
June 29
July 13
July 27
August 10
August 24
September 7
September 21
October 12
We have confirmed 50 Registrants for the 10-session program starting on June 1. This program is currently full.
Complete the form below to register for the next program offering.  You will be notified of the schedule for the next Sacred Ground series.
For more information contact the Reverend Canon Susan Russell at srussell@ladiocese.org