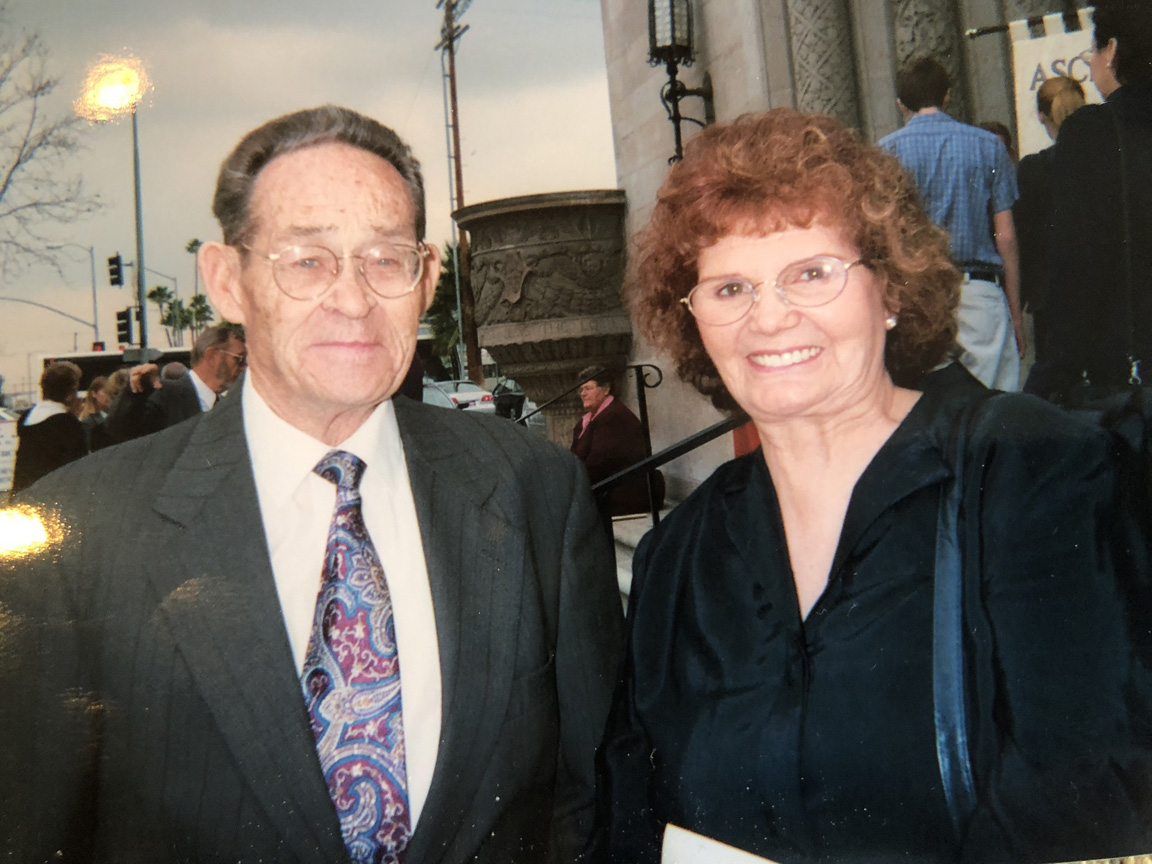 Clarence Simons played the standup bass in jazz bands and, I believe with Aurora, helped run the musicians' union in Savannah. After they married, they moved to Norwalk, where Clarence taught band and they co-conducted their delightful family, including my late friend from college, satirist and guitarist Ed Simons, who taught me how to drink coffee at Denny's. Nobody I ever met talked more about their parents and siblings that Ed. His dad looked a little like mine, making it even easier to love his folks.
Their family, including Ed's sister Cecille Simons-Araya and Cecille and Cisco's Camp Stevens-affiliated kids Emma and Isaac, invited me to preside at their funerals. The Episcopal coincidences between Ed's family and me, which manifested themselves long after his way-too-early death, would have inspired him to write a satirical 12-bar blues song.
My late mother, Jean, took this lovely photo of Clarence and Aurora on my ordination day in January 2004 at St. John's Cathedral. Kathy Hannigan O'Connor unearthed it today in the garage. Four other new priests were in our class, including Robert Moon, Laura Queen, Carol Wade, and Julie Wakelee. I was sick to my stomach from eating Chipotle the night before, and the Holy Spirit forgot to order refreshments for the reception after, but everyone was still smiling.