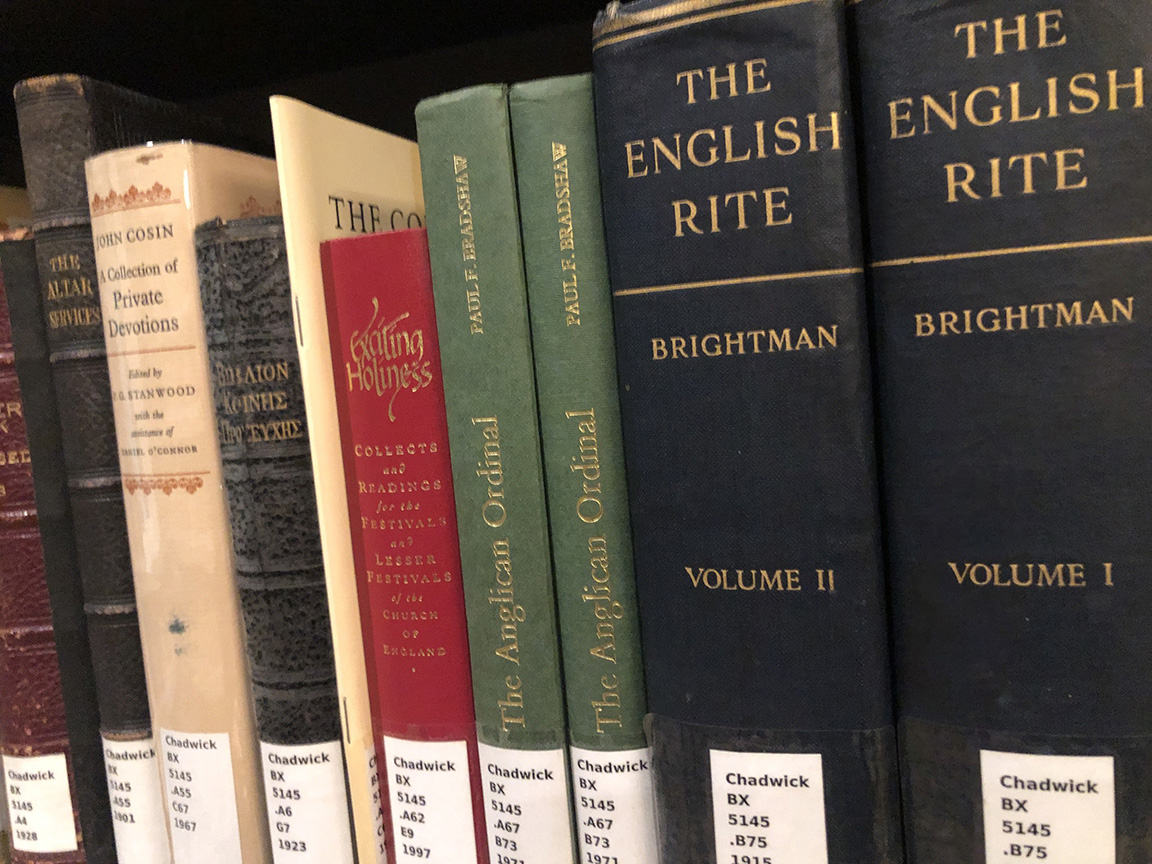 "The Early Church," by British Anglican priest and historian Henry Chadwick, was one of my companions in seminary. It succinctly begins, "The first Christians were Jews."
So it was a great joy to meet two of Henry's three daughters, Priscilla and Juliet, this weekend at St Michael's Abbey in Silverado Canyon in Orange County, embraced by his massive personal library, which his daughters told me had filled every available surface, nook, and cranny of their home in Oxford. Henry died in 2008. The Norbertine monastery acquired his collection several years ago.
The main event at St. Michael's was the professor's friend, former Archbishop of Canterbury Rowan Williams, who offered two lectures on Augustine of Hippo, one on how to understand one's self in Augustinian terms, the other on how to understand society. I was able to catch the second. The individual, Rowan said, exists between two poles: "Such love of God that self stops mattering, and such love of self that God stops mattering." As for society, as a summary of "City of God," he quoted Dorothy Day saying that the role of government was to make it slightly easier to be virtuous.
Realizing it had been too long since I'd thought much about Augustine, when I got home, I downloaded "Augustine: A Very Short Introduction," by Henry Chadwick, which he dedicated to Juliet.