Honorary Canons
From time to time, the Bishop names clergy and laypersons honorary canons of the Diocese of Los Angeles or the Cathedral of St. John in recognition of significant service to the larger Church.
The title "canon" dates from medieval times. It denote a key advisor to a bishop or a cathedral community.
In the Diocese of Los Angeles, an heirloom walking stick is traditionally passed successively to the clergyperson who ranks as Senior Canon.
A list of honorary canons by year of designation is  here.
An alphabetical list of honorary canons is here.
Order of Angels
Established by Bishop J. Jon Bruno in 2002, the Order of Angels of the Diocese of Los Angeles is a designation awarded to persons who have rendered extraordinary service to the diocese over a period of many years.
To date, 14 people have been named to the Order: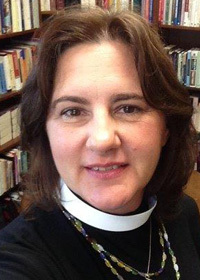 The Rev. Canon Kelli-Grace Kurtz
(May 12, 2017)
Vicar of St. John's Church, La Verne, dean of Deanery 6, chair of the Program Group on Missions and longtime leader in diocesan youth ministries.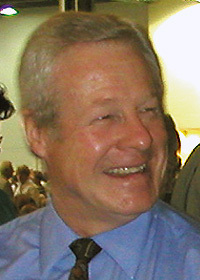 Canon David Tumilty
(May 12, 2017)
Bishop's executive for operations and chief of staff throughout Bishop John Bruno's episcopate.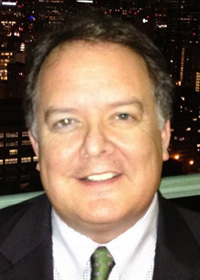 Canon Robert Williams
(May 12, 2017)
Longtime communication staff member, former director of communication for The Episcopal Church, and canon for community relations. His current title is Canon for Common Life.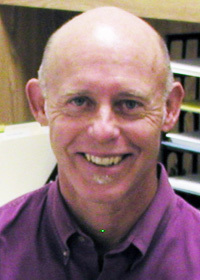 Canon Randolph Kimmler
(May 2015)
Diocesan staff member and longtime LGBT activist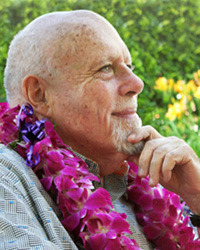 The Rev. Canon Malcolm Boyd
(March 21, 2015, posthumous)
(June 8, 1923 – February 27, 2015)
Dedicated priest, activist, writer and spiritual director.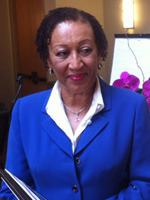 Urla Gomes
(July 7, 2013)
Manager and chief executive officer of the Episcopal Community Federal Credit Union, 1994-2013