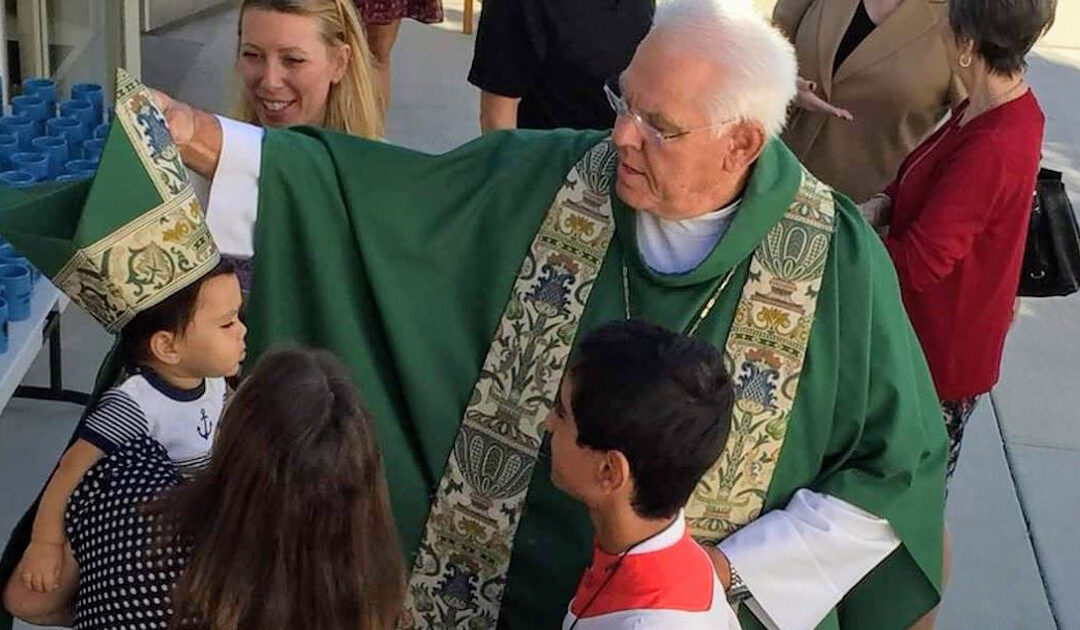 The Rt. Rev. J. Jon Bruno – who as bishop of the six-county Episcopal Diocese of Los Angeles from 2002 to 2017 widened the church's welcome of all people by prophetically narrowing gaps created by race, gender, sexual orientation, and economic disadvantage – died...
read more
View obituary archives

here

.
The Episcopal News Update
A weekly email newsletter with news of the congregations, institutions and ministries of the Diocese of Los Angeles. To subscribe, fill out the form below.
The Episcopal News Monthly
The Monthly is a bulletin insert designed for use on Sundays in congregations of the Diocese of Los Angeles. Due to the coronavirus pandemic, publication is suspended until in-person worship resumes in most congregations.