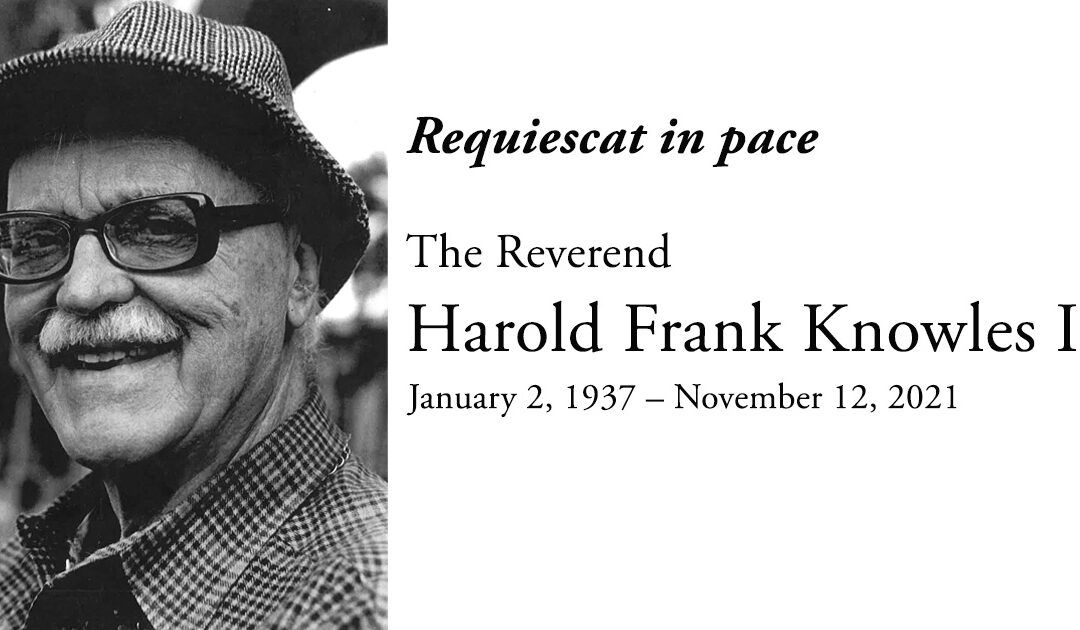 January 2, 1937 – November 12, 2021 The Rev. Harold Frank Knowles II, who began ordained ministry in the Diocese of Los Angeles in 1961, died November 12 at his home in...
read more
View obituary archives

here

.
The Episcopal News Update
A weekly email newsletter with news of the congregations, institutions and ministries of the Diocese of Los Angeles. To subscribe, fill out the form below.