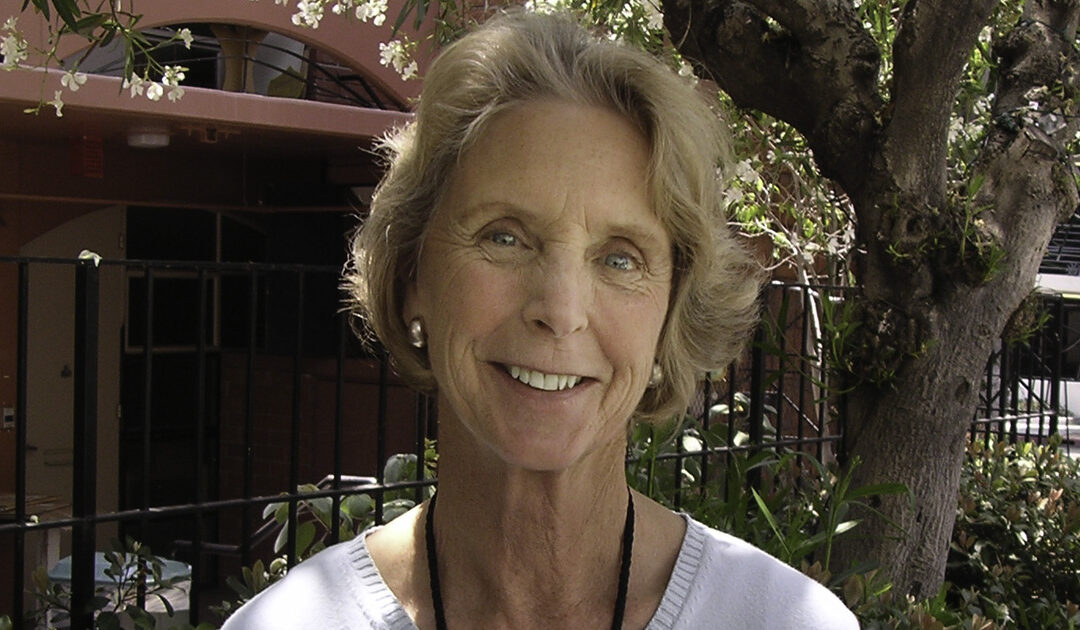 [The Episcopal News] Canon Barbara Sampson Borsch – whose skills in advancing lay ministry, preparing clergy for ordination, educating youth at risk, and countering oppression of Palestinians were hallmarks of her work in the Episcopal Church and beyond – died...
read more
View obituary archives

here

.
The Episcopal News Update
A weekly email newsletter with news of the congregations, institutions and ministries of the Diocese of Los Angeles. To subscribe, fill out the form below.
The Episcopal News Monthly
The Monthly is a bulletin insert designed for use on Sundays in congregations of the Diocese of Los Angeles. Due to the coronavirus pandemic, publication is suspended until in-person worship resumes in most congregations.