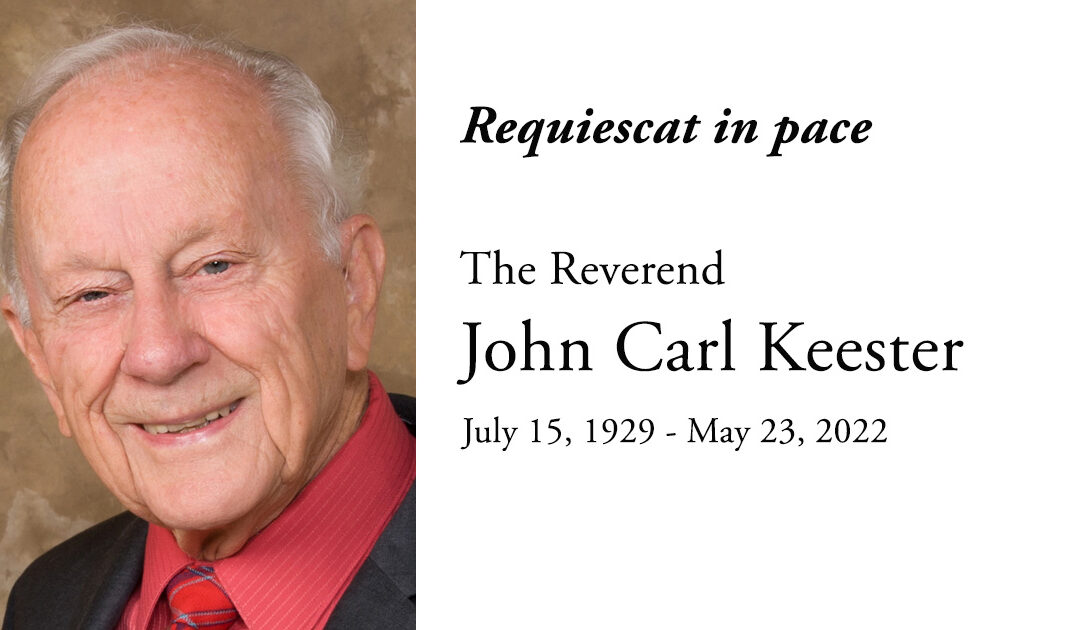 May 25, 2022
July 15,1929 - May 23, 2022 [The Episcopal News] The Rev. John Keester, former rector of St. Ambrose's Church, Claremont (1966-1980), and a longtime teacher at Bloy House...
read more
View obituary archives

here

.
The Episcopal News Update
A weekly email newsletter with news of the congregations, institutions and ministries of the Diocese of Los Angeles. To subscribe, fill out the form below.
Get the Episcopal News Update