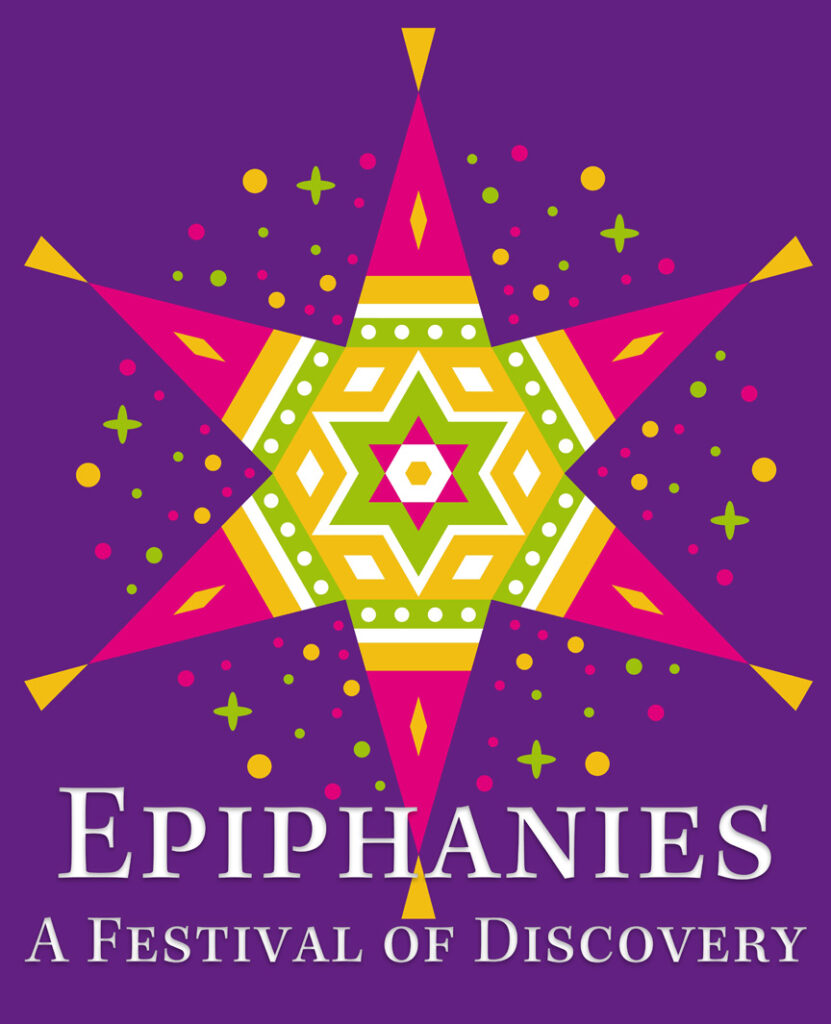 [The Episcopal News] All in the diocese are invited to join the historic Episcopal Church of the Epiphany, Lincoln Heights, in celebrating the congregation's Jan. 6 feast day and sharing in a strategic immigration justice forum.
Well known as a hub used by activists Cesar Chavez and Dolores Huerta in organizing the United Farmworkers union, Church of the Epiphany continues its legacy of civil rights work, a central focus for the Saturday-afternoon immigration forum and related community resource street fair.
Organized under the theme "Epiphanies: A Festival of Discovery," the 2 p.m. forum will include a panel discussion shared by leading local immigration justice advocates.
The congregation's Mariachi procession and Eucharist for the Feast of the Epiphany will follow at 5 p.m. recalling decades of the congregation's similar bilingual Latin American observances. Portions of a new gallery exhibit tracing Epiphany's history will be on view during the fiesta and forum. Traditional foods and beverages of the season will be served.
The Jan. 6 events also will highlight the upcoming launch of the Lydia Lopez Center for Community Empowerment, an initiative honoring the late Canon Lydia Lopez, who was active in neighborhood, diocesan, and international ministries for more than 50 years. Focused on equipping new generations, the center will focus on immigration, education, cultural and history resources. More about Lopez is here.
The festival organizing committee is co-chaired by the Rev. Richard Estrada, assisting priest, and Robert Williams, diocesan canon for common life, working closing with the Rev. John Watson, newly arrived priest-in-charge at Epiphany. Vision for the festival was formed in a recent meeting of congregation leaders with Bishop Diocesan John Harvey Taylor.
Located at 2808 Altura Street in East L.A.'s Lincoln Heights district, Epiphany Church is registered as a city and national historic landmark. Its parish hall, which dates from 1886, is L.A.'s oldest Episcopal Church building in continuous use.
Further information will be announced regarding forum speakers, parking and arrangements. Inquiries may be directed to media@ladiocese.org.