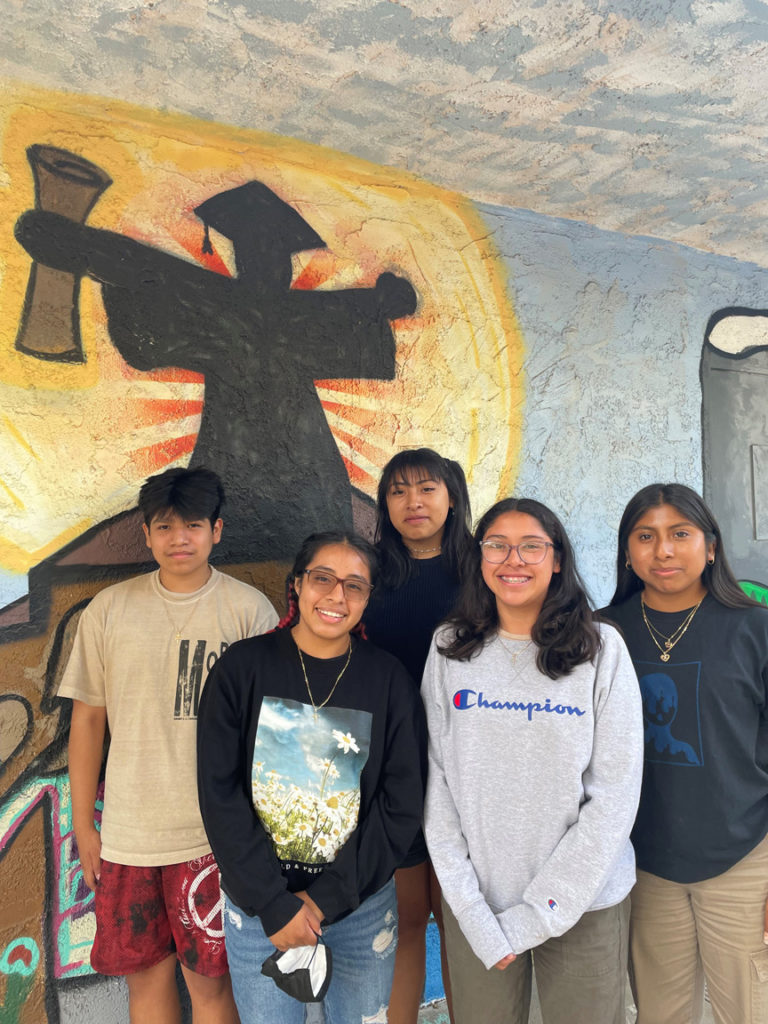 [The Episcopal News] All are welcome for the 40th Annual Scholarship Benefit supporting 100-percent college placement for students of the Neighborhood Youth Association, a diocesan institution since 1906.
"Building Bright Futures" is the theme for the May 13 event set to begin with a festive 5:15 p.m. reception preceding a 6 p.m. one-hour program in the Sprague Center on the campus of St. Matthew's Episcopal Parish and School, Pacific Palisades.
Tickets are priced at $125 per person, with sponsorship opportunities available at $1,000, $2,500, and $5,000 or above. Tickets may be purchased online at www.nyayouth.org.
Benefit chairperson is NYA board of trustees vice president Sarah Newman, longtime St. Matthew's lay leader and retired teacher in the parish school. To date this year, Newman and her team have raised more than $80,000 in direct scholarship aid to be presented in some 20 awards to deserving students.
Bishop John Harvey Taylor, who chairs the NYA board of trustees, will be present to offer the invocation and greetings. NYA site director Sonia Hernandez and board president Bob Williams will share in welcoming students, families, donors, volunteers and staff in attendance.
In addition to St. Matthew's, longtime NYA supporting parishes include St. Bede's in Mar Vista and St. Augustine by-the-Sea, Santa Monica, joined by other congregations in the diocese's Incarnation Deanery. For the second year, a scholarship will be presented in honor of the Rev. Canon James Newman, retired rector of St. Bede's, who will be on hand to confer the award.
Based in Venice since 1947, NYA is celebrating 75 years of service to under-resourced students and families on L.A.'s Westside. More information is online at www.nyayouth.org.