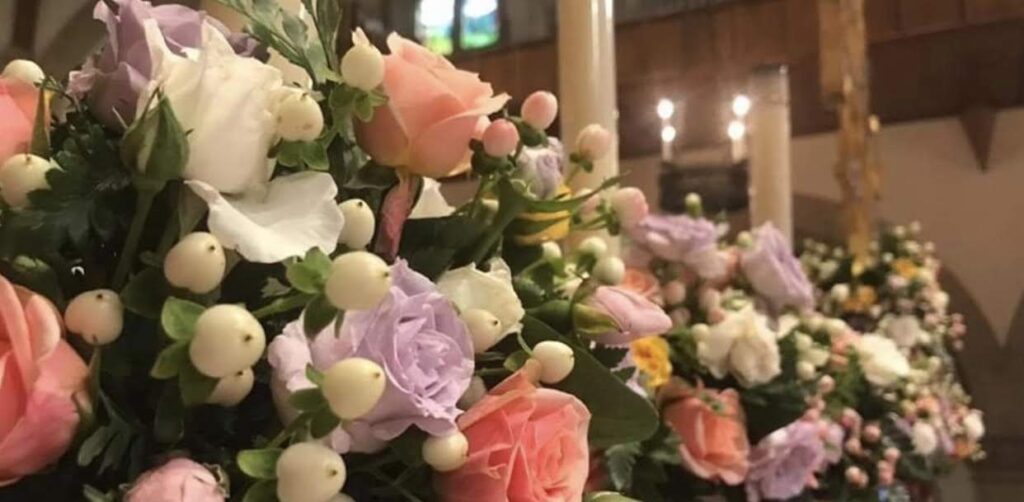 Bishop John Harvey Taylor has invited the diocesan community to two online services in Eastertide.
The first will be The Great Vigil of Easter on Saturday, April 3 at 8 p.m., coordinated by the Rev. Canon Susan Russell with participation by Taylor, Bishop Suffragan Diane M. Jardine Bruce and Canon to the Ordinary Melissa McCarthy. It will, according to Russell, be "a virtual service which will include participants from all ten deaneries as we celebrate the joy of Easter and the wonderful diversity of the Body of Christ here in the Diocese of Los Angeles."
The service also will feature an anthem by the diocesan virtual choir.
The second diocesan service, on the second Sunday of Easter, April 11, will be a simple celebration of spiritual Holy Eucharist conducted by Taylor and Canon Kathy O'Connor.
Both services will be livestreamed and available for viewing on demand on the diocese's Facebook page and YouTube channel. The service booklet is available as a PDF here.