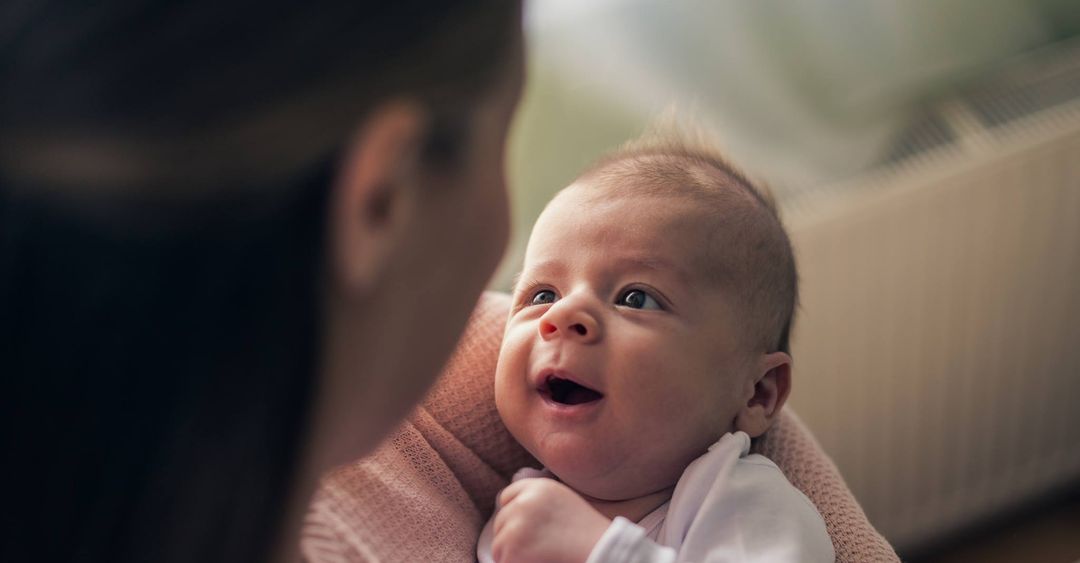 For my birthday this year, coming up next week, I'm inviting friends to join me in offering donations (via Facebook) to HFS Adoption & Foster Care, an institution of the Episcopal Diocese of Los Angeles.
Founded in 1949 by Bob and Dolores Hope as a ministry of the Roman Catholic archdiocese of Los Angeles, Holy Family became part of our diocesan family in 2007 thanks to Bishop Bruno, enabling it to place children without regard to their new parents' orientation or identification.
Holy Family Services' mission is to support the whole adoption triad: to provide services to families seeking to grow their families through adoption; to provide counseling and support services for birth parents; and to provide counseling to adult adoptees.
Thanks in advance for joining me in helping this wonderful organization get a head start on its 75th anniversary celebration next year.
To contribute, click here.