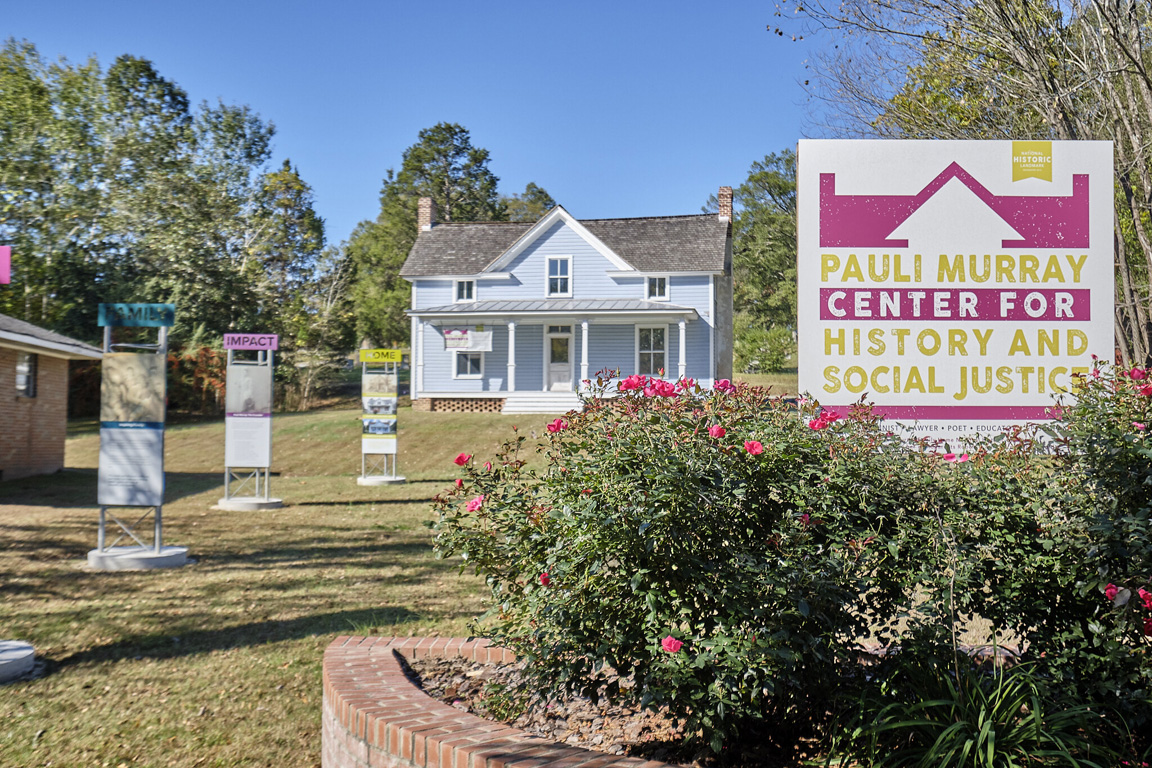 Liberating God, we thank you for the steadfast courage of your servant Pauli Murray, who fought long and well: Unshackle us from the chains of prejudice and fear, that we may show forth the reconciling love and true freedom which you revealed in your Son our Savior Jesus Christ; who lives and reigns with you and the Holy Spirit, one God, now and for ever. Amen.
— Book of Common Prayer
Visit the Pauli Murray Center here.