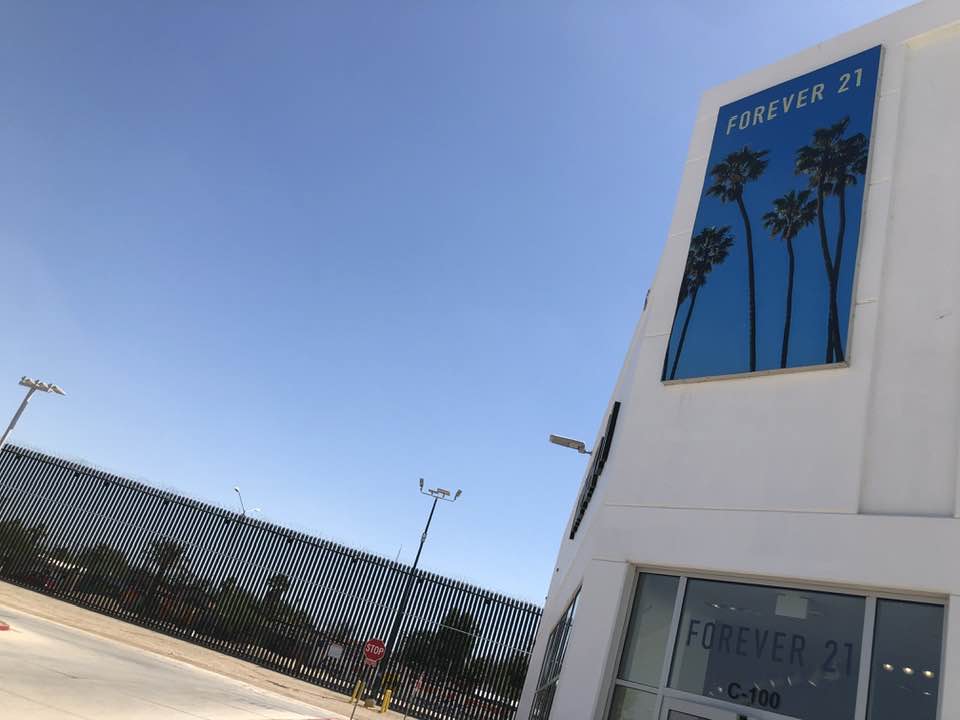 The kingdom of God is like a vacation day where you listen to the same radio station for eight hours without switching to news. SiriusXM Outlaw Country DJs are all musicians. I started my day with Elizabeth Cook and ended with Mojo Nixon.
In between, Jim Lauderdale spent two hours interviewing legendary singer, guitarist, and record company executive Jerry Kennedy, who played guitar for Elvis (listen to the introduction of "Blue Moon"), Freddy Fender, and Bob Dylan (on "Blonde On Blonde"). Lauderdale asked Kennedy musician's questions. What kind of guitar were you playing? Did you write that lick on "The Battle of New Orleans"? Who supplied the amps when you played the Louisiana Hayride? I was driving and not taking notes, but I'm pretty sure they said the first song Kennedy played on was called "Sixteen Chickens and a Tamborine."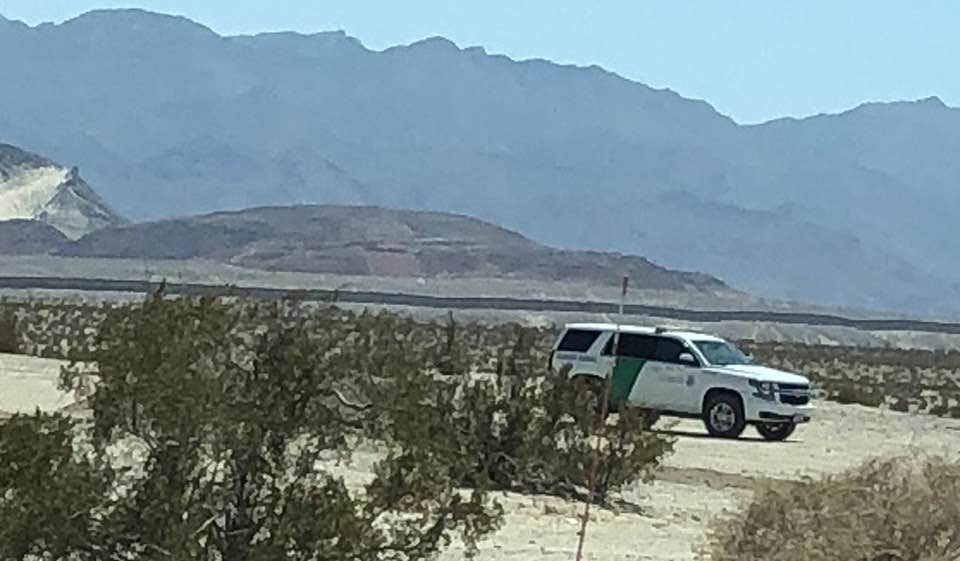 San Diego is base camp for my annual summer driving trip. My usual 1,400 miles around Arizona and Utah seemed imprudent because of the heat wave. Granddaughter Frannie and her family live in La Mesa, so while I take day trips, Kathy helps with Frannie before first grade starts. "August 21," her parents said brightly and in unison when I asked about her first day. Who's counting? Mom and dad!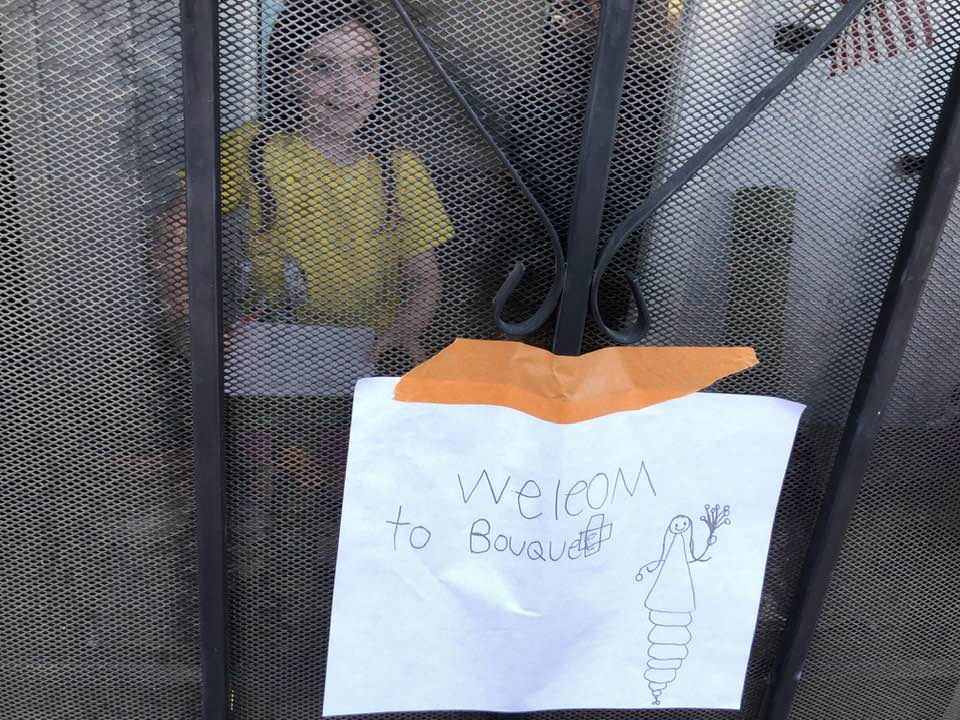 This morning I headed east on the 8. I took a quick look at St. Alban's Episcopal Church in El Cajon, where the late the Rev. Canon John Conrad made headlines many years ago for letting unhoused people live on the grounds. The churchyard is now given over to a beautiful community garden. John served later in the Episcopal Diocese of Los Angeles. Lunch was at Denny's in El Centro. It's a heartland city, so I reckoned it as progress that the TV behind the lunch counter was set on CNN instead of Fox.
A half-hour south is Calexico, which has an outlet mall set discordantly right up against the border wall. As I drove west along state route 98, taking the long way back to the interstate, the temperature reached 116, baking mile after mile of Trump's rusty scar of a wall between Calexico and Tecate. Trump didn't build as much as he said he would, but he built plenty. He squandered $15 billion. Calexico and their fellow U.S. taxpayers paid for it, not Mexico, and it didn't work.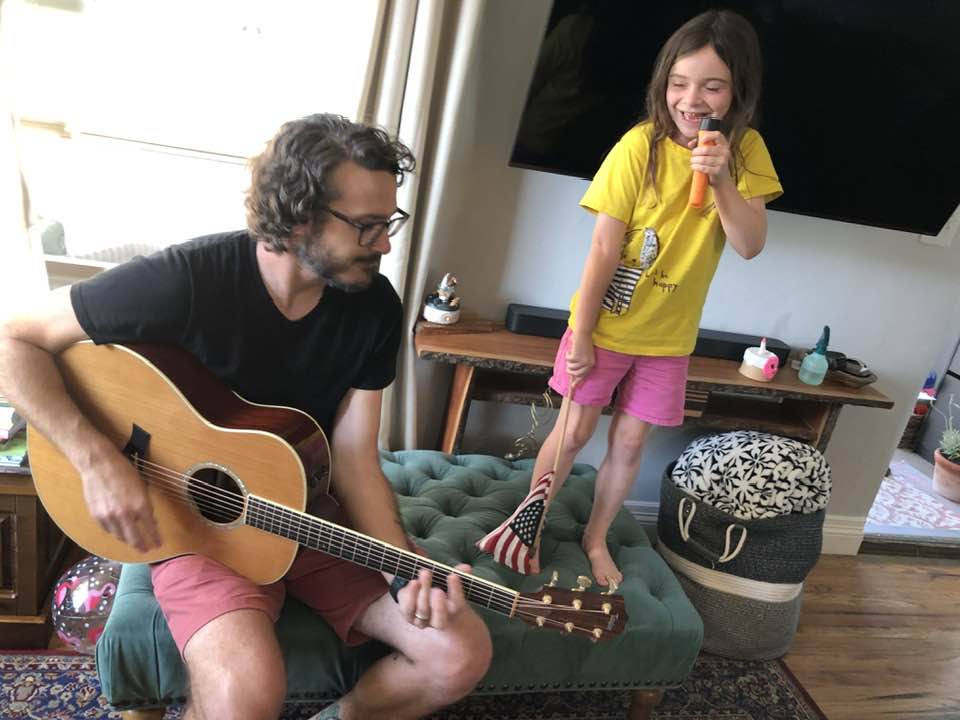 Hard to imagine anyone making it across the desert in this heat anyway. Two years ago, the Border Patrol said migrant deaths along here, mostly from dehydration, had more than doubled in just a year. That's after the wall. I saw a Border Patrol truck every mile or so, some with antennae ten feet high pointed south. In daylight, you could see people coming from three miles away.
I hope they have cold water and nutrition in their pickups for anyone who does get through. People risking all they have for a better life deserve our respect and care, no matter where they come from, no matter what the law says. The richest nation in the world can afford that, at last, while waiting for politicians to accomplish common-sense immigration reform. For now, Mr. Biden, tear down that wall.