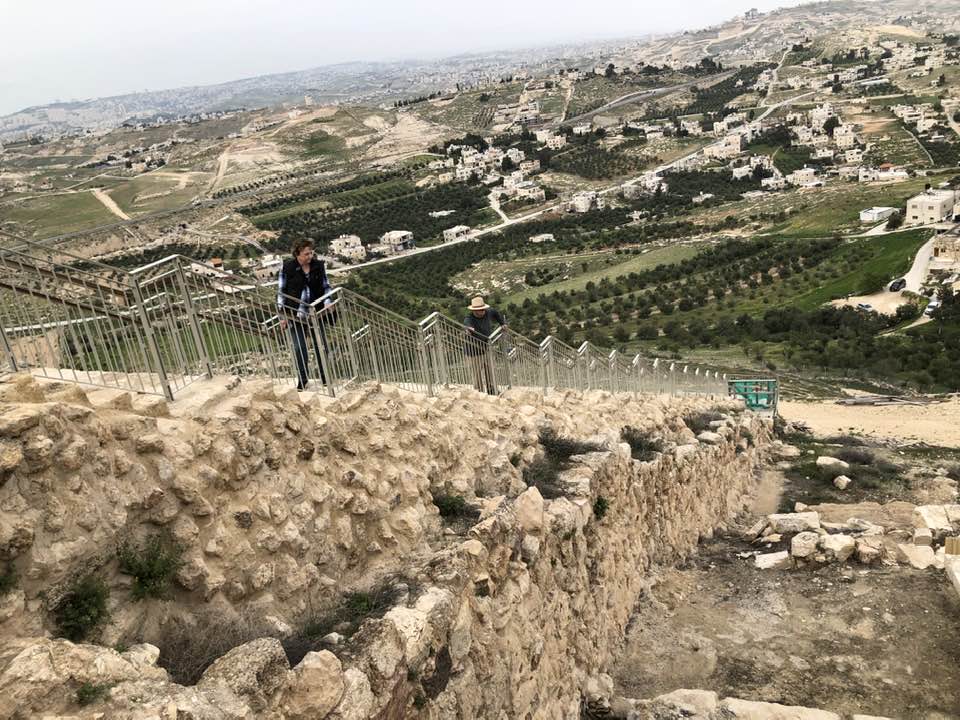 Greetings early Friday morning from Nazareth, where we 25 Episcopal Diocese of Los Angeles Lenten pilgrims are preparing for a Jesus bath day at the Jordan River and along the Sea of Galilee.
Detailed reflections to follow as the pace of pilgrimage permits. Pray for the peace of Jerusalem. Pray for our Muslim siblings as Ramadan gets underway.
Those who want me to place your prayer names in the Western Wall at the end of this holy time next week are invited to them to me via Facebook Messenger. First names, only, please, and not the reasons for your prayer. God knows!