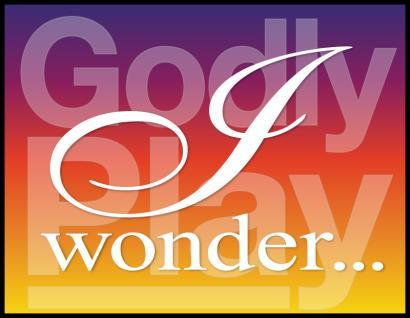 St. Matthew's Church, located at 1031 Bienveneda Avenue Pacific Palisades 90272 will host a Core Godly Play Training Friday – Sunday, Oct. 5 – 7.
The training sessions will convene at St. Matthew's Oct. 5, 1 – 8:30 p.m. and continue Saturday, Oct. 6, 8:30 a.m. – 5 p.m. and on Sunday, Oct. 7, 12 4:30 p.m.
Participants are asked to read the book Teaching Godly Play by Jerome Berryman and complete the written pre-training exercise (required for Core Training certification). Trainers are Caryl Menkhus Creswell and Di Pagel.
Cost is $355. For more information and to register, click here. Include congregation address and all attendee information. Direct questions to Teresa Phares, Godly Play Foundation Registrar, at 931.636.3993 or registration@godlyplayfoundation.org.