Thank you to everyone who made Diocesan Convention 2022 such a success!
Plans for 2023 are underway. This year's Convention will be November 10 and 11, 2023 at the Riverside Convention Center. More details to come!
Reminder: The online portal to file the 2022 Parochial Report is now open! If you are having difficulty logging in to your congregation's account, please write to swylie@ladiocese.org to have your login credentials reset.
Many congregations have not yet completed their 2021 or 2020 Parochial Report. While these can no longer be filed online, they are still canonically required. Please fill out a blank report and then submit a signed copy by email to swylie@ladiocese.org and the Convention office will finish filing it with the General Convention office on your behalf.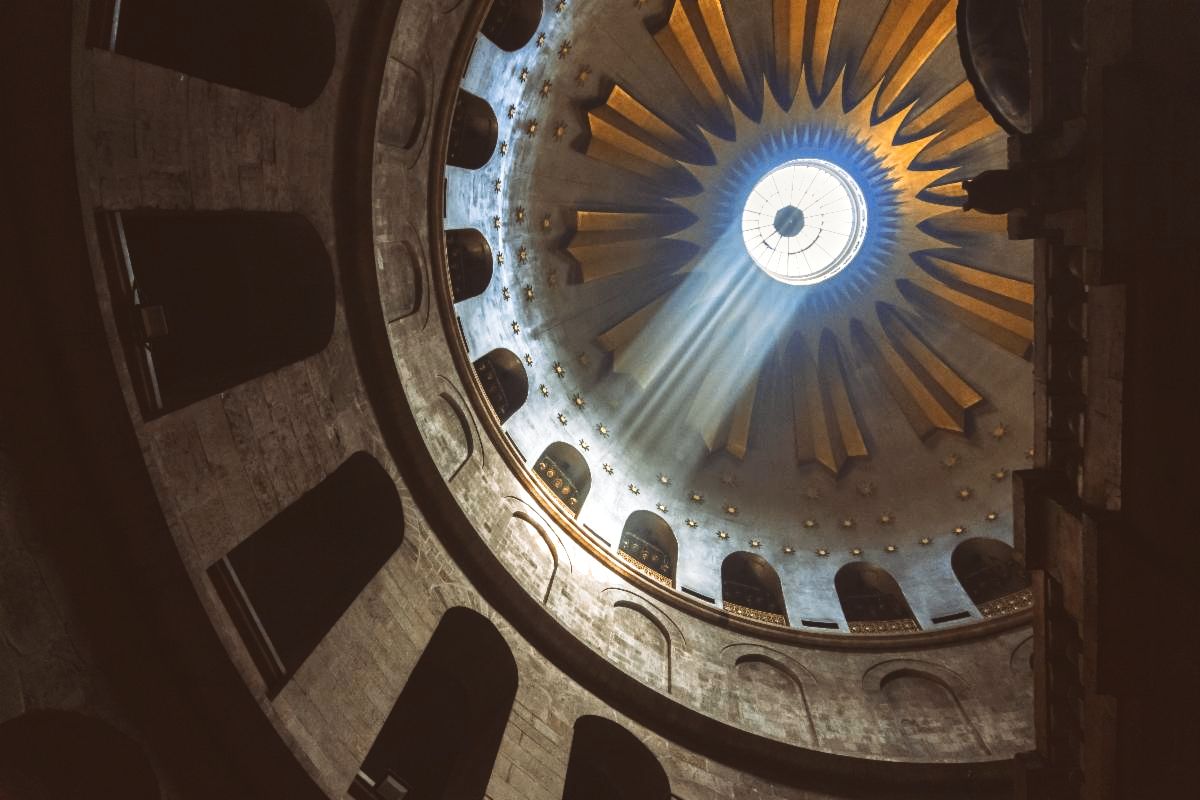 Back to the Holy City:
The Hope of Christ in Our Time
A Recap of Diocesan Convention 2022
Contact the Diocesan Convention Office
[The Episcopal News] For Francisco "Cisco" Cruz, compost has brought new life – and lots of it. As a traumatic brain injury (TBI) survivor, Cruz, 54, sees striking similarities between leftover food scraps recycled into rich nutrients for growth and health and his own...