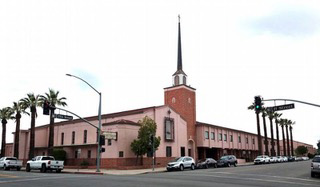 "The Pink Church" was famous in my hometown. It was called the pink church because – well – it was, and remains to this day, pink. This was the church I grew up in. It was where I was baptized on Christmas Eve when I was 4. It's where I went to Sunday school and youth group. It was the church I rejected as a teenager when I thought I knew better. It is the church that buried my grandparents, married and buried my parents, married my sister and her husband, and baptized all of my nieces and nephews. It is also the church that buried my oldest nephew when he died by suicide in 2013, just three days before the third Sunday of Advent.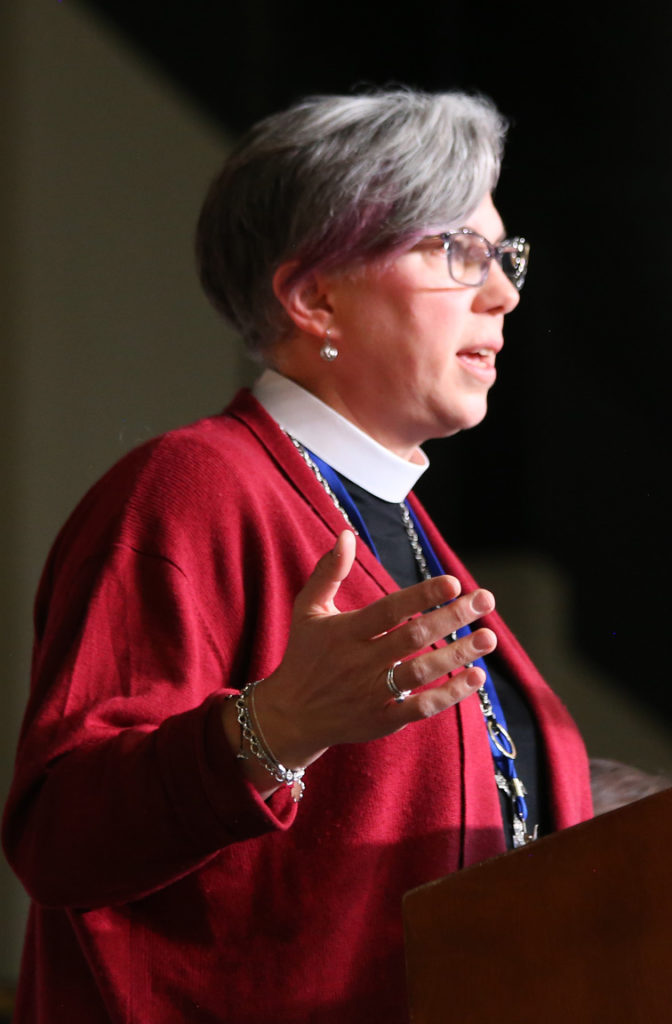 This church is the First Presbyterian Church in Bakersfield, California. It is a church I grew away from and yet it is the church that was there for me and my whole family in the grief, shock, and sadness of my nephew's suicide. I will never forget their kindness, their compassion, and the way they showed up for my family during that time. I will never forget how they showed up for my parents when they were sick and dying. I will never forget their care for us.
The Pink Church is really a touchstone for me of what church is all about. It is a place that has made holiness and meaning out of the most difficult, most disturbing, and most heart-wrenching times in the life of my family. In that church, I really learned what it means to rejoice always, even amidst the grief. In that church I learned that joy has no limits and that God's love transcends and infuses everything, even my beloved nephew's tragic death.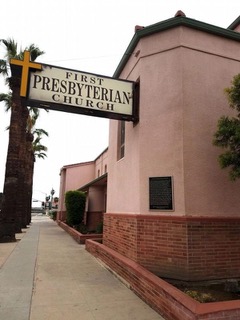 When I make a gift to our diocesan Annual Appeal, I make that gift with the Pink Church in mind. I want our congregations to be places where meaning is made and holiness is found in the depths of the most difficult times in people's lives. I want our churches to be the places where people come and learn that joy is limitless and it is possible to rejoice, always.
On this Third Sunday of Advent, the "Rose Sunday" of rejoicing, I invite you to consider how the church has helped make meaning in your life. Consider how the church has made the big moments of your life holy. Consider how you might enable the church to be that for someone else. Consider giving of your own self and sharing the joy in you by a gift of any size to the Annual Appeal.
Blessings to you all as you rejoice this Advent.