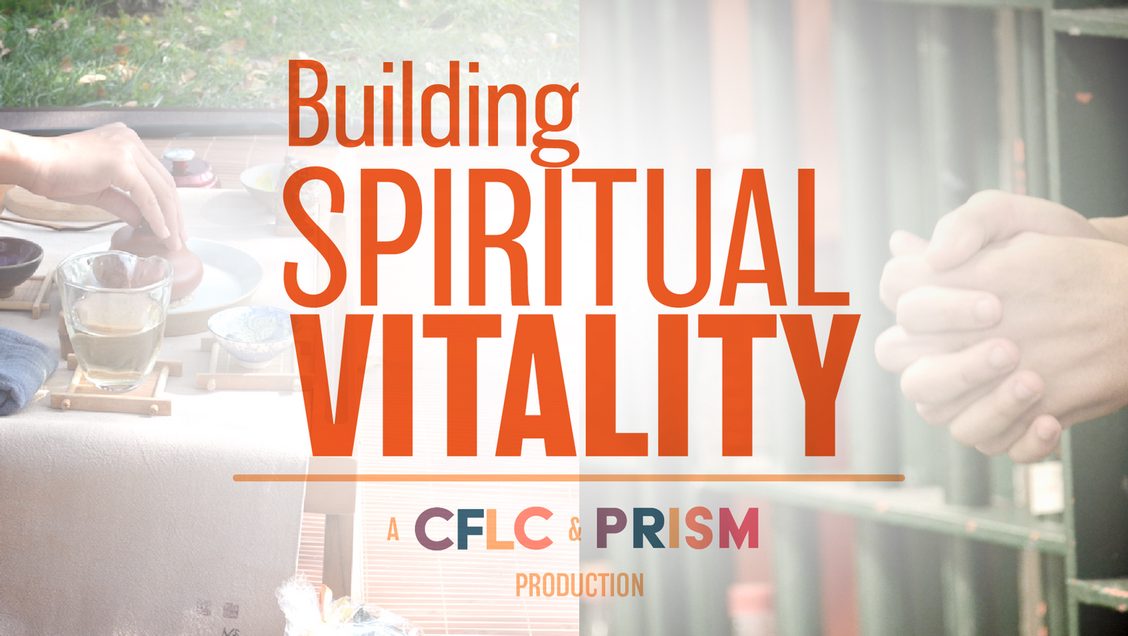 [The Episcopal News] The Center for Lay Chaplaincy (CFLC) and PRISM Restorative Justice invite the diocesan community to "Building Spiritual Vitality," an evening of music and dinner to celebrate chaplaincy as a vital and innovative means of bringing compassion to seemingly hopeless contexts.
The event, to be held Saturday, Oct. 8, 5 – 8 p.m. at the episcopal residence in Pasadena, will be an opportunity for CFLC and PRISM to share a vision for providing compassionate spiritual care in places where it is most needed and least accessible.
Tickets are $30 each (suggested donation). Register here.
"To answer the growing need for adept and responsive chaplains, and to include under-represented voices in wider church leadership, CFLC has adapted chaplain training, known as Clinical Pastoral Education (CPE), to make it widely accessible," says the organization's website. "Through this work we aspire to activate the vocations of chaplains who previously had no access to this life-transforming work.
"CFLC aims to expand the role of chaplaincy beyond traditional institutions by training and then placing chaplains in contexts such as food banks, community service centers, county jails, parish ministries, or similar settings where a chaplain's supportive presence would be a benefit."
THE Center for Lay Chaplaincy is supported by grants from Trinity Church Wall Street and the Diocese of Los Angeles.