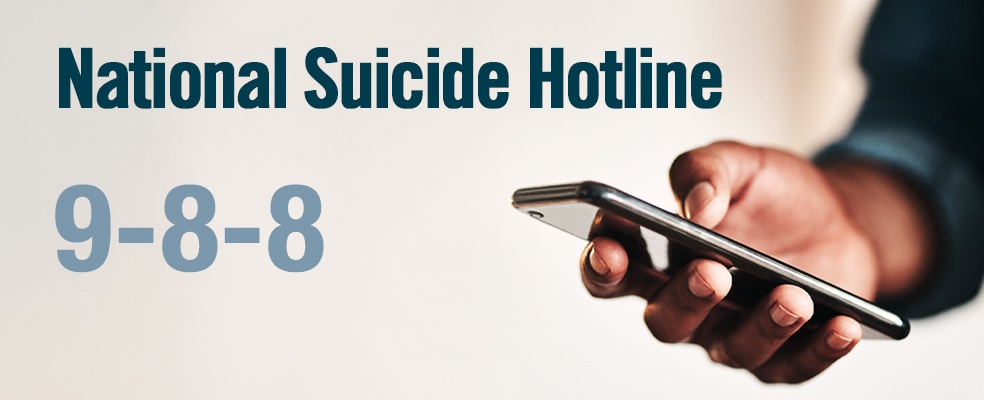 [The Episcopal News] The Bishop's Commission on Gospel Justice and Community Care is urging California clergy and laity to join a letter-writing campaign in advance of Aug. 1 senate action on the Miles Hall Lifeline Act in the state legislature.
Recent launch of the national 9-8-8 mental health crisis phone line, now accessible by every phone in the United States, has increased the interest on AB 988, the Miles Hall Lifeline Act in the California legislature, notes Sister Patricia Sarah Terry, commission chair.
Passage of this bill has been supported by mental health organizations, many police departments, and the editorial board of the Los Angeles Times.
AB 988 will be before the Senate Appropriations Committee on Monday, Aug. 1, and the meeting can be viewed here. If the bill passes out of appropriations, it will go to the senate floor for a vote by all senators.
A sample letter that can be used to send support for AB 988 to the Senate Appropriations Committee is here. (Please download and save the document before making changes.) An official comment portal will facilitate getting the letter to the right person quickly.
If the bill passes out of the Senate, it will go back to the Assembly to be voted on for concurrence by the full legislature before heading to the governor for signature.
"Since the bill will soon come before every member of the legislature," Terry notes, "we are being encouraged to write and call our legislators expressing support for the bill." Contact information for state senators is here.