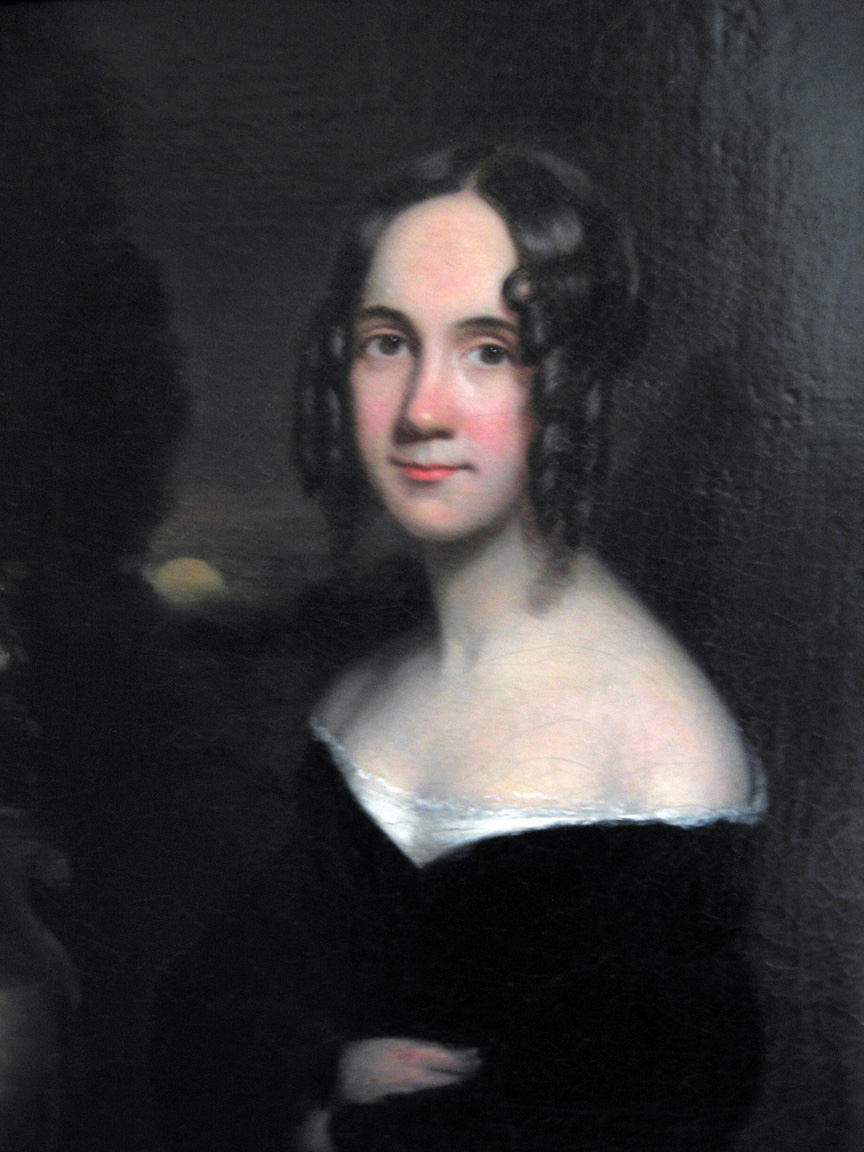 Gracious God, we bless your Name for the vision and witness of Sarah Hale, whose advocacy for the ministry of women helped to support the deaconess movement. Make us grateful for your many blessings, that we may come closer to Christ in our own families; through Jesus Christ our Savior, who lives and reigns with you and the Holy Spirit, one God, for ever and ever. Amen.
— Mission of St. Clare: Online Daily Office, Episcopal Book of Common Prayer
Wikipedia's article on Sarah Josepha Hale is here.