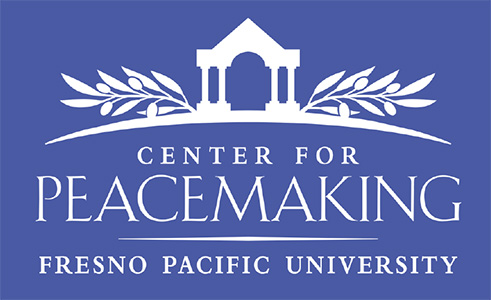 A Restorative Justice & Circle Process Training will be hosted on Saturday, March 28, 9 a.m. – 4 p.m. at St. Michael & All Angels Church, Studio City.
The training, cosponsored by Deanery 2, will be taught by leaders from the Center for Peacemaking at Fresno Pacific University.
Restorative justice is a model grounded in relationships that seeks to meet the needs of those who have been harmed, address conflict and restore relationships and community. It is used by social workers, students, justice advocates, professors, therapists, school teachers, psychologists, community activists, and in every day interpersonal relationships worldwide. It can be particularly beneficial to clergy and members of church who seek to build skills in addressing conflict and help facilitate healing after conflict. The goal is for participants to develop skills to facilitate restorative justice work in their own contexts, and to leave the workshop prepared to facilitate a restorative justice circle.
There is no charge for the training. A light breakfast and a lunch will be provided. Childcare is available for a small fee. For more information see the flyer here. To register, click here. Registration is limited to 50 participants.
St. Michael and All Angels Church is located at 3646 Coldwater Canyon Avenue, Studio City 91604. For additional information, contact Hannah Bowman, event organizer, at newfplunk@gmail.com.