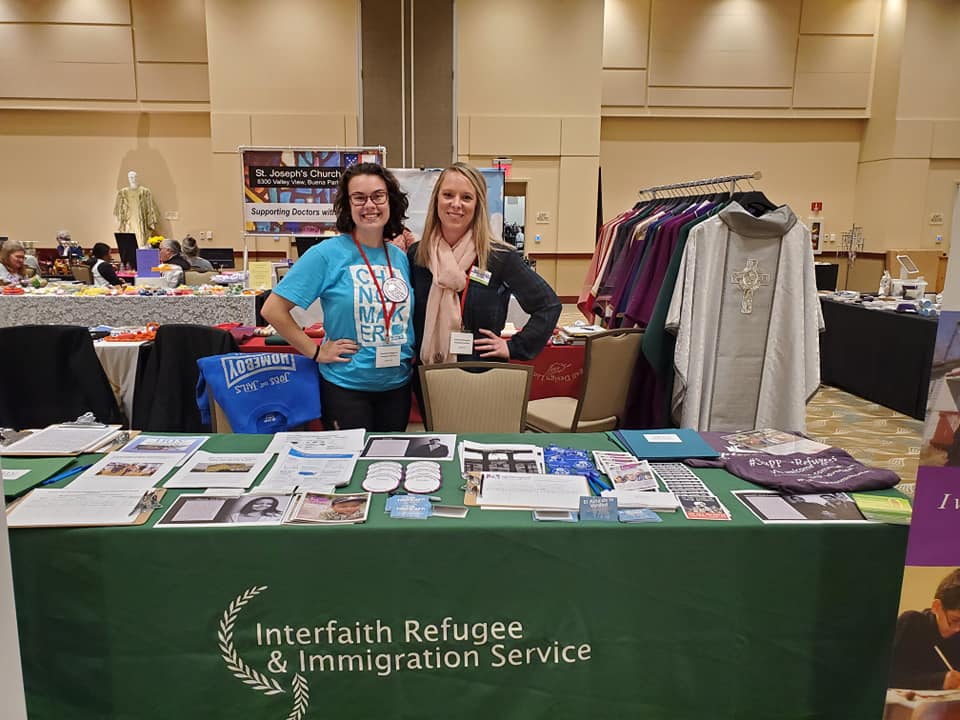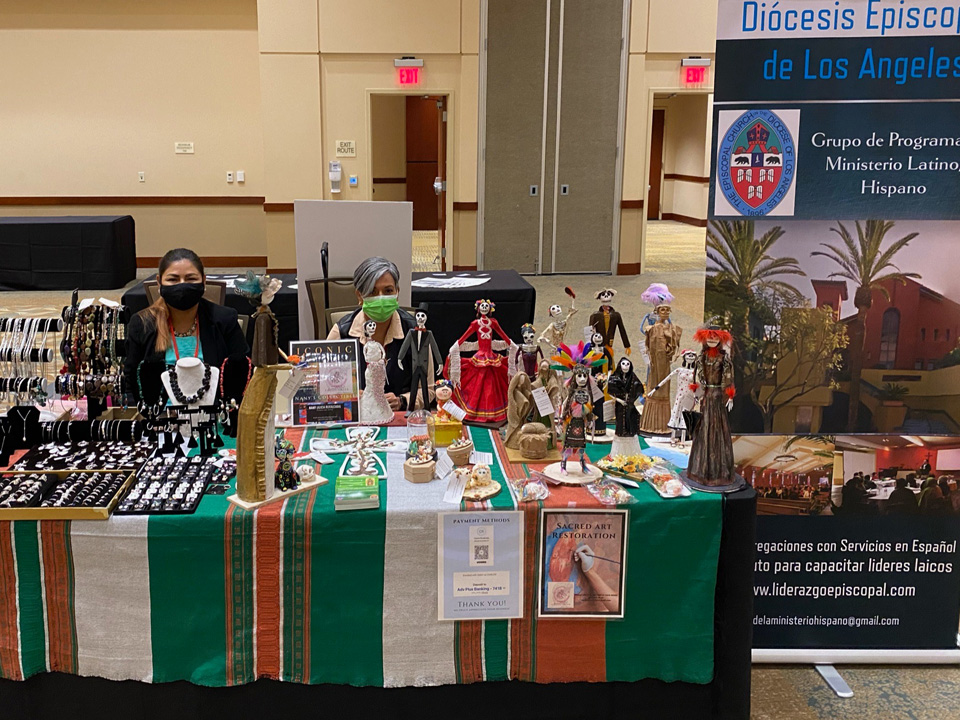 We are excited to invite all Exhibitors to set up an in-person Exhibit at Back to the Holy City: The Hope of Christ in Our Time – Diocesan Convention 2022!
Diocesan Convention 2022 will be a one-and-a-half-day hybrid event at the Riverside Convention Center on Friday and Saturday, November 11 and 12.
The fee to be in the Exhibit Hall is $200 for the first table and $150 for every additional table. (The additional $5 covers the cost of the online transaction.)

If you are with a diocesan ministry, for example a Program Group, please email swylie@ladiocese.org for special pricing information.

Your reservation includes an 8' table(s), tablecloth, 2 chairs per table, and access to an electrical outlet.

All Exhibitors will be in the Raincross Ballroom (the main meeting will be in Ben H. Lewis Hall and Registration will be in the Upper Concourse – here is a picture of the Convention Center layout).

The Exhibit Hall will be open to guests from 1pm to 7pm on Friday, November 11, and 8am to 3pm on Saturday, November 12. You can set up as early as 9am on Friday.

There will be a Friday night hospitality reception and dinner which everyone is welcome to attend.
Click here to register online, or click here to register by snail mail instead. More information about the schedule and agenda will be distributed as it becomes available. Feel free to email swylie@ladiocese.org if you have any questions.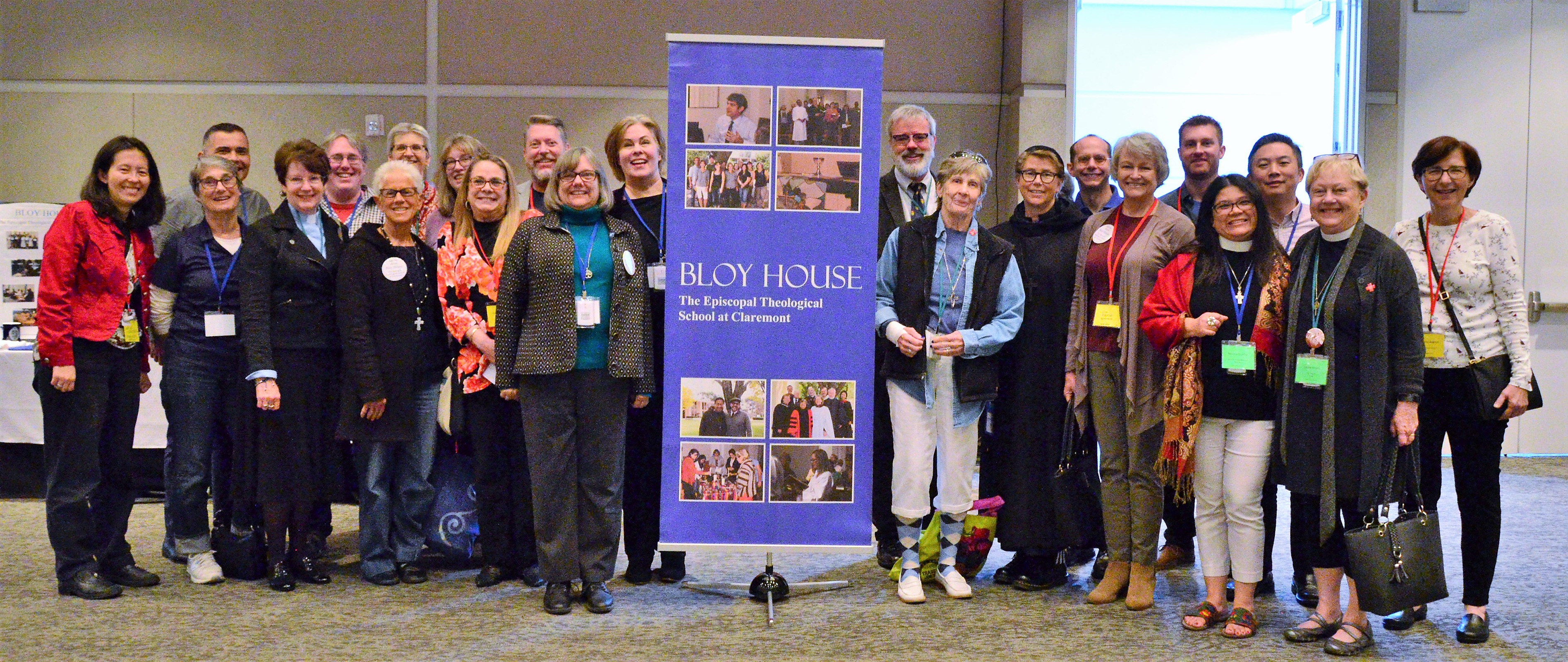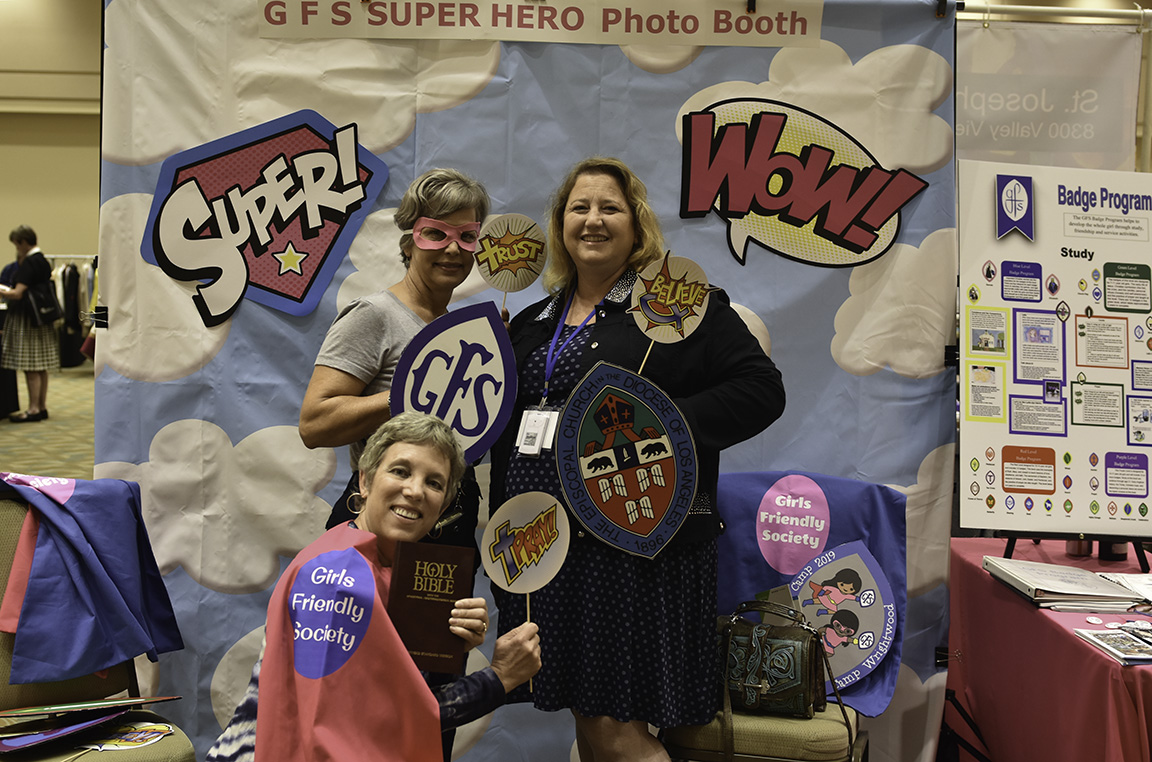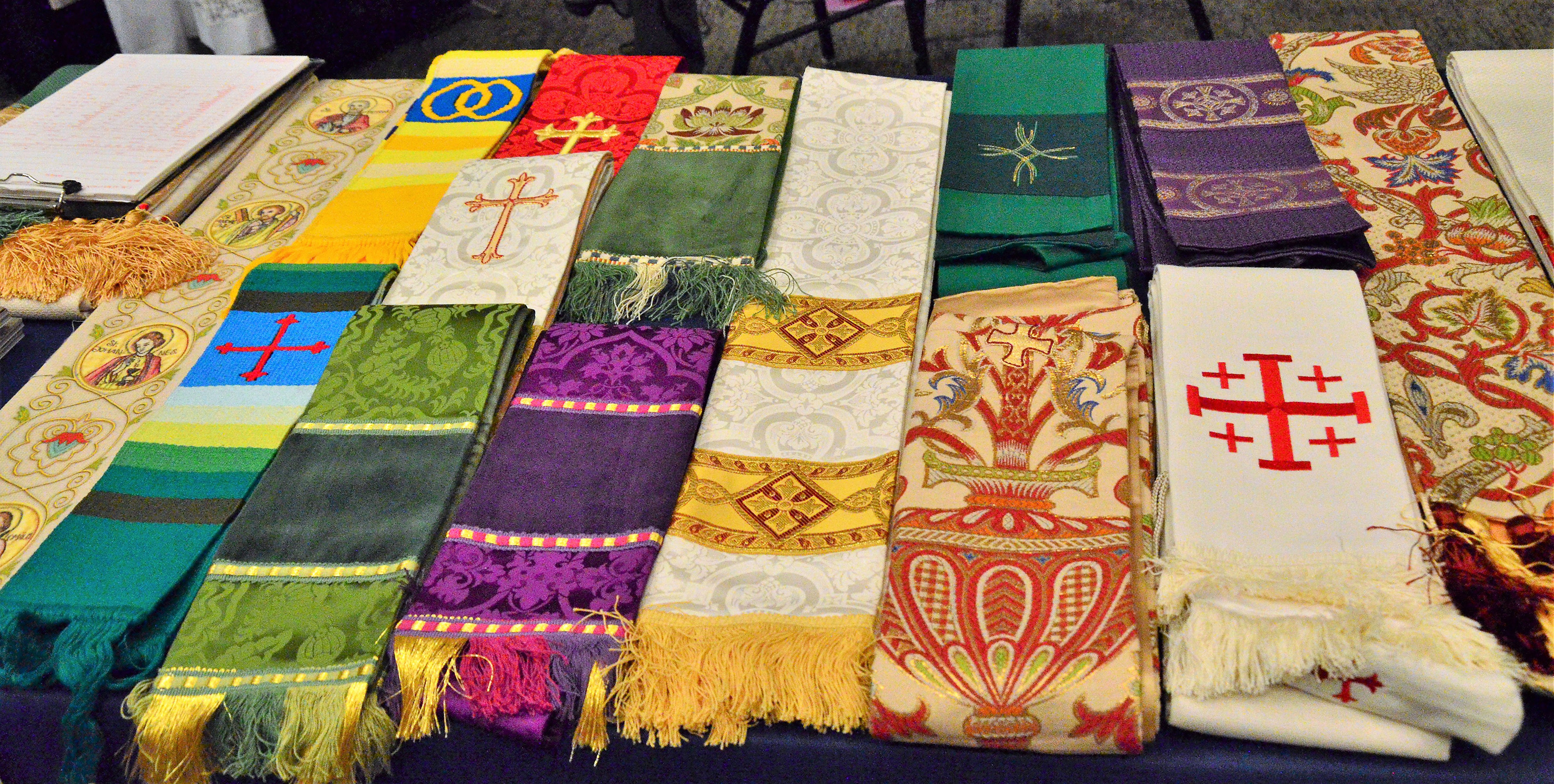 Advertise in the booklet and online
Feed hungry hearts and spread the news of your ministry or business all across EDLA in the 2022 Diocesan Convention booklet!
The Convention booklet will be distributed to thousands of people across the diocese. Delegates and visitors attending in person will receive a printed booklet, and a digital copy will be published on the website. See below for ad pricing. For an additional small fee, your printed ad will also be published on the Episcopal News website between November 4 and November 18.
$50 for a 2.5x2.5" printed ad
$125 for a quarter-page printed ad (4x5" or 8x2.5")
$250 for a half-page printed ad (8x5" or 4x10")
$500 for a full-page printed ad (8x10")
$1,000 for the back cover of the booklet and a special feature online as a sponsor of Convention
Printed artwork must be 300dpi and is subject to review before publication. The Communications office is happy to help design your ad! Once you purchase your ad space here, please submit your image and information to swylie@ladiocese.org and editor@ladiocese.org.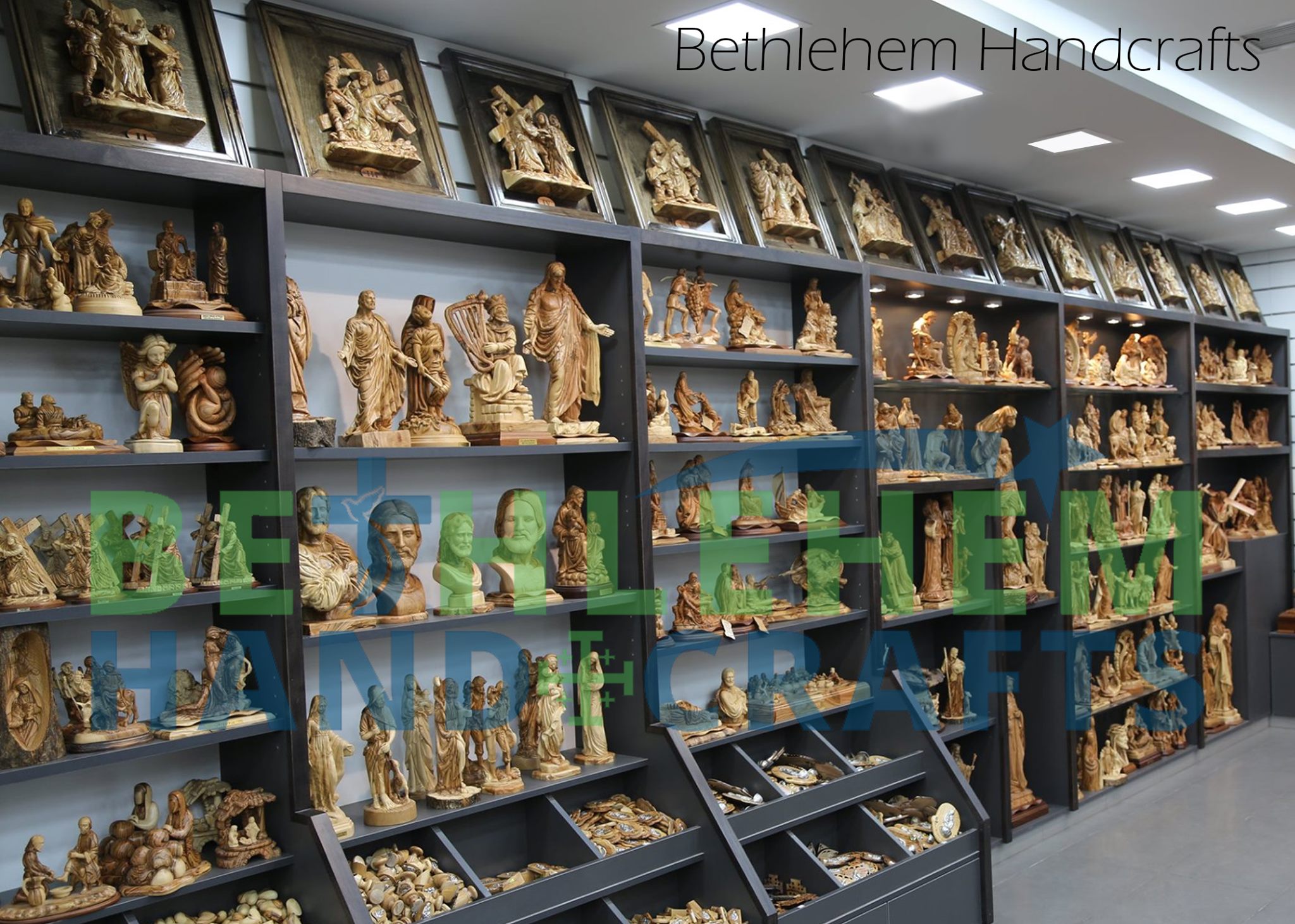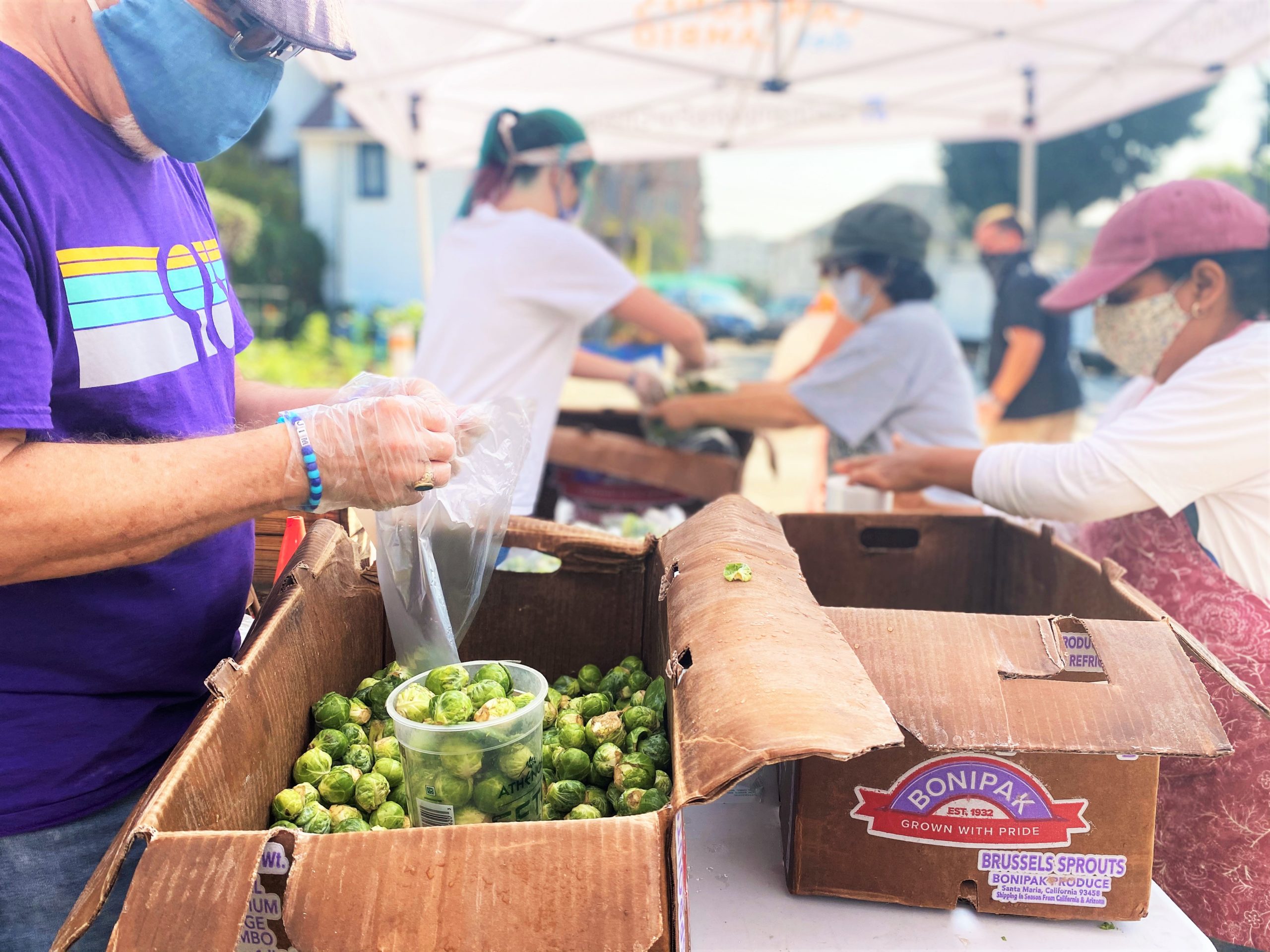 Everyone is also welcome to have a virtual exhibit!
If you participated in the Virtual Exhibit Hall in the past, your exhibit has been automatically posted this year, but feel free to let the Convention office know if you would like to add or remove any information, photos, or videos.
If you did not participate last year, no problem! Simply email info to swylie@ladiocese.org. The deadline to submit exhibit information is Friday, October 28, and the Virtual Exhibit Hall will stay up through the end of 2022.
What should be included in your Virtual Exhibit:
Name of the Exhibit
Contact information for your organization
A written description of your organization/ministry/business
Link to your website
At least one picture (your logo or a product, for example)
You can also submit:
Handouts/brochures/other written materials
Additional pictures
Video (please send a YouTube or Vimeo link instead of a file attachment)