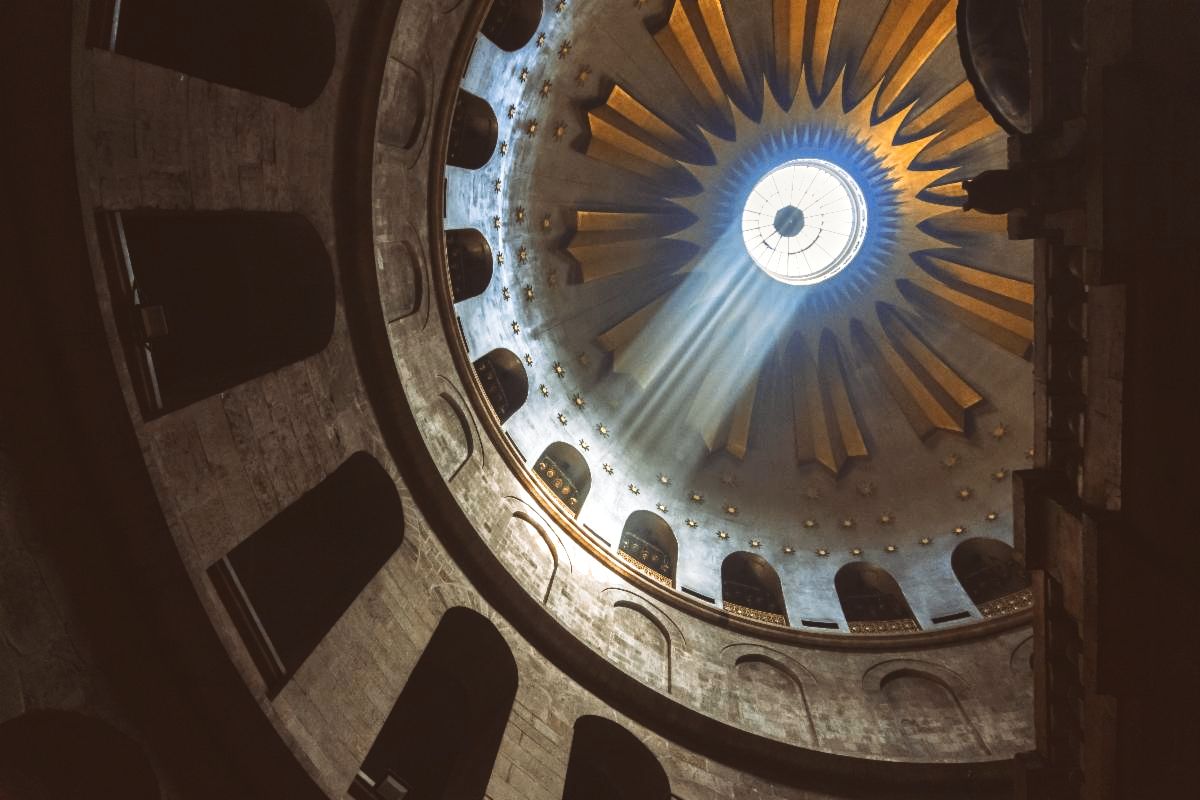 Back to the Holy City:
The Hope of Christ in Our Time
Diocesan Convention 2022
Diocesan Convention, 'Back to the Holy City: The Hope of Christ in Our Time,' will welcome Archbishop Naoum of Jerusalem
September is here and it's time to prepare for the 127th annual meeting of Diocesan Convention, to be held Friday and Saturday, Nov. 11 – 12 at the Riverside Convention Center with the theme "Back to the Holy City: The Hope of Christ in Our Time."

The literal Holy City of Jerusalem will be represented in the person of its archbishop, the Most Rev. Hosam Naoum, who will attend the two-day convention and give an address, according to Bishop John Harvey Taylor.

Taylor met most recently with Naoum during a late-August visit to the Holy Land. The dioceses of Los Angeles and Jerusalem have maintained a companion relationship since 2005.

"While mission and ministry in our diocese barely skipped a beat during the pandemic, we also spent a lot of emotional energy just getting through our days, individually and institutionally," said Bishop John Harvey Taylor as he announced the convention theme. "This is the year for fixing our eyes once again on God's vision of a holy city of love and justice for all God's people — taking what we've learned about what church and society are doing well, and what they're not doing well, and rededicating ourselves to making it better."
Diocesan Convention 2022 will be a hybrid day-and-a-half Convention on Friday and Saturday, November 11 and 12, at the Riverside Convention Center at 3637 5th Street, Riverside 92501, with an option to attend virtually by Zoom webinar. Registration will begin at 1:00 p.m. on Friday afternoon, with a hospitality reception and dinner following the conclusion of business that evening. Convention will reconvene on Saturday morning with Holy Eucharist, and adjourn by 4:00 p.m. that afternoon.
Spanish translation and ASL interpretation will be provided. The business session, including Eucharist, will be livestreamed on the diocesan Facebook page and YouTube channel.
(If circumstances change and for any reason we are unable to gather safely, or if updated state, local, or CDC guidelines prohibit our event, we will host a completely Virtual Convention instead as we did in 2020.)
Pre-Convention Diocesan Presentations
Delegates will be pre-registered for these Zoom meetings. Spanish translation will be provided. These presentations will only include the diocesan portion of the traditional Deanery Assemblies. Please contact your Dean for information about your Deanery's annual meeting.
Deaneries 3, 4 & 5 – Sunday, October 16 @ 3:00 p.m.
Deaneries 6, 7 & 8 – Saturday, October 29 @ 10:00 a.m.
Deaneries 1, 2, 9 & 10 – Sunday, October 30 @ 3:00 p.m.
Contact the Diocesan Convention Office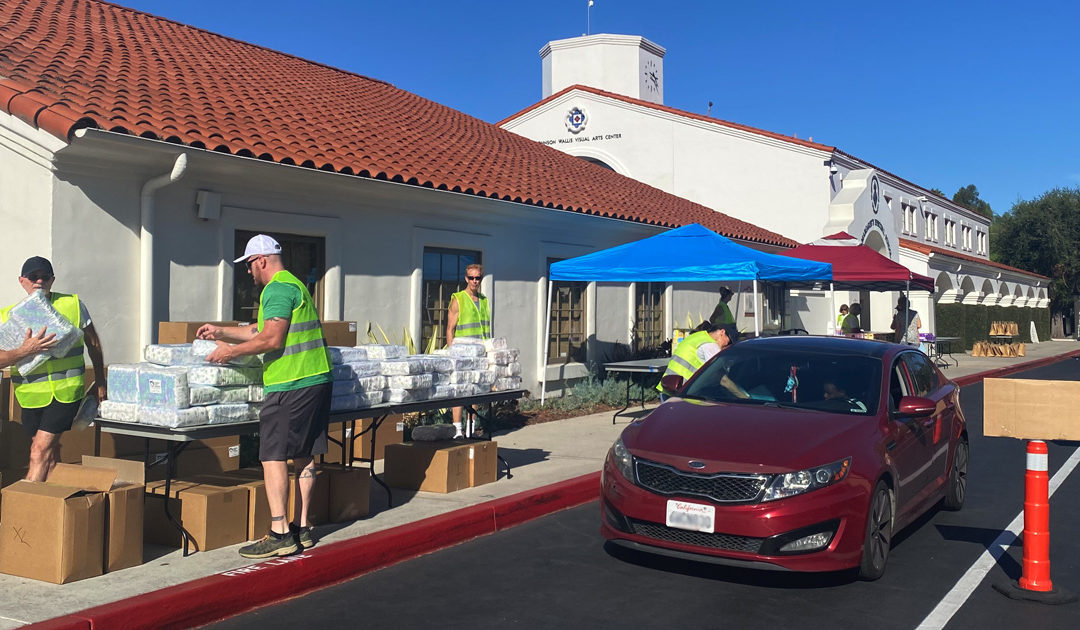 [The Episcopal News] For Angel and Selina, the 30-mile drive north once a month from Camp Pendleton to St. Margaret's Infant Pantry in San Juan Capistrano for diapers, formula, Pedialyte, and other baby giveaways, is well worth the trip. "The cost of everything has...