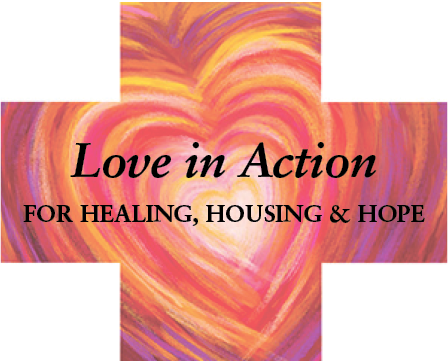 Diocesan Convention 2023 – Love in Action: For Healing, Housing & Hope – will be a two-day hybrid event on Friday and Saturday, November 10 and 11 at the Riverside Convention Center. In-person participation is encouraged but the option to join as a virtual delegate by Zoom is still available for those unable to join in Riverside.
Friday morning will kick off with a series of workshops featuring diocesan ministries living out the theme of Convention, and the evening will feature the customary hospitality reception and dinner. Convention will reconvene Saturday morning with Holy Eucharist, and business will adjourn by 4:00 p.m.
More information on the schedule and speakers will be published as they become available.
In the meantime, click the buttons to the side to register delegates, submit nominations, submit items for consideration, browse the Virtual Exhibit Hall, learn how to become an Exhibitor, book hotel rooms, and register for Childcare.
Feel free to email the Convention office at convention@ladiocese.org with any questions. We look forward to seeing you in the fall!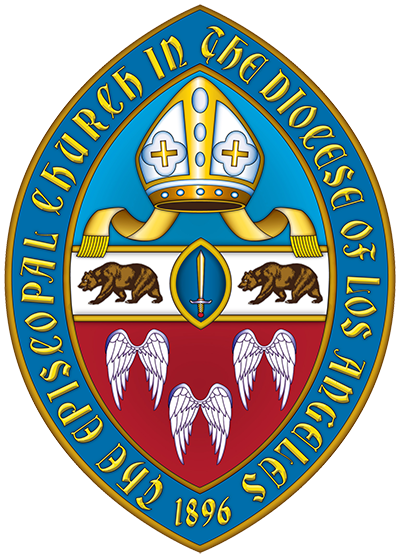 Administrative reminders from the Convention Office
AUDITS: Financial audits are due to the Convention office annually by September 1. Audits must include a certificate or report of the audit as well as the audited financials, including but not limited to the year-end balance sheet and profit & loss statements. (Diocesan C&C, Canon VI, section 6.02)
PAROCHIAL REPORTS: The online portal to file the 2022 Parochial Report is closed. While these can no longer be filed online, they are still canonically required. Please fill out a blank report and then submit a signed copy by email to swylie@ladiocese.org and the Convention office will finish filing it with the General Convention office on your behalf.
Pre-Convention Deanery Assemblies
Like last year, there will be three online sessions of pre-Convention Diocesan Presentations. Individual deanery assemblies will follow the joint sessions. The link to participate will be emailed directly to delegates. Spanish translation will be provided.
Deaneries 3, 4 & 5 – Saturday, October 21, 2023 @ 10:00 a.m.

Deaneries 6, 7 & 8 – Sunday, October 22, 2023 @ 3:00 p.m.

Deaneries 1, 2, 9 & 10 – Saturday, October 28, 2023 @ 10:00 a.m.
Contact the Diocesan Convention Office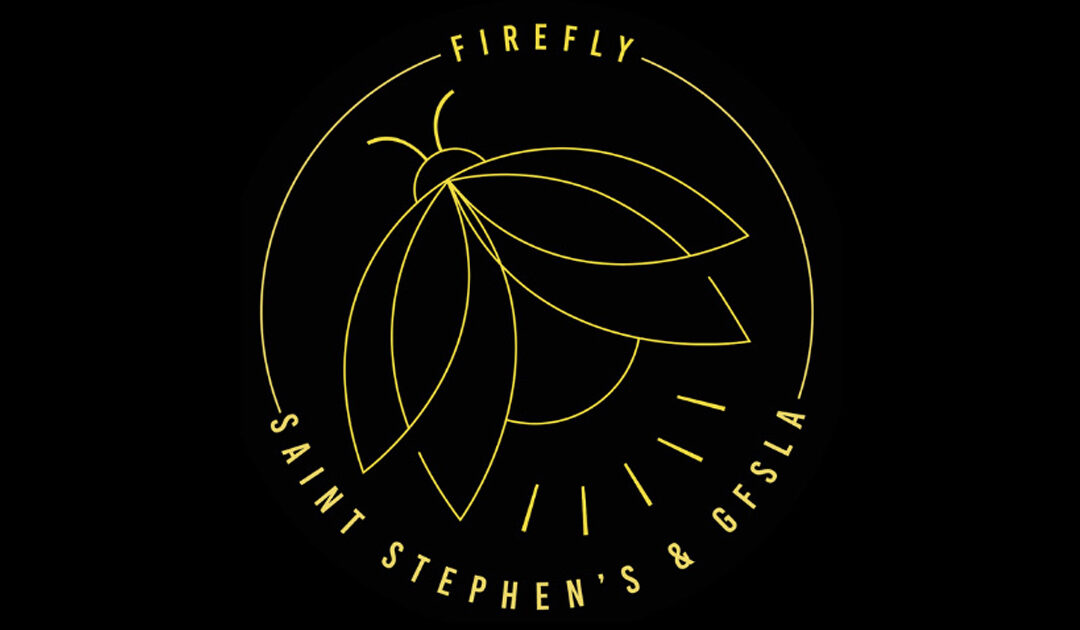 [The Episcopal News] In this technological age, the world needs electricians, and St. Stephen's Church, Hollywood, invites young women interested in acquiring those skills to a special training program beginning Oct. 14 and continuing monthly for two years. The St....