Virtual Exhibit Hall – Diocesan Convention 2023
Seeds of Hope
In Southern California, there is both an abundance of produce and an abundance of hungry people – this does not seem logical. According to Tim Alderson, founder of food justice-focused organization Seeds of Hope, 40% of food in this area never gets eaten.This documentary follows the path of fresh produce through different access ports, tracking the organizations that create that access.
Produced by: Abigail O'Neall and Tess Ryan; Directed by: Abigail O'Neall; Cinematography by: Tess Ryan; Edited by: Tess Ryan and Abigail O'Neall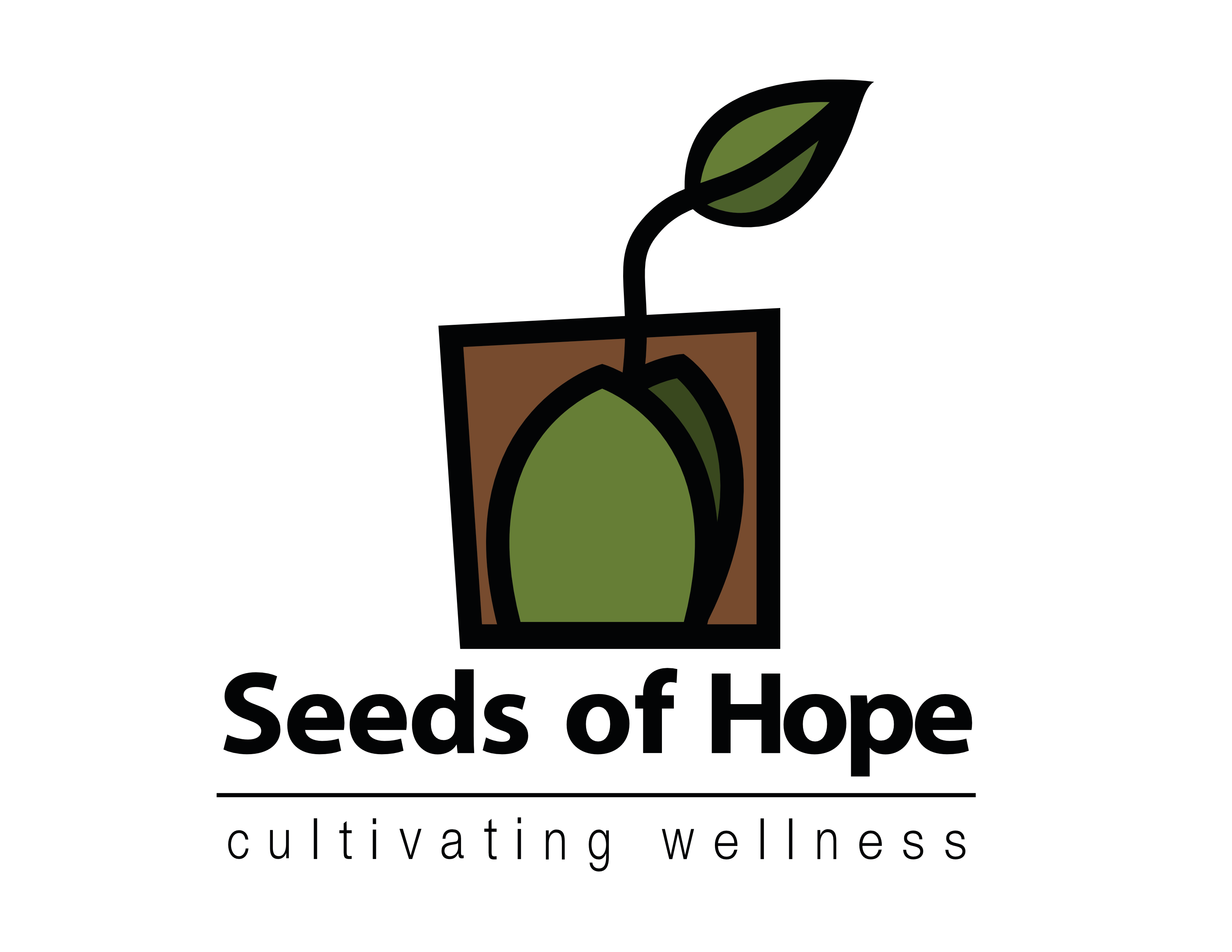 About Seeds of Hope
Seeds of Hope is a ministry of the Episcopal Diocese of Los Angeles which seeks to cultivate wellness in our communities. The ministry connects hungry communities with free, healthy produce and provides garden-based nutrition education and practical cooking instruction to help our friends and neighbors live healthier.  
Seeds of Hope's mission is to seek food justice – equal, affordable access to healthy, nutritious food – currently, this is not the reality in Los Angeles. In our communities:
4.5 million people are living in poverty.

3 million people, including ¼ of children, suffer from hunger or food insecurity.

More than half of the people, including ⅕ of all children, are overweight or obese.

Obesity causes or exacerbates numerous health conditions, which can lead to increased healthcare costs, decreased income, and shortening life spans for those affected.
Despite these difficult circumstances, we work to replace a scarcity mindset with one of abundance. That starts with us. We use all we have to do all we can to address the inequity in food access and  disparities in health outcomes that we see in our community.
During the present health crisis, we're doing everything possible to address the growing food security concerns of our friends and neighbors. We're distributing more food than ever and, while we can't see you all in person, we're regularly sharing videos, resources, and fresh content for healthy eating and living on our website and social media! Check us out at facebook.com/seedsofhopeEDLA and on instagram at @seedsofhope_la