Exhibit Hall
Diocesan Convention 2023
Join us in the Exhibit Hall to feed hungry hearts and spread the word about your ministry, program group, or business to clergy and laity from all over Southern California and the world.
Become an Exhibitor
Global Partnerships and the Wider Church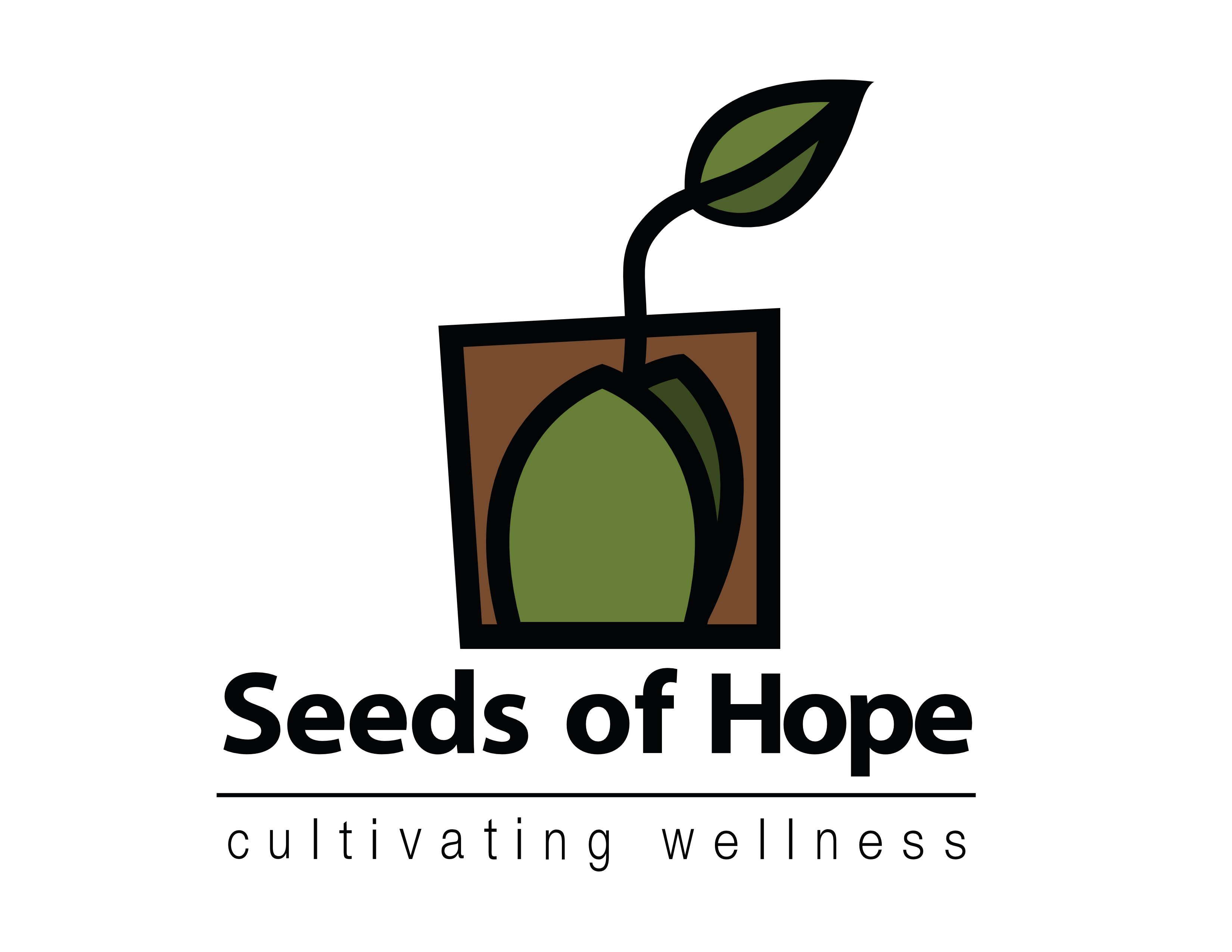 Seeds of Hope connects hungry communities with free, healthy produce and provides garden-based nutrition education and practical cooking instruction to help our friends and neighbors live healthier.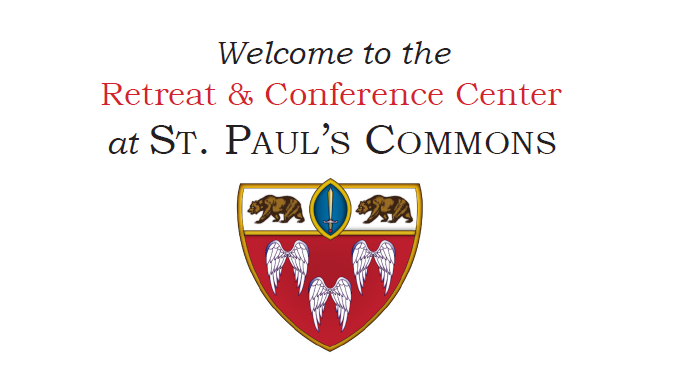 Convenient, city-centered event and meeting spaces with off-street parking, warm hospitality and all the modern presentation technology await you.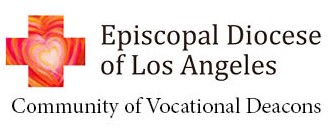 Learn more about the unique ministries of our diocese's vocational deacons as they share perspectives in this new series of video vignettes.
Institutions and Organizations of the Diocese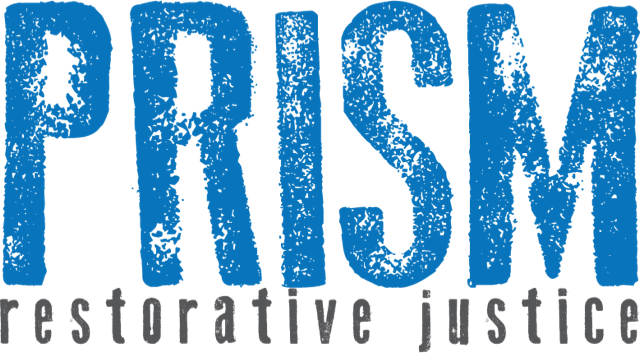 Prism Restorative Justice is an outreach ministry of the diocese providing spiritual care and companionship for the incarcerated community.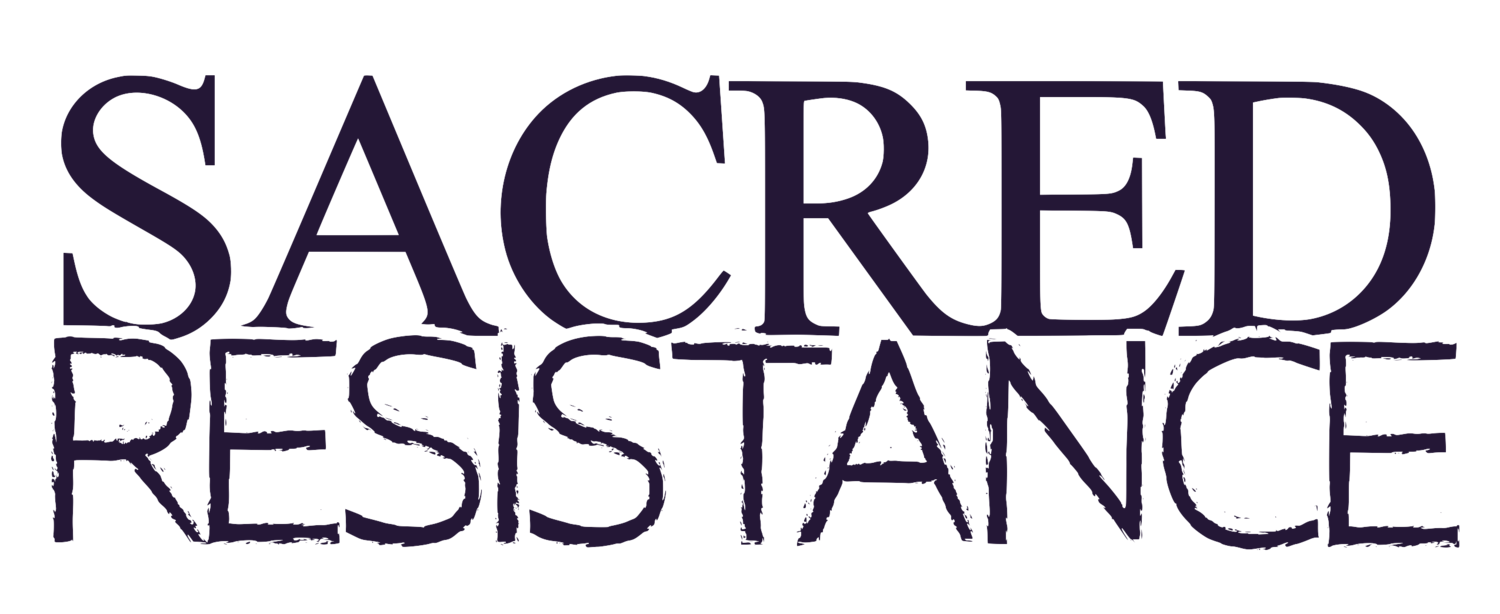 Sacred Resistance honors a commitment to sanctuary and to peaceful action towards ensuring recognition of the dignity of all people.
We're an open, inclusive community that exists to form deeply grounded spiritual directors, and to live together in a contemplative life of faith, spiritual practice, and action.
Diocesan Program Groups and New Community Ministries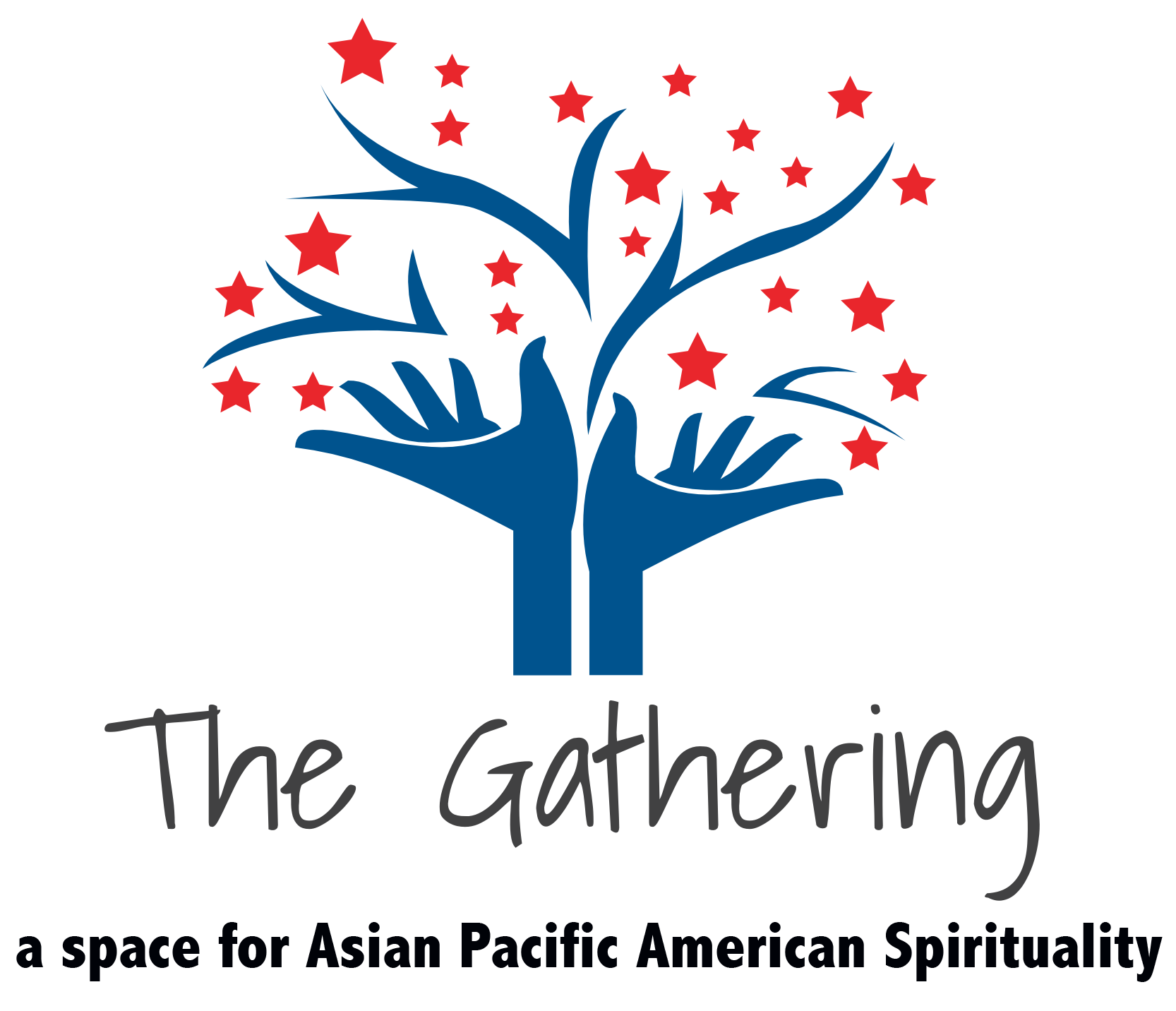 The Gathering is a ministry of the Episcopal Diocese of Los Angeles that provides opportunities for Asian Pacific Americans (APAs) to gather together to tell our stories, learn from one another, engage in initiatives for peace and social justice, and talk about spirituality in the APA context.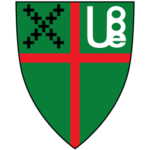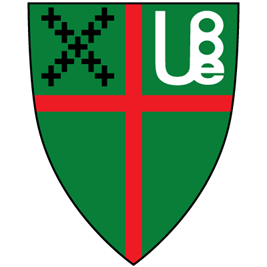 UBE H. Belfield Hannibal Chapter advocates for diversity, inclusion, and social justice in Episcopal Diocese of Los Angeles, The Episcopal Church, the nation, and the world.
Businesses, services, collaboratives, ministries, and more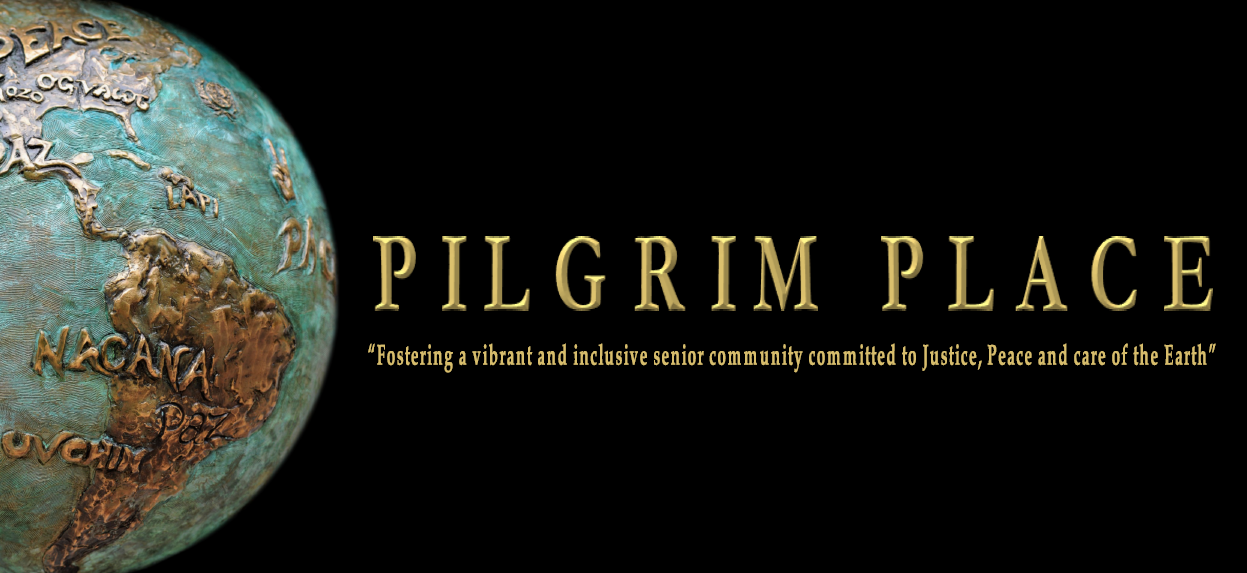 Pilgrim Place is a Senior Community committed to justice, peace, and care of the Earth.

The University of the South is the only university in the nation that is owned and governed by dioceses of The Episcopal Church. Founded over 150 years ago, Sewanee is committed to being a resource for the whole church. 

Virginia Theological Seminary is the largest of the accredited seminaries of the Episcopal Church.