Virtual Exhibit Hall – Diocesan Convention 2023
Union of Black Episcopalians – H. Belfield Hannibal Chapter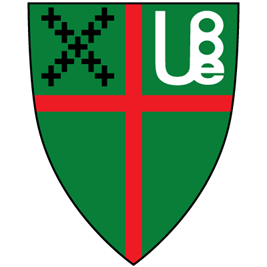 About the Union of Black Episcopalians – H. Belfied Hannibal Chapter
UBE H. Belfield Hannibal Chapter advocates for diversity, inclusion, and social justice in Episcopal Diocese of Los Angeles, The Episcopal Church, the nation, and the world.
The mission of the Union of Black Episcopalians – H. Belfield Hannibal Chapter is to:
educate, advocate, and promote unity among all Episcopalians,

fight racism within and outside the church,

support clergy and laypersons of African descent,

encourage and support the active participation of persons of African descent in all facets of the life and work of The Episcopal Church including becoming deputies to General Convention,

stimulate the growth of Black membership, and

encourage and nurture ecumenism among persons of African descent.
Membership is open to all members of The Episcopal Church.