Diocesan Convention 2023 will be Friday and Saturday, November 10 and 11, at the Riverside Convention Center. EDLA has contracted with the Marriott, Mission Inn, and Hampton Inn for a group rate on rooms Nov. 9 – 11.
The Riverside Marriott
Marriott reservation page
The Group Rate will automatically be applied. Group Rate includes discounted parking and complimentary Wi-Fi.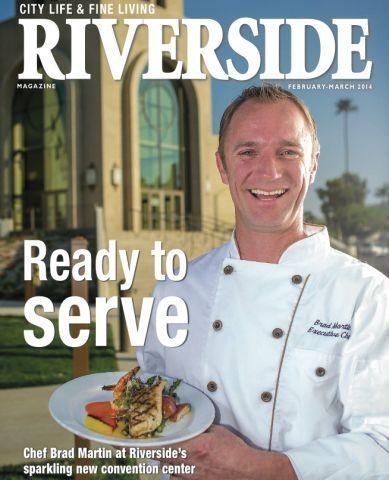 Following the conclusion of business on Friday afternoon, there will be a complimentary hospitality reception in the Exhibit Hall, along with s'mores and games on the plaza.
Dinner will be served in the main Meeting Hall at 7:30pm featuring a musical performance by Laos Chamber Music. Tickets must be purchased in advance here.
Coffee and concessions will be available for purchase Friday and Saturday inside the Convention Center. Guests and delegates are also welcome to dine off-campus during the lunch break. Learn more about dining in historic downtown Riverside here.
As seating for dinner will be assigned, please make your reservation as a group so that your entire party may be seated together. The deadline to make reservations is Friday, November 3. Please pick up your dinner tickets from the Information Table in the Upper Concourse on Friday, November 10.
EDLA will have childcare providers onsite to care for children ages 0-12 during Convention in a breakout room adjacent to the Exhibit Hall. Toys, activities, snacks, and meals will be provided.
(High schoolers and young adults are welcome and encouraged to serve as Convention volunteers. Please email EDLA's Missioner for Youth Ministries Gabe Vazquez-Reyes at gvazquez-reyes@ladiocese.org for additional information.)
Please fill out this form to pre-register for childcare. Once submitted, you will be emailed a more detailed form that needs to be given to the staff at Convention when you drop off your child(ren).
There is no charge for childcare, but cash or check donations to help offset costs are gratefully accepted. If you'd like to donate with a check, please make it out to the Episcopal Diocese of Los Angeles and write "Convention Childcare" in the memo line.